Join us for PRECIOUS Nights as we talk to three inspiring entrepreneurs making waves in the hair and beauty industries.
About this event
PRECIOUS Nights is a monthly event that gives you the opportunity to hear the stories of inspirational women of colour. Built firmly on the PRECIOUS ethos, it's about connecting and community in a unique atmosphere of collaboration and sisterhood.
Leading the conversation will be our host, Lisa Newton alongside a panel of women from our PRECIOUS community. Come and be inspired and build your network with new contacts and friends.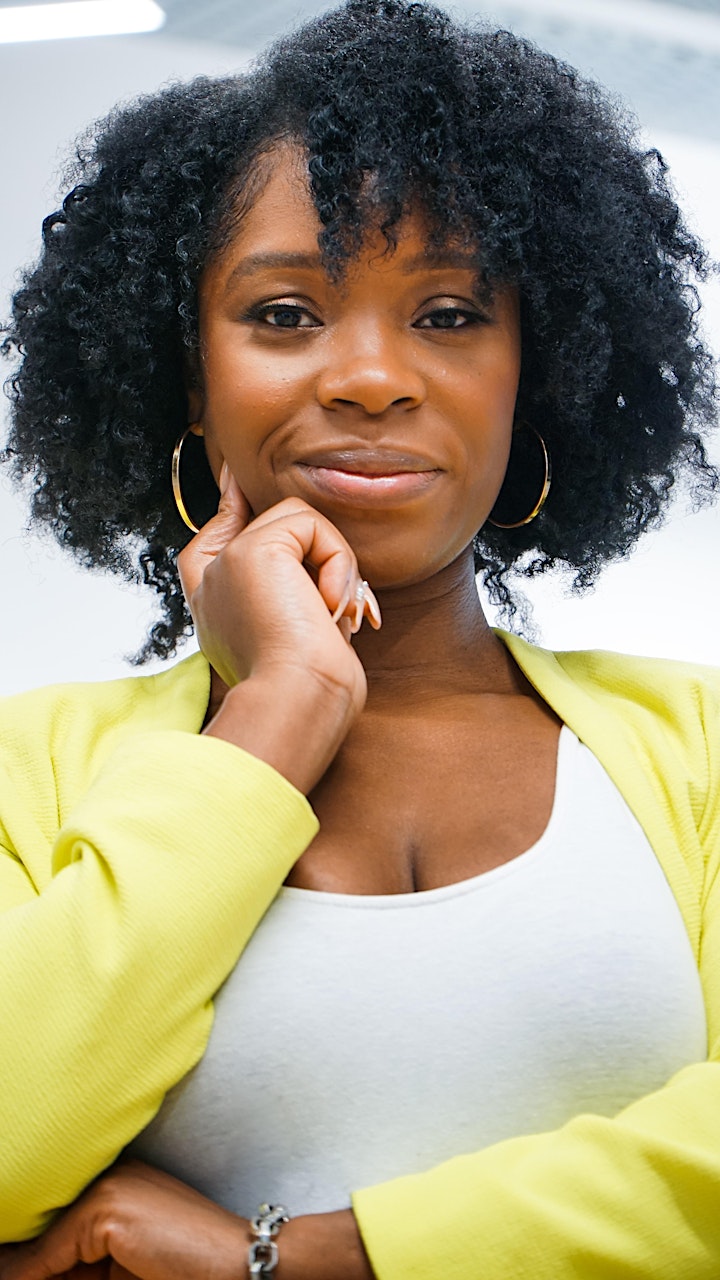 Kameese Davis
Kameese Davis launched Nylah's Naturals in 2018. She desired to create a range of hair products for her daughter, making her hair care an enjoyable experience and sensitive enough to care for her eczema-prone skin. Appearing on Dragons Den April 2021, Kam secured investment with Sara Davis.
Since launching her proof-of-concept, Kameese has established her brand as a leader in the UK's black hair, and beauty market with contracts with Superdrug secured and another large retailer pending.
Her passion for working with and inspiring women of colour was the catalyst that inspired her to establish her non-profit organisation CODE CIC, which works to eliminate progress barriers for black women and girls by tackling hair discrimination and raising self-esteem.
Nylah won the Happy Hair Brand Award at the 2018 PRECIOUS Lifestyle Awards.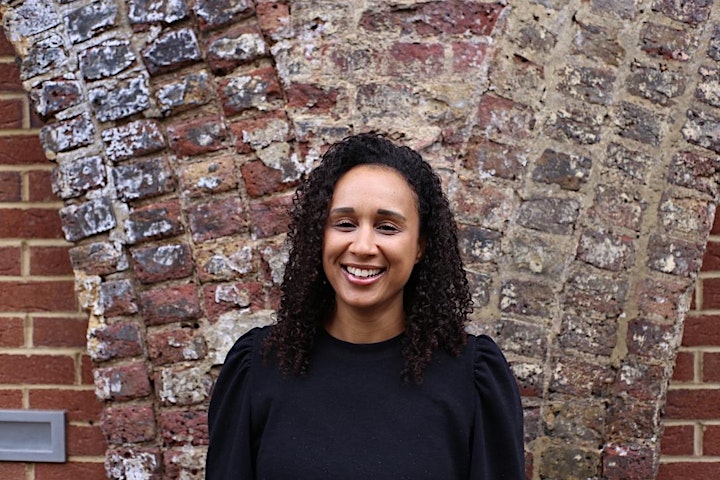 Kiemu Salmon
Kiemu Salmon is Co-Founder and CEO of My Way Beauty, currently in stealth mode. It is a one stop beauty marketplace, powered by unbiased reviews, and co-owned with beauty content creators.
Kiemu raised over £1.5 million of venture capital to evolve her custom makeup business - Beautonomy, towards her vision of a fairer beauty industry. She is motivated by the role of Beauty in empowering people to feel their best, and the potential it has to help women achieve economic autonomy.
Prior to running beauty start-ups, Kiemu was a doctor for eight years, specialising in anaesthesia.
Roshanne Dorsett
Roshanne is the Founder of superfood skincare brand The Glowcery. Launched in March 2020 and taking inspiration from her plant-based lifestyle, The Glowcery uses cold-pressed, fruit and veg oils in their formulas to make nutrient-rich skinfood that delivers vital vitamins and minerals deep into the skin.
Having been awarded Best Facial Oil of 2020 by Women's Health Beauty Award for their best-selling serum Clean Greens, Roshanne has recently extended her superfood range to include five new products including Tomato Tonic a fragrance-free serum, and their first body products- a Cocoa Cloud a Whipped Body Butter and Golden Nectar a nourishing body oil.
Formulated in small batches to preserve energy The Glowcery's fresh formulations have been featured in Vogue, Stylist and Black Ballad UK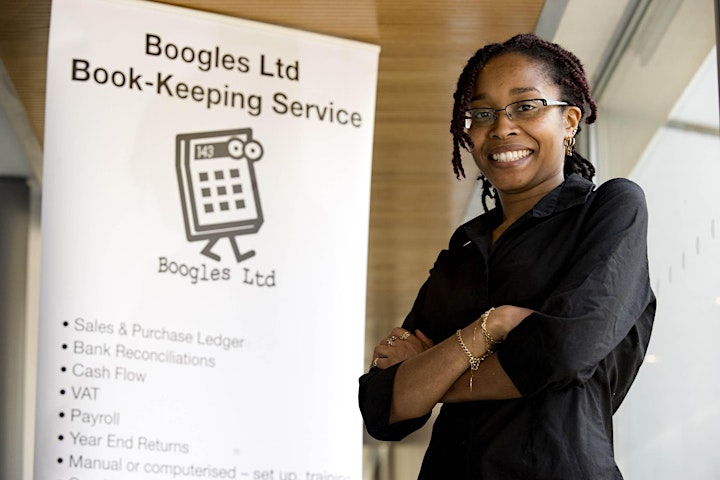 Our host for the evening is Lisa Newton BA MSc
Lisa is a serial author, entrepreneur and investor. Having never had a full time 9 to 5 job in her life, Lisa started her first business in the same month of graduating with £150 … and has never looked back - winning various awards (including Precious Young Entrepreneur of the Year 2007) along the way.
Having worked with 100s of small business owners on their finances, Lisa still runs a bookkeeping & payroll service, where she now spends more time setting up accounting systems. In addition, she's had a publishing business since 2013 and helps people to bottle their knowledge by turning their ideas and Intellectual Property into digital products (i.e. ebooks, courses).
Lisa has taught over 20,000 students globally online and has written various books (also in audio) including Constant Cashflow, Make The Most of Your Money and How to Franchise Your Business. For more, visit: www.LisaNewton.co.uk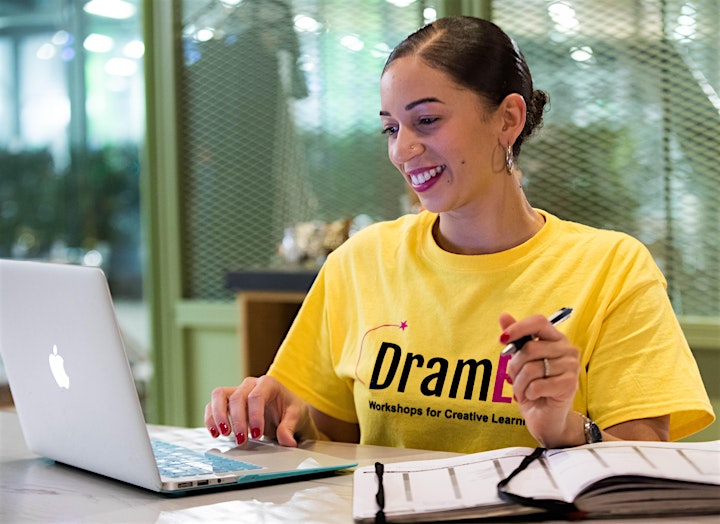 Our co-host is Grace Francis.
Grace is the founder of the award-winning DramEd, which brings teachers and performers together to advance learning through Performing Arts amongst young children. Helping to revolutionise the education system through creative play.
Grace has a background as an actress, performing in theatres ranging from the Battersea Arts Centre, The National Theatre to Channel 4 and the BBC. It was a chance experience as an 11-year-old, after a month-long stint at a famous theatre school; which ended prematurely due to a lack of family funds, that became the catalyst to her lifelong passion for making high-quality arts more accessible to children.
An advocate for performers and the benefits of performing arts in education, it was Grace's experience of taking unfulfilling work, in-between acting jobs, that is behind her crafting DramEd to help performers start their own business, so they can prosper with their art.
Organiser of PRECIOUS Nights at the British Library Online | The Business of Beauty