Description
Join us as we introduce this groundbreaking new series of monthly PRECIOUS Networking events in partnership with the British Library.
The PRECIOUS Awards was founded in 2007 to celebrate and applaud the professional achievements of women of colour in the UK. The organisation has a dynamic and passionate following, gained over eleven years of bringing brilliant women into the spotlight and celebrating the 'Best of British' by recognising and rewarding exceptional determination, innovation, entrepreneurial skills across multiple sectors, and inspiring women of colour to succeed in business and professional life.
Over the years, the Awards have grown into a flagship event characterised by open and generous sharing of stories, strategies, challenges and experiences: a room full of exceptional women in business all 'paying it forward' and creating a unique atmosphere of collaboration and motivation. Now, we've decided that once a year just isn't enough and so we're thrilled to be launching a new series of networking events that capture the PRECIOUS Awards spirit all year round.
PRECIOUS Nights will launch on February 1st and is a new monthly event that gives you the opportunity to hear from previous Precious Awards winners about their business journey, catch up with old connections and build your network with new contacts. Each event will feature a panel of previous PRECIOUS Awards category winners and finalists sharing their insight and top-tips.
Tickets are just £10 and include a networking reception with drinks.
Meet the panel for the launch event:




Precious Jason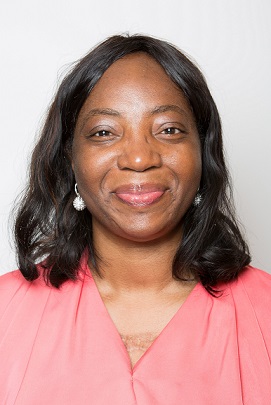 Precious was awarded the Start-up Business Award in 2016 for her wonderful range of extra gentle and cruelty free Etieno skincare.
In 2012, Precious was diagnosed with Chronic Myeloid Leukaemia and went on to have intensive treatment which left her skin feeling compromised. The need for safe and natural remedies inspired her to create her own natural skincare range -Etieno.
Etieno skincare lovingly creates luxurious, therapeutic and skin loving products for people with battle-scarred skin.
Skincare aside, Precious is passionate about educating, encouraging and empowering her unique tribe of survivors.
Anisah Osman Britton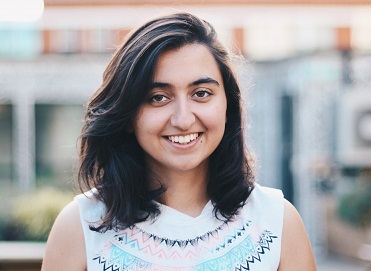 Anisah founded 23 Code Street and is on a mission to solve the tech industry's diversity problem. She was awarded the Start-up Business of the Year Award in 2017. 23 Code Street, a coding school for women where for every paying student they teach digital skills to a disadvantaged woman in the slums of Mumbai.
Anisah chose not to go to university and instead pursued internships around the world; started a company at 19 for which she won the Young Entrepreneur Festival and was a finalist in the Start-Up Games; worked as ops director for a corporate accelerator and started 23 Code Street.
She believes that coders have the tools to build and mould our future and aims to empower women to create more, to solve real problems, to work within and influence businesses and to diversify technology.
Anisah is a strong believer in there being multiple routes to success, and that students and adults alike need to be shown all possibilities.

www.23codestreet.com | @anisahob



Lenique Louis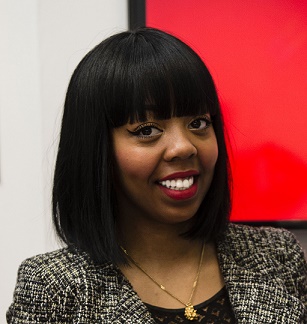 Launched in 2011, Lenique Louis specialises in organic handcrafted jewellery. Working from her London-based workshop in Holborn, Lenique creates distinctive, show-stopping, organic pieces using the ancient technique of Hand Carved Wax.
It was a trip to Thailand's East of Eden Coral Reef that started Leniques fascination with the underwater world. This journey inspired her to recreate the forms, patterns, and textures found in Coral Reef into beautiful, elegant jewellery. Her brand is a firm favourite with celebrities such as Ellie Goulding and Ella Eyre and has featured in international fashion magazines such as Harper's Bazaar and Vogue.
Lenique started her business creating handmade pieces of jewellery in a makeshift studio in her grandmother's garage, now the Lenique Louis brand continues to grow from strength to strength with a rapidly growing international customer base, with clientele ranging from the United States, Nigeria, Dubai, Europe and Eastern Asia.
https://www.leniquelouis.com | @leniquelouis23
Precious Nights is aimed at supporting women of colour in business to achieve their potential. However, all are welcome to attend Precious Nights and be part of our growing and inspiring network.