Description
PRECIOUS Nights is on the road and our first stop is Manchester!
Join us as this ground-breaking series of monthly PRECIOUS networking events for women of colour in business tours the UK.
PRECIOUS Nights is a monthly event that provides an opportunity to hear from previous PRECIOUS Awards finalists and winners about their business journey, get actionable tips, be inspired and build your network with new contacts.
The PRECIOUS Awards was founded in 2007 to celebrate and applaud the professional achievements of women of colour in the UK. The organization has a dynamic and passionate following, gained over twelve years of bringing brilliant women into the spotlight and celebrating the 'Best of British' by recognising and rewarding exceptional determination, innovation and entrepreneurial skills across multiple sectors and inspiring women of colour to succeed in business and professional life.
Over the years, the Awards have grown into a flagship event characterised by open and generous sharing of stories, strategies, challenges and experiences: a room full of exceptional women in business all 'paying it forward' and creating a unique atmosphere of collaboration and motivation.
Now, we've decided that once a year isn't enough and so we're thrilled to be hosting this series of networking events that capture the PRECIOUS Awards spirit all year round.
Tickets are £10 and include a networking drinks reception.
Meet the panel
Foluke Akinlose MBE FRSA
Foluke is the founder of PRECIOUS, the leading online network and resource for women of colour in business and leadership (www.preciousonline.co.uk)
She is a trained journalist and editor with a strong background in web and traditional media. Her career has taken in roles as Internet Europe Editor at Moreover.com; a Reuters backed technology start-up which provided business intelligence and news aggregation products for enterprises and consumers. She also served as editor of ATE Online, the world's leading provider of business information and services to the international gaming, coin-operated and electronic amusements and leisure industries.
She launched PRECIOUS in 1999 when working in the New Media Department at ITN. It was the first digital publication aimed at women of colour to launch in the UK.
Foluke has a genuine passion for showcasing the achievements of women of colour, which in 2007 led her to launch The Precious Awards (www.preciousawards.com) a unique annual awards event that celebrates women of colour in business and leadership.
In 2010, Foluke launched the PRECIOUS Girls project which works with schools to encourage, inspire, support and promote the next generation of women of colour by increasing entrepreneurial attitudes and provide access to positive female role models. Foluke is also the publisher of The PRECIOUS Book of Quotes, a book featuring quotes and advice from 50 inspirational women.
In 2008 Foluke was named in the top 100 in Courvoisier's "The Future 500" a list of the country's top achievers across ten wide-ranging categories. She was honoured with an MBE in the 2010 New Year's Honours List for services to the Creative Industries. In 2011 she was listed on One World Actions List of One Hundred (Unseen) Powerful Women who change the World and in 2012 Foluke was awarded a Media Pioneer Award at the Specialist Media Show awards. @foluke
Roselene Thomas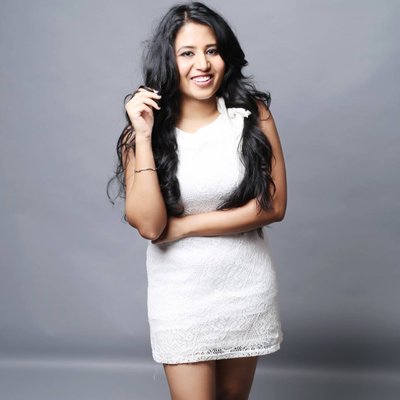 Roselene is the Director & Founder of 'Thomas UK Consulting Services Ltd', a company that provides IT software testing services with headquarters in Manchester, UK and offices in India.
Arriving in the UK from India at the age of 19 with a bag full of dreams, Roselene gained a scholarship to complete her Masters at Manchester Metropolitan University UK in 2011. She has always been passionate about being an Entrepreneur and starting her own IT Company.
However this wasn't easy as she had to work on building this dream herself without any financial aid or contacts, she spent several years working 7 days a week, different jobs, piling up her savings until she built a decent investment.
Rose now successfully runs her onsite team from Manchester and also holds offshore teams in India.
Rose has a Bachelors Degree in Computer Science(BSc), a Masters Degree in International Public Relations(MSc) from Manchester Metropolitan University, She is a part-time blogger and a budding author, en-route to finishing her first book!
Roselene was a finalist in the SME Business of the Year category at the 2018 PRECIOUS Awards.
Dijonn Taylor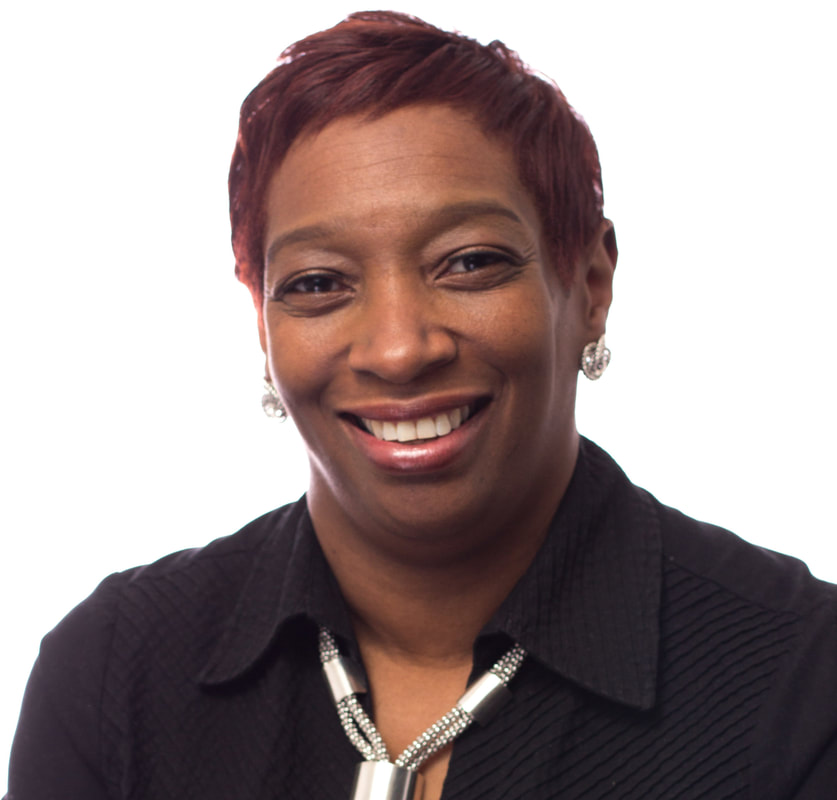 Dijonn is the founder of two award-winning businesses.
Her business journey started in 1997 with a desire to empower and reward children at all levels of education through experiencing a traditional graduation ceremony. In 1997 she staged the first ever cap and gown graduation ceremony in the UK at a Manchester Primary School. Soon after her business Young Graduate was born.
As a result of her dedication, she has demonstrated through her services that recognition and validation of success in education has positively impacted on over 40,000 young people and adults. The ceremonies have motivated and touched the lives of people from local communities and socially deprived areas who feel valued and gain a sense of accomplishment.
Her second business venture Savvy Guest was created to facilitate pre-career meetups between adults and employees for pre-career chats. Dijonn realised people were experiencing barriers when trying to gain access to employers for a conversation to gain realistic career tips and insight into job roles and the industry.
Dijonn soon had companies and employees lining up to share their knowledge, career tips as a way of giving back to individuals in the communities they serve.
She is a Board Member for two national charities, Career Ready and Young Enterprise which essentially offers her a platform to actively help shape the curriculum for young people.
Dijonn was a finalist for the Outstanding Woman in STEM category at the 2015 PRECIOUS Awards.


Lisa Maynard Atem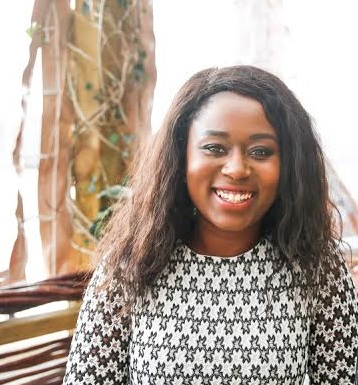 Lisa is an accomplished social media strategist with a proven track record at the world's most famous luxurious department store, Harrods, where she worked with numerous luxury brands including CHANEL, Louis Vuitton, Fendi, Dolce & Gabbana and GUCCI.
Lisa built and developed a global social portfolio that now boasts over 2.5 million followers across key social media platforms - Facebook, Instagram and Twitter. Harrods is now the most followed luxury department store in Europe on Instagram and one of the most followed in the world, with over 1.1 million followers.
Lisa has a huge passion for social media and the psychology behind it in terms of engagement and connecting with people. In 2018 she took the decision to leave Harrods and make the dive into entrepreneurship launching The Social Word, a social media consultancy,
She is an Associate Lecturer at the London College of Fashion and is regularly invited to speak at various institutions and key events.
Lisa is also part of the Fashion Education Mentoring Initiative - which works with young women to help them advance in the world of fashion (https://www.instagram.com/fash.ed)
Our host for the evening is Lisa Bent.
Lisa is a transformational counsellor, blogger and the founder of Self-Central.
She writes a regular column for PRECIOUS, Inside Out, where she covers personal development, mental health and other well-being issues. She is the regular host of the monthly PRECIOUS Nights at the Brtish Library events and also hosts the PRECIOUS Lifestyle Awards which take place at Google HQ in June.