Join our panel of PRECIOUS award winning women of colour for an evening of conversation and motivation!
About this event
As we begin to emerge from the pandemic, and head into the 'new normal' we ask what has been the impact on businesses run by women of colour? What has been the impact on women of colour in the workplace? How has it impacted our health and wellbeing?
As we move forward, what are the new ways of working that can help us start and grow businesses, lead, make an impact, stay well and thrive?
Our first PRECIOUS Nights after our summer break will focus on the challenges and opportunities that have emerged over the last 18 months and how our whole lives have changed.
Do we go back to the old ways of working as if the last 18 months never happened? If not, what is the new way forward and how do we as women of colour navigate that.
Leading the conversation will be our host, Arit Eminue, alongside a panel of women from our PRECIOUS community. Join us for this interactive conversation. We want to hear your stories.
The PRECIOUS Awards was founded in 2007 to celebrate and applaud the professional and entrepreneurial achievements of women of colour in the UK.
PRECIOUS Nights is a monthly event that gives you the opportunity to hear previous winners share the highs, lows and lessons of their business journey, give actionable tips and advice. 
It's about connecting and community in a unique atmosphere of collaboration and motivation. Come and be inspired and build your network with new contacts and friends.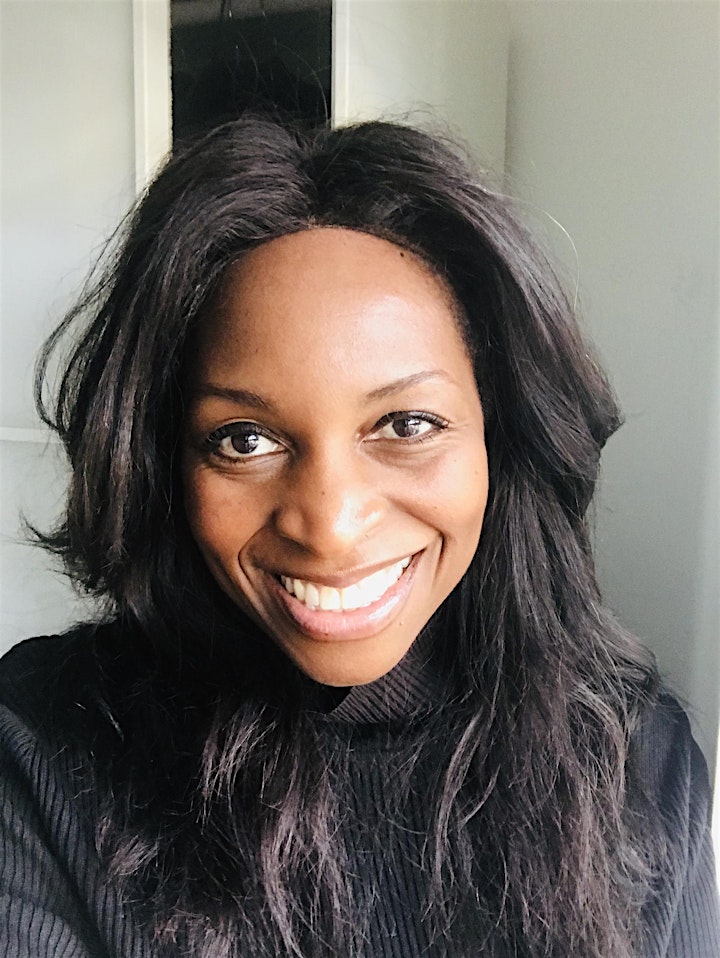 Our host for the evening is Arit Eminue .
Arit s a multi-award winning entrepreneur, career and leadership coach who helps businesses to recruit and retain talent and empowers people to realise their full potential in careers they enjoy.
She does this through DiVA an award-winning recruitment and training organisation specialising in creative, business, and digital apprenticeships, which she founded. Over the last decade, she has worked with well-known entertainment media brands including All3 Media, Sony Music, the BBC, Warner Music, Universal Music, Endemol Shine, Warner Bros, BMG, Sony ATV, the Southbank Centre, and many more. She also developed, in partnership with the BPI/BRIT Trust, the BRITs Apprenticeship scheme, funded by proceeds of BRIT Music Awards, which supports the next generation of music executives, and the UK Music Apprenticeship programme.
Arit holds an MA in Executive Leadership Development and Mentoring. As a Career Development & Leadership coach, she works with women who are looking to change careers or move into senior-level roles and delivers customised staff training programmes for employers.
Her YouTube channel provides viewers worldwide with tips on how to build careers they love either through employment, entrepreneurship or a mixture of both. www.ariteminue.com / Instagram & LinkedIn - @aritemine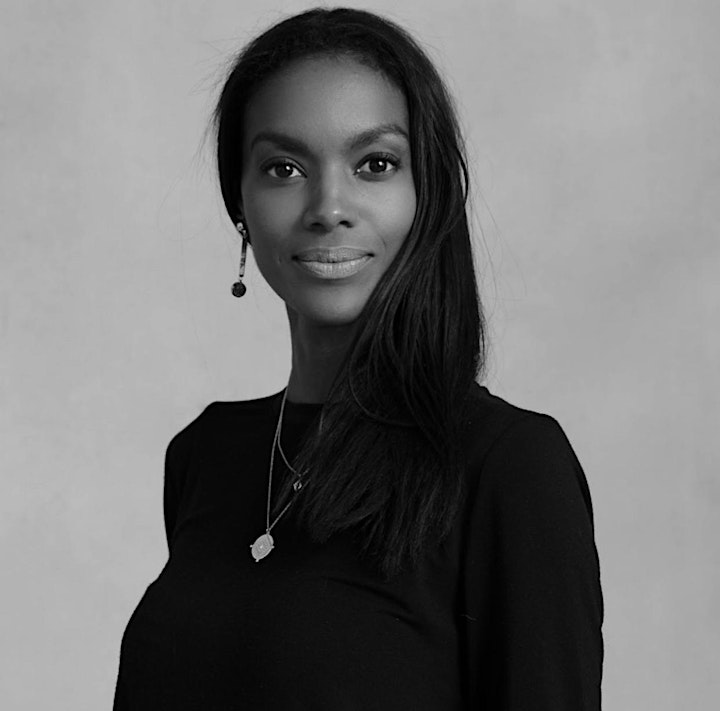 Meet our panel members :
Diahann Holder
Diahann is an international Soul Success and Radiance Coach, Conscious Entrepreneur and Spiritual Healer supporting new wave female visionaries, leaders, creatives and entrepreneurs to identity and leverage their unique soul "sauce" for positive impact in their lives and professional fields.
It was facing a severely debilitating illness that awakened her to the necessity of fully embracing our multidimensionality as women.
On a 10yr healing journey that took her around the world learning and training within a range of esoteric healing modalities, she realised that at the root of her dis-ease was a deep lack of self-love and appreciation for her unique soul identity and its magic.
She now works online hosting transformational empowerment sessions, programmes and private coaching alongside in person retreats and events to awaken the same awareness within the body, minds and souls of women ready to uplevel themselves and the world with unapologetic authenticity and sass!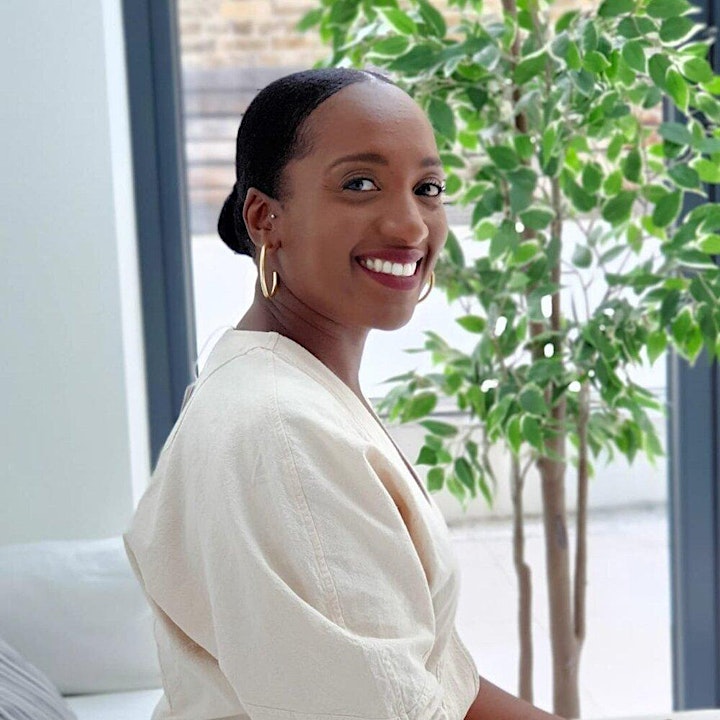 Lisa Bent
Lisa Bent is a writer of Jamaican descent from South London. Her debut novel, Symona's Still Single is a genre bending romance novel that can also sit in the self-help section. Published in October 2020. Lisa is part of the groundbreaking #Twentyin2020 cohort that saw 20 Black British writers published in the same year by independent publishing house, Jacaranda, a first in the UK.
Lisa's work examines the inner self-work required to heal, take agency and thrive. Her degree in Counselling influences her writing style; she is a champion of the continuous journey of self-exploration.
She has written for The Independent, Stylist Magazine and Porter Magazine. As a member of the Black Writers Guild, she is an advocate for improving Britain's literary landscape.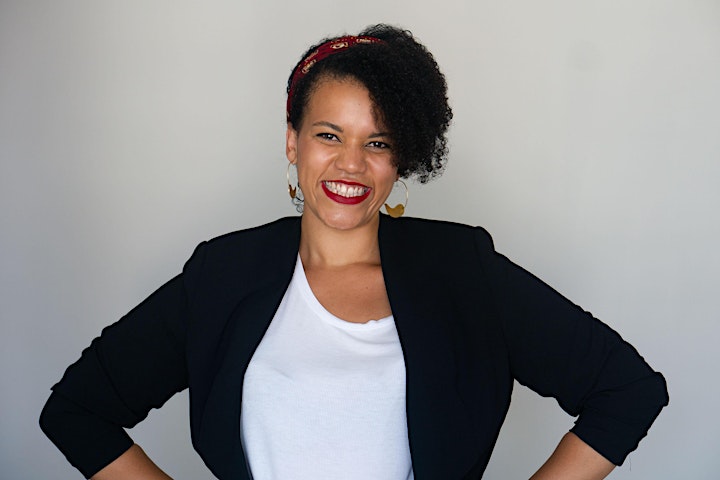 Jess Mally
Jess Mally is a London based antiracism workshop facilitator, writer, speaker, podcast host, creative and events producer, consultant and more.
With a passion for Social Change, Mental Health, the Arts and Spirituality she hopes to use any and all means available to her, to tell stories that shape a better world.
She is the co-founder of BELOVD Agency. BELOVD is a DEI consultancy working for the advancement of all intersections of humanity in the workplace and places of education.
As a third culture kid and growing up as one of the only Black kids in her world, she has always been passionate about racial equality, equity, justice and a better future for all.
After studying political science and sociology in Germany for a while, she chose to change paths and moved to the UK where she worked as a creative and events producer, curator and consultant in the charitable sector for 7 years.
Today, aside from running BELOVD alongside her business partner Marvyn Harrison, Jess works as a writer for various publications, consults and curates events for organisations aligned with her values.
She runs workshops, co-hosts a podcast called The Third Way Podcast and is actively involved in advancing the interests of the Black Community in the UK and worldwide. www.jessmally.com
Organiser of PRECIOUS Nights -Back to Business in a New Normal - A PRECIOUS Conversation