Join us for an evening of conversation and motivation!
About this event
The PRECIOUS Awards was founded in 2007 to celebrate and applaud the professional and entrepreneurial achievements of women of colour in the UK.
PRECIOUS Nights is a monthly event that gives you the opportunity to hear previous PRECIOUS Award winners share the highs, lows and lessons of their business journey, give actionable tips and advice. 
We have a dynamic and passionate following, gained over twenty years of bringing brilliant women into the spotlight and celebrating and rewarding exceptional determination, innovation and entrepreneurial skills across multiple sectors and inspiring women of colour to succeed.
It's about connecting and community in a unique atmosphere of collaboration and motivation. Come and be inspired and build your network with new contacts and friends, especially in these time of social distancing!
Join us.
Jessica Elliot, entrepreneur and author
Jessica is the the agent behind some of the UK's most talented children. From Stella McCartney to the Jacksons to the BBC and Apple, her young clients have worked with them all.Jessica sets her sights on transforming raw talent from diverse communities that may not otherwise be able to access opportunities. It is for this reason that eleven years ago she launched performing arts school J's Dance Factory with £200 and a dream. It is now a franchised dance school which has seen thousands of children aged 3-17 come through it's doors to be trained by the UK's finest teachers in a range of disciplines. Students of the school have gone on to gain university degrees, join world class dance teams and due to Jessica's buzzing agency continue to work with some of the world's biggest artists and brands. The school has provided performance opportunities at the Olympic games, The O2 arena and Disneyland Paris to name a few.
Jessica is more than an agent. She's a mentor and coach for both parents and kids. Using her years of experience placing children in films, commercials and music videos she provides audition coaching and helps parents navigate the agent market and make the best choices. Delivering training through her online school for talented performers The Audition Academy.
Having a deep desire to share her knowledge and help kids and parents globally, in 2018, while she took a short break from work due to her daughter being born 16 weeks prematurely; Jessica sat at the side of her baby's incubator to write the Amazon number one best seller So You Think Your Kid's Got Talent.
The book teaches parents everything they need to know about their kids working in show business. Jessica is building a growing online community of thousands of parents. The Facebook group, So You Think Your Kids' Got Talent is a hub of knowledge where Jessica shares weekly tips and advice in the form of Facebook lives and like-minded parents support each other and share wins and experiences from auditions and castings to dance exams
Jessica won the PRECIOUS Young Entrepreneur of the Year Award in 2009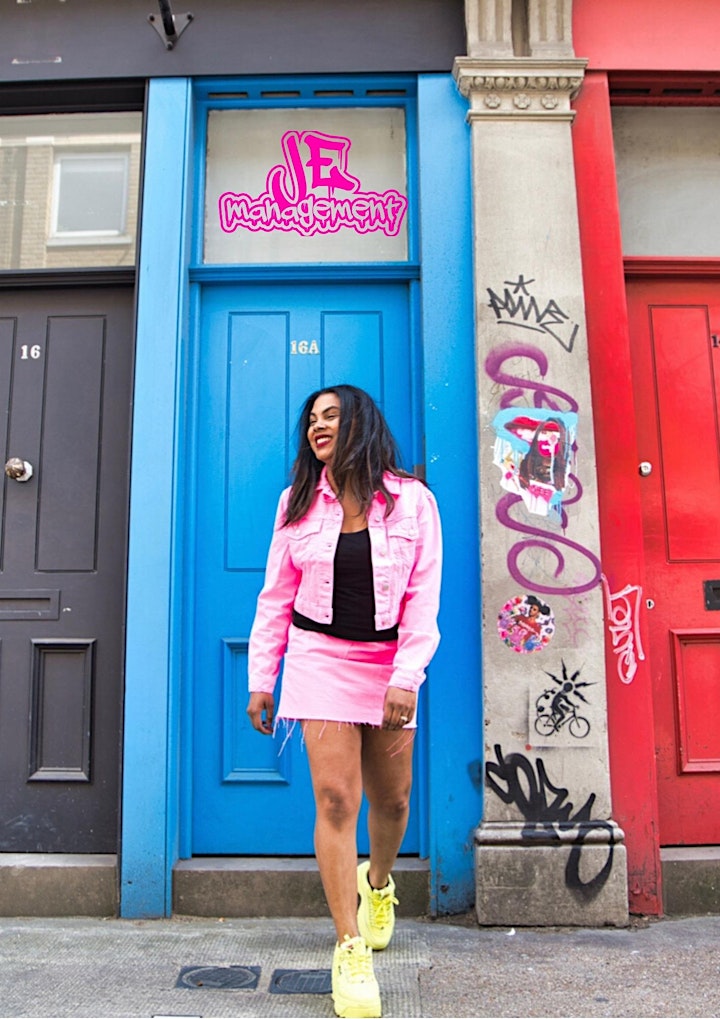 Emily Jupp
Emily, known as Milly J, has a most unusual back story:
Abandoned on a bus as a baby in Jamaica and adopted by British parents. She was predominantly brought up in Bangladesh. She was an opera singer and actress and attended Europe's leading arts schools. She also appeared on the TV show 'The Voice'.
She has made many television appearances, including as a shoe expert on BBC's The Apprentice and channel 4's, Four Rooms. She founded her multi award winning business bespoke shoe service, Milly J Shoes in the heart of Norwich, helping to reinvigorate the footwear trade of the county. Not just via her handcrafted special occasion shoes and shoe clips, but within schools, mentoring and new campaigns.
She won the PRECIOUS Outstanding Woman in Creatives Industries Award in 2015.
@millyjshoes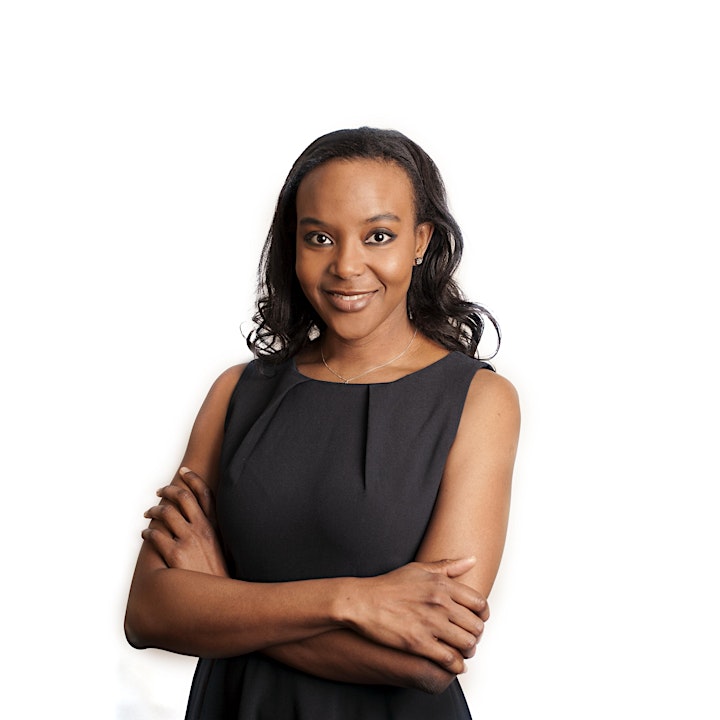 Dr. Funke Abimbola MBE, Chief Executive Officer, The Austen Bronte Consultancy
Funke is a performance driven, C-suite leader and healthcare executive with twenty years' professional experience. Most notably, she has worked as a senior, C-suite leader for Roche, the world's largest biotech company.
A passionate and committed strategic and operational business leader, Funke leads by example and firmly believes in putting people at the heart of decision-making, driving higher productivity and engagement, performance and delivery. Her first career in law has ensured high standards of governance, compliance and risk management, steering organisations through uncertain times.
Funke hassuccessfully leveraged this foundation to develop a second career as a commercial, business leader.
Outside her day job, Funke is a recognised equality, diversity and inclusion (EDI)leader with a strong track record in the field. A regular media contributor for the BBC, Funke has been filmed for the First 100 Years Project celebrating 100 years ofmachievements by prominent women in law. She is also a notable alumna of her alma mater, Newcastle University.
Her leadership and influence have also been recognised by the Financial Times who listed her as being one of the top15 ethnic minority leaders globally. The Prime Minister awarded her 'Point of Light' status in 2016 due to the positive impact of her EDI work.
In 2017, she was awarded an MBE in the Queen's birthday honours list for services to diversity and young people. She was awarded an honorary Doctor of Laws by the University of Hertfordshire in 2019 for contributions to social and corporate diversity.
Funke is currently completing MBA studies with the Wharton Business School.
Alongside this, she is embedding her MBA learning whilst leveraging her experience to date by providing board advisory services through her consultancy, the Austen Bronte Consultancy.
She will be resuming her full-time career later this year.
Funke won the Outstanding Woman in Professional Services award at the 2015 Precious Awards.
Organiser of PRECIOUS Nights Online | September edition