Join our panel of award winning women of colour for an evening of conversation and motivation!
About this Event
The PRECIOUS Awards was founded in 2007 to celebrate and applaud the professional and entrepreneurial achievements of women of colour in the UK.
PRECIOUS Nights is a monthly event that gives you the opportunity to hear previous winners share the highs, lows and lessons of their business journey, give actionable tips and advice. 
It's about connecting and community in a unique atmosphere of collaboration and motivation. Come and be inspired and build your network with new contacts and friends, especially in these time of social distancing!
Join us.
PRECIOUS Nights are part of the British Library's Business & IP Centre's Reset. Restart service. If you are interested in attending another Reset. Restart webinar, please visit bl.uk/reset to find out more or to book your place.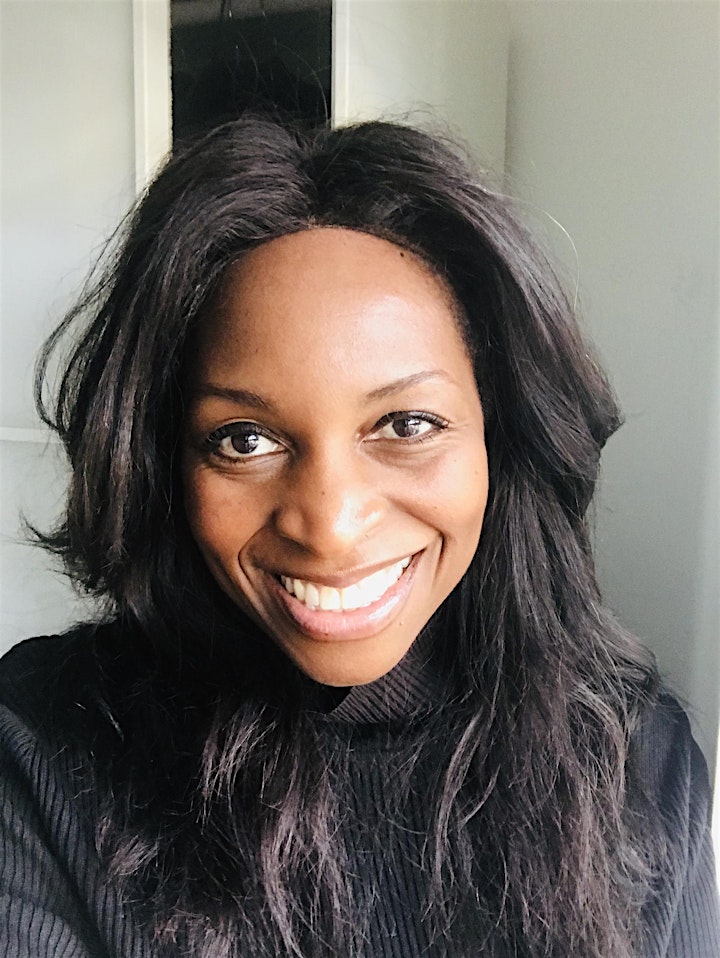 Our host for the evening is Arit Eminue .
Arit s a multi-award winning entrepreneur, career and leadership coach who helps businesses to recruit and retain talent and empowers people to realise their full potential in careers they enjoy.
She does this through DiVA an award-winning recruitment and training organisation specialising in creative, business, and digital apprenticeships, which she founded. Over the last decade, she has worked with well-known entertainment media brands including All3 Media, Sony Music, the BBC, Warner Music, Universal Music, Endemol Shine, Warner Bros, BMG, Sony ATV, the Southbank Centre, and many more. She also developed, in partnership with the BPI/BRIT Trust, the BRITs Apprenticeship scheme, funded by proceeds of BRIT Music Awards, which supports the next generation of music executives, and the UK Music Apprenticeship programme.
Arit holds an MA in Executive Leadership Development and Mentoring. As a Career Development & Leadership coach, she works with women who are looking to change careers or move into senior-level roles and delivers customised staff training programmes for employers.
Her YouTube channel provides viewers worldwide with tips on how to build careers they love either through employment, entrepreneurship or a mixture of both. www.ariteminue.com / Instagram & LinkedIn - @aritemine
Janet Grey, founder, Feed My Creative CIC
Janet Grey is the founder of Feed My Creative CIC, a multi award winning social enterprise that works with young people and adults demonstrating ways to be more sustainable with fabrics.
Their aims are to reduce waste and create more sustainable communities and inspire creativity through craft workshops focused on using recycled fabric and materials. They run creative textile workshops with community groups, educational establishments and charities.
Feed My Creative is much more than just the sewing it's about people coming together reducing social isolation, learning new skills, being in a comfortable relaxed environment and having the opportunity to talk about common issues and/or experiences, such as bereavement, whilst being creative.
Feed My Creative won the PRECIOUS Creative Business of the Year Award 2020.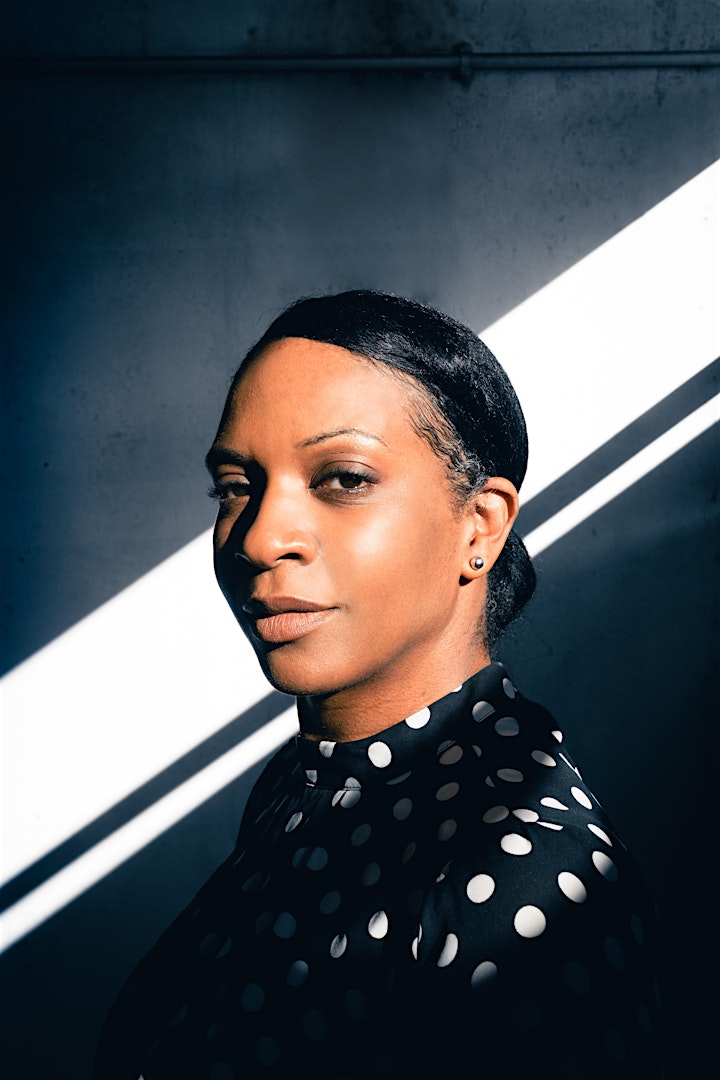 Frida Nzaba, Engineer Rolls Royce
Frida works as a Repair and Overhaul Manufacturing Engineer in Rolls-Royce Plc.
She completed her undergraduate studies in BEng Mechanical Engineering at SheffieldHallam University in 2017, in parallel with undertaking a Level 4 Extended Diploma as anapprentice.
She is currently a board member of the WISE Campaign Young Professionals Board.
In 2019, she founded a social enterprise that aims to bridge the gap between STEMeducation and industry globally.
Frida has mentored dozens of young people, advising them of the optionsavailable to them after they finish their GCSEs and promoting them towards carrying out anapprenticeship.
She is an advocate for Diversity and Inclusion, this has led to her becoming anactive member and STEM lead for the Rolls Royce African and Caribbean Pioneers Networkwhich is an Employee Resource Group within the company.
She is also a STEM ambassador for Rolls-Royce and Nottinghamshire.
Frida won the Outstanding Woman in STEM Award at the 2020 PRECIOUS Awards.