Join our panel of award winning women of colour for an evening of conversation and motivation!
About this event
The PRECIOUS Awards was founded in 2007 to celebrate and applaud the professional and entrepreneurial achievements of women of colour in the UK.
PRECIOUS Nights is a monthly event that gives you the opportunity to hear previous winners share the highs, lows and lessons of their business journey, give actionable tips and advice. 
It's about connecting and community in a unique atmosphere of collaboration and motivation. Come and be inspired and build your network with new contacts and friends, especially in these time of social distancing!
Join us.
PRECIOUS Nights are part of the British Library's Business & IP Centre's Reset. Restart service. If you are interested in attending another Reset. Restart webinar, please visit bl.uk/reset to find out more or to book your place.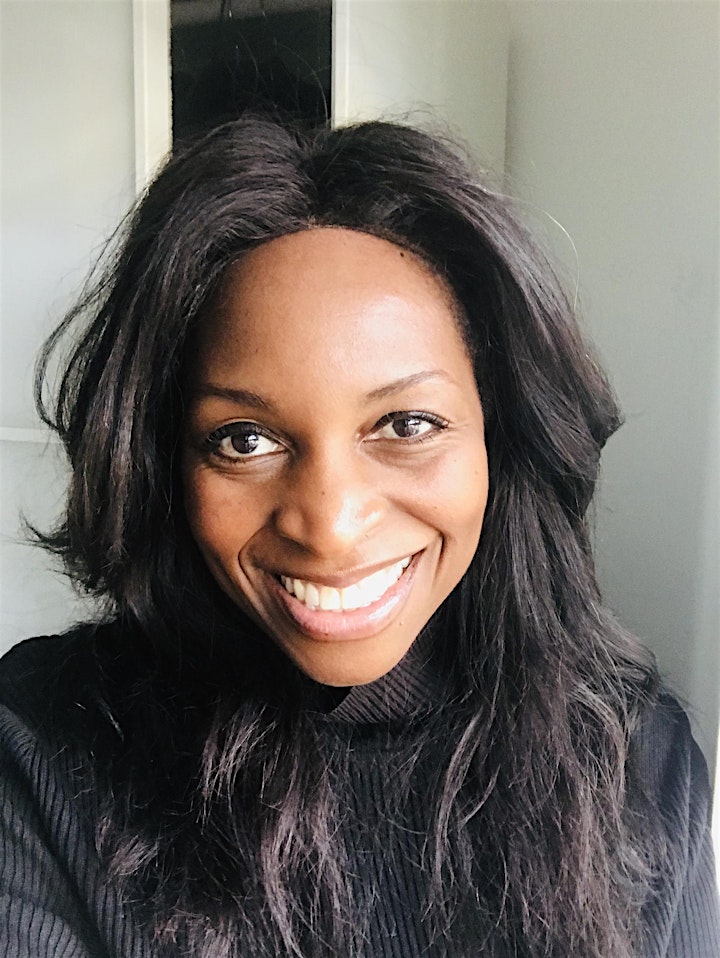 Our host for the evening is Arit Eminue .
Arit s a multi-award winning entrepreneur, career and leadership coach who helps businesses to recruit and retain talent and empowers people to realise their full potential in careers they enjoy.
She does this through DiVA an award-winning recruitment and training organisation specialising in creative, business, and digital apprenticeships, which she founded. Over the last decade, she has worked with well-known entertainment media brands including All3 Media, Sony Music, the BBC, Warner Music, Universal Music, Endemol Shine, Warner Bros, BMG, Sony ATV, the Southbank Centre, and many more. She also developed, in partnership with the BPI/BRIT Trust, the BRITs Apprenticeship scheme, funded by proceeds of BRIT Music Awards, which supports the next generation of music executives, and the UK Music Apprenticeship programme.
Arit holds an MA in Executive Leadership Development and Mentoring. As a Career Development & Leadership coach, she works with women who are looking to change careers or move into senior-level roles and delivers customised staff training programmes for employers.
Her YouTube channel provides viewers worldwide with tips on how to build careers they love either through employment, entrepreneurship or a mixture of both. www.ariteminue.com / Instagram & LinkedIn - @aritemine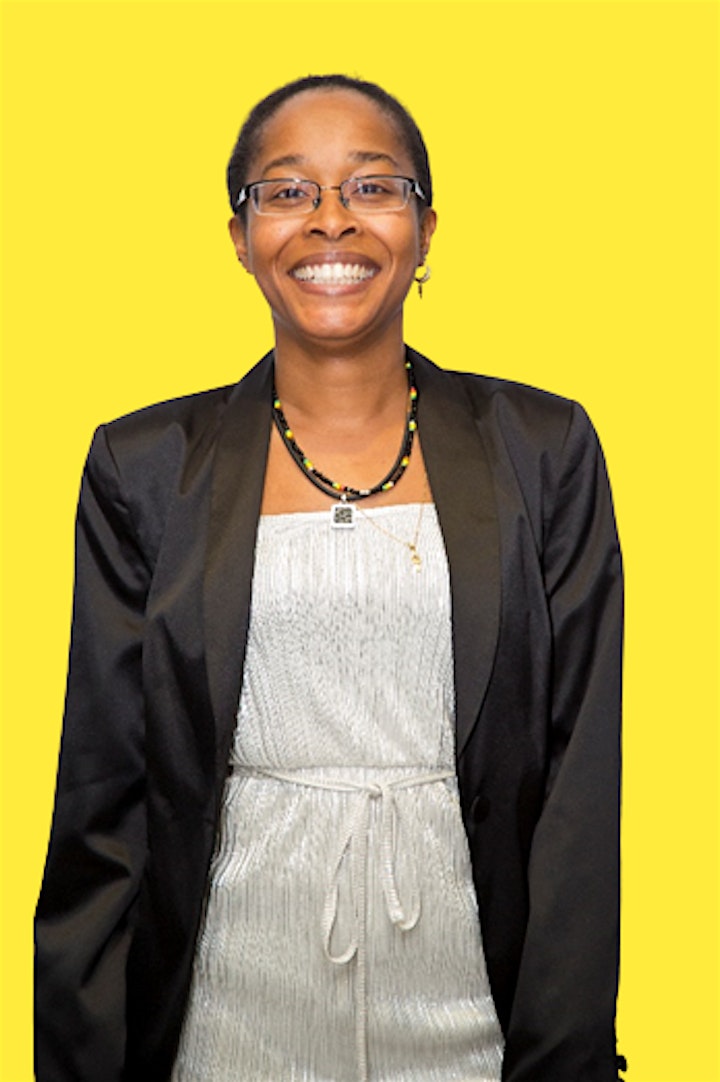 Lisa Newton
Lisa Newton BA MSc is a serial author, entrepreneur and investor. Having never had a full time 9 to 5 job in her life, Lisa started her first business in the same month of graduating with £150 (£50 from her mum, £100 from her overdraft)... and has never looked back - winning various awards (including PRECIOUS Young Entrepreneur of the Year 2007) along the way.
Having worked with 100s of small business owners on their finances, Lisa still runs a bookkeeping & payroll service, where she now spends more time consulting and installing accounting systems and teaching students worldwide on the principals of money management and wealth creation.
In addition, she's had a publishing business since 2013 and helps people to bottle their knowledge by turning their ideas and Intellectual property into digital products (i.e. ebooks, courses).
Lisa is the host of the Authors Podcast and has written various books (also in audio) including Constant Cashflow, Make The Most of Your Money and How to Franchise Your Business.
As the global pandemic bought a lot of financial challenges, Lisa wrote an article for Precious Online called Tips and Strategies to Get You Through COVID19: https://preciousonline.co.uk/tips-and-strategies-to-get-through-covid-19-lisa-newton/
You can contact Lisa on Twitter : @lisa_newton1, on Instagram @booglesb, by email: lisa@lisanewton.co.uk or find her in the Clubhouse @boogles in rooms on the law of attraction, business or conspiracy theories!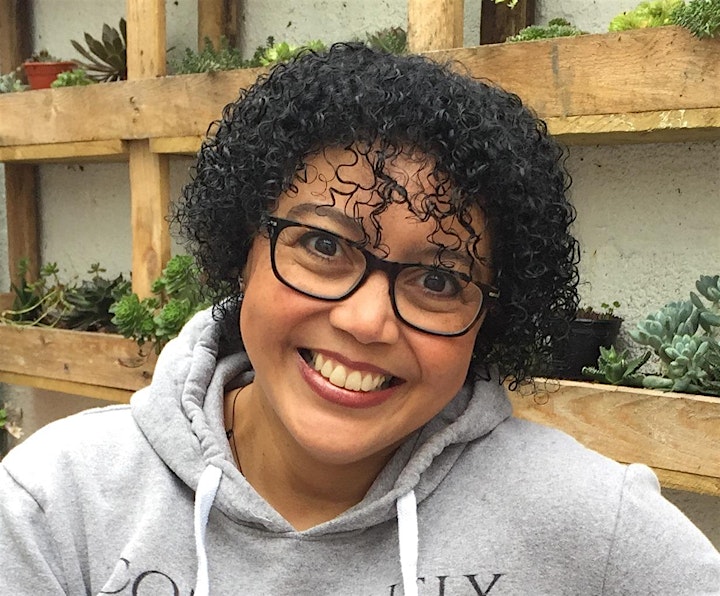 Janet Mohapi-Banks
Janet Mohapi-Banks is an international best selling author, speaker and Breakthrough Coach for established and ambitious female solo entrepreneurs. With a foundational basis of self-love and self-acceptance, Janet mixes mindset and energy work to help her clients develop the 'already mine' attitude and mindset that takes them past their next-level milestones of $250K and beyond with ease.
Before becoming a coach and speaker Janet was an award winning luxury cake designer at the top of her field. working with some of the most prestigious venues in the UK, including the Ritz Hotel. She was exactly where she wanted to be but she overworked so badly that she almost died after developing a life-threatening digestive disorder.
After 5 years of being ill, and having prepared her will and arranged her affairs, Janet was thankfully fixed by a chiropractor so with this second chance of life it is her mission to help others awaken to the power they have to reach the levels of success they dream of and the abundance, happiness and joy that is our natural state to be in.
Janet won the PRECIOUS Start-Up Business of the Year in 2010.
Organiser of PRECIOUS Nights Online |The March 2021edition