Location
The British Library
96 Euston Road
London
NW1 2DB
United Kingdom
An evening dedicated to connecting and hearing the stories of women of colour in business and the workplace
About this event
PRECIOUS Nights is a monthly event that gives you the opportunity to hear the stories of inspirational women of colour. Built firmly on the PRECIOUS ethos of sisterhood, it's about connecting and community in a unique atmosphere of collaboration and sisterhood.
We are delighted to have Alison Burton and Natalie Duvall, the founders of March Muses, join us for the June edition of PRECIOUS Nights at the British Library.
"Christmas 2018 and my 7 year old daughter and I were decorating our tree when she asked me something that changed my world forever. "Mummy, can fairies be Black?". I was caught off guard. What do you mean can fairies be Black, as I looked at my Christmas trees filled with white santa, white fairies and of course our white elf on the shelf. I felt ashamed. How could I have missed this? My daughters didn't see themselves. They didn't think angels or fairies could be Black. In their home, their safe place, they still were not represented. " Natalie
After realising that their daughters couldn't see themselves represented in their Christmas tree ornaments, Alison Burton and Natalie Duvall teamed up to do something about it.
Their product range featuring Black angels and Black Santa baubles, are individually handmade, with close attention to skin tone, hair design, body shape and size. These March born entrepreneurs are passionate about making these images normal and not novelty.
Both women are extremely busy juggling motherhood with full time jobs and running March Muses. Natalie is a mum of two girls who works full time in Marketing, and Alison is a mum of one daughter who works full time in pharmaceutical recruitment.
March Muses recently hit the headlines after their stand out appearance on BBC TV's Dragon's Den and receiving investment from Deborah Meaden and Peter Jones.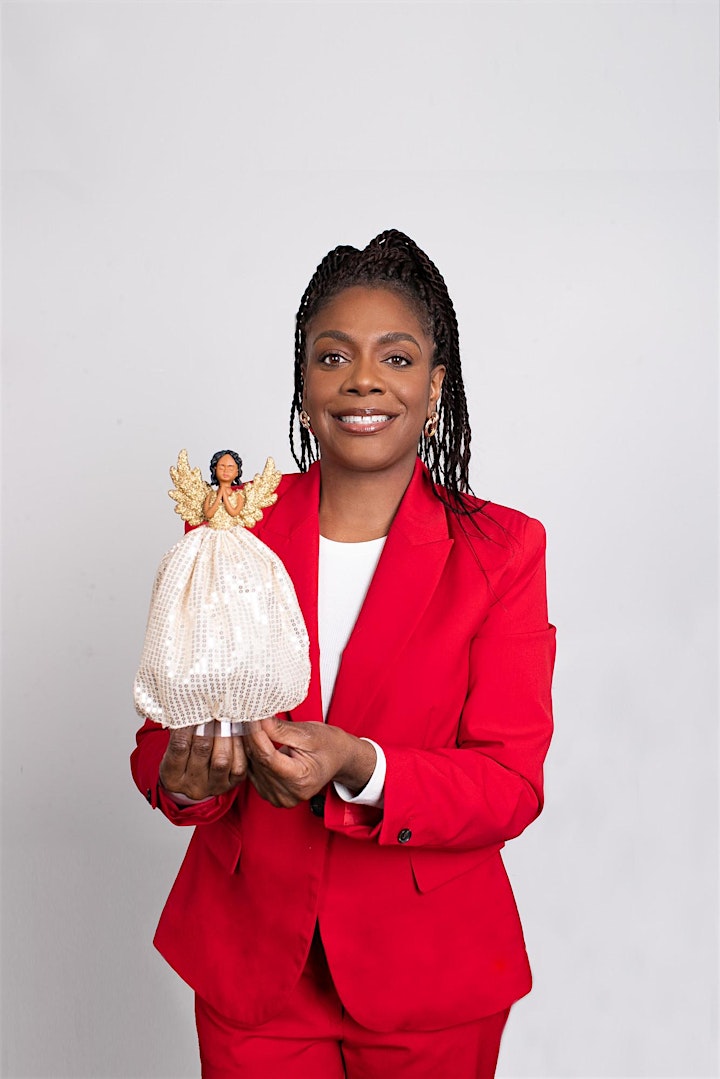 Alison Burton, co-founder March Muses
As well as running March Muses, Alison has extensive recruitment experience, sourcing talent for established and successful City based organisations, including running assessment centres and psychometric testing to identify skills and strengths of candidates.
She has developed new business with many key clients and has worked on numerous high volume recruitment campaigns, establishing relationships with global organisations and gaining repeat business. During this time she has also mentored teenagers within the local community, using her recruitment skills and corporate knowledge across many sectors to deliver career workshops, providing careers advice and support to teenagers and women alike.
Alison also works as a Principal Recruiter in the pharmaceutical industry, recruiting Clinical Operations and Life Sciences staff based in EMEA and US regions for key global clients.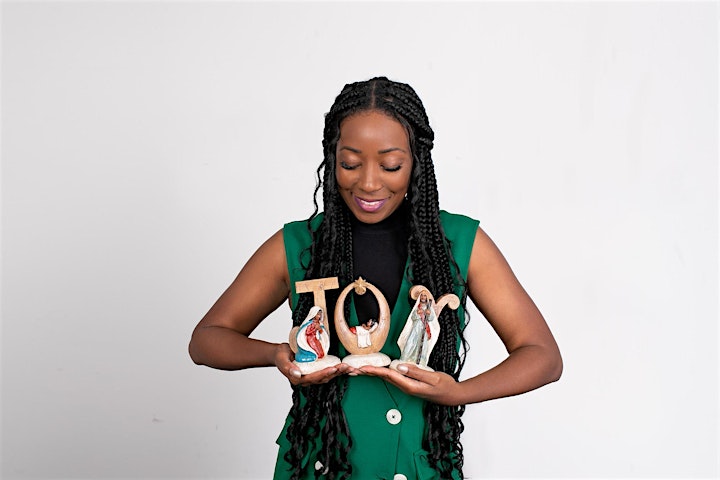 Natalie Duvall, co-founder March Muses
Through all her work, Natalie champions diversity, creativity, and inclusion. She is an expert speaker with expertise and interests in women in business, acting, raising daughters, entrepreneurship, pop culture, and single mum life.
In her other work, Natalie is a podcaster and Head of Events for Black Mums Upfront Podcast, a Culture Manager for one of the biggest brands in the world, and an Actress.
She trained at The Brit School and East 15 Acting school and has worked in many theatre productions and on some great TV projects. Through this work, she also creates drama workshops for young people exploring bullying, gun and knife crime, Shakespeare, and career development skills.