Preconception, Pregnancy and Post Partum Health

Saturday, 14 September 2019 from 09:30 to 17:00 (BST)
Event Details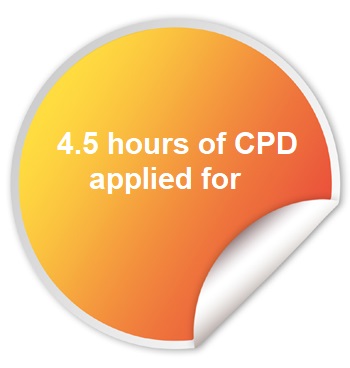 Preconception, Pregnancy and Post Partum Health
BANT South West regional branch is pleased to announce their 2019 event "Preconception, Pregnancy and Post Partum Health' to be held in Bristol on Saturday 14th September. 
Nutritional Therapist Angela Heap will cover pre-conceptual health including both male and female fertility support, hormonal health, nutritional needs, and lifestyle support. 
Nutritional Therapist and Lecturer Justine Bold will discuss support for assisted fertility techniques including IVF and ICSI, as well as factors that affect recurrent miscarriage and infertility. 
Naturopath, nutritionist and science writer Ben Brown, will discuss pregnancy support, including the nutritional needs of each trimester and safe and effective supplementation in pregnancy.
Nutritionist, chef, and author Christine Bailey will cover postpartum health from birth recovery to postpartum mental health and the importance of the microbiome for mother and baby. 
We have a new venue: Engineer's House in Clifton which has free parking on site, a healthy, gluten-free lunch and refreshment menu with vegan options.  And of course, don't forget the goodie bags. Don't miss it!

SPEAKERS
Angela Heap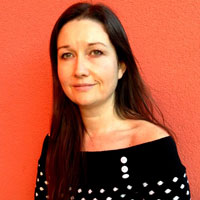 Angela is a Nutritional Therapist with 11 years' experience in fertility and pregnancy. She runs a successful London based clinic and works internationally with clients. She also lectures on fertility and pregnancy for the British College of Nutritional Health and The College of Naturopathic Medicine where she studied and now trains Nutritional Therapists on how to use functional tests. Last year she presented on clinical fertility as part of one of the biggest international conference on fertility and pregnancy with prominent international gynaecologists, paediatricians, doctors and naturopathic doctors in their field in 'The Gestational Journey'. 
Her area of special interest is multiple miscarriages, thyroid health, PCOS and genetics. She has been interviewed for many podcasts and has taken part in many fertility summits over the years as well as doing regular seminars on genes and hormones for LifeCodeGX. She also writes for magazines on fertility and pregnancy.
http://fertileground-nutrition.com/
http://fertilegroundnutrition.blogspot.co.uk/ 
Twitter: @fertilitynutritionist
Justine Bold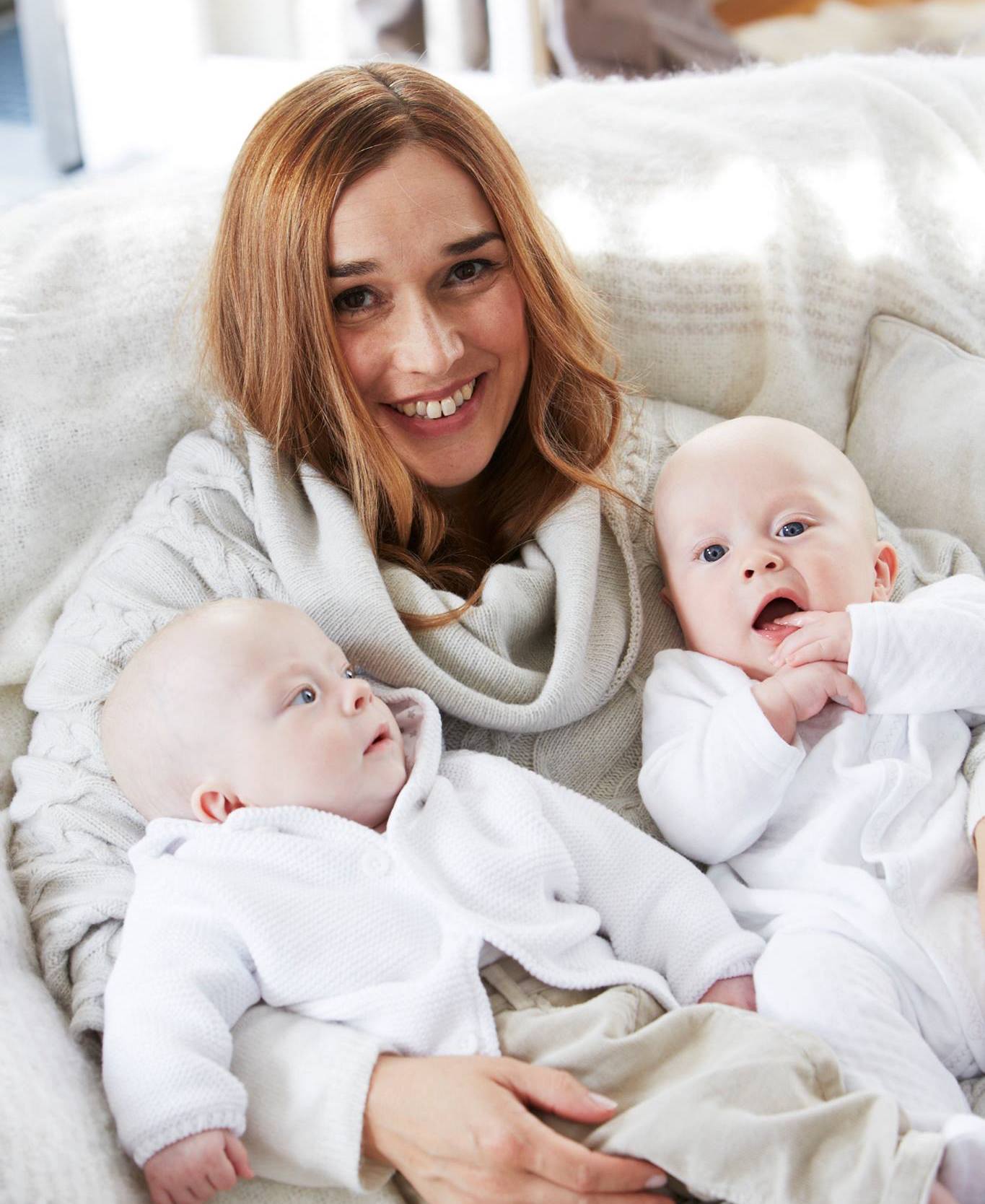 Justine Bold has worked as an academic at the University of Worcester for over eleven years and started practicing as a nutritional therapist is 2005.
She has written articles on infertility, appeared in the media and co-edited a book entitled 'Integrated approaches to Infertility, IVF and Recurrent Miscarriage' that was published in 2016.
She has research interests in gluten, coeliac disease, mental health and the nutritional management of female health problems such as endometriosis and polycystic ovarian syndrome. She is currently progressing a PhD by publication having recently also co-authored a book on Mental Health.
Twitter: @justineboldfood
Ben Brown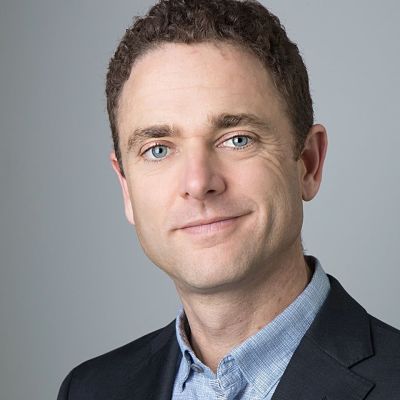 Ben is a science writer and speaker specialising in nutrition and functional medicine. He is author of The Digestive Health Solution 2ndEd and contributes regularly to industry magazines and scientific journals. Ben is contributing editor of Integrative Healthcare and Applied Nutrition, Director of Clinical Education for Pure EncapsulationsUK, and on the Advisory Board and Guest Lecturer at BCNH College of Nutrition and Health.
Ben guest lectures at the Institute for Optimum Nutrition (ION) and the Centre for Nutrition Education & Lifestyle Management (CNELM). He hosts Positive Health Podcast.
http://www.scientificwellness.com
Twitter:@BenBrownND
Christine Bailey MSc mBANT CNHC MIFM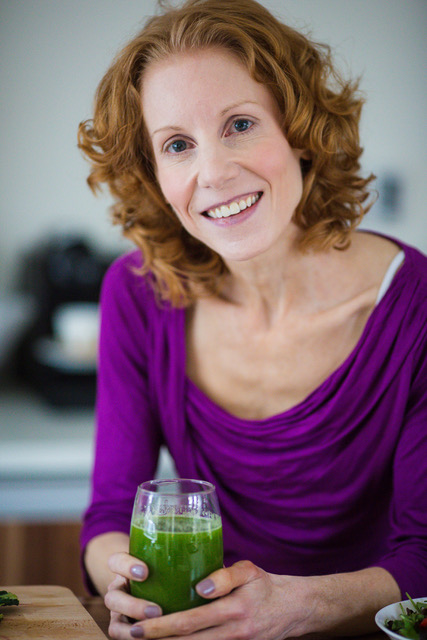 Christine is an award-winning degree qualified Functional Nutritional Therapist, Chef and Author with over 19 years of experience in the health and food industry. 
She is author of over 14 health and recipe books and regularly appears on TV and Radio. Christine has busy nutritional clinics in Harley Street and Berkshire and works with many couples and individuals wishing to conceive and optimise their health during and after pregnancy. This includes couples undertaking fertility treatments and supporting mothers after birth. Christine has co-authored the books with Zita Westland: Eat Yourself Pregnant and The IVF Diet: The plan to support IVF treatment and help couples conceive. Her own books include My Kids Can't Eat That!, Gut Health Diet and the Brain Boost Diet. 
Twitter: @AdvNut  
Instagram: christinembailey
Facebook: christinebaileykitchen 
AGENDA
9:30am – 10:00am              Registration
10:00am – 10:05am            Welcome
10:05am – 11:15am            Angela Heap - Preconceptual health
11:15am – 11:30am            Refreshment break
11:30am – 12:45pm            Justine Bold - Assisted fertility support
12:45pm – 1:45pm              LUNCH
1:45pm – 3:00pm                Ben Brown - Pregnancy support
3:00pm – 3:15pm                Refreshment break
3:15pm – 4:30pm                Christine Bailey - Post partum health
4:30pm - 5:00pm                 Panel Q&A
5:00pm                                Close
Please note: The event will be recorded and may include some video footage of attendees. If you do not consent to being captured on video please let the event organiser know by emailing southwest@bant.org.uk

EXHIBITORS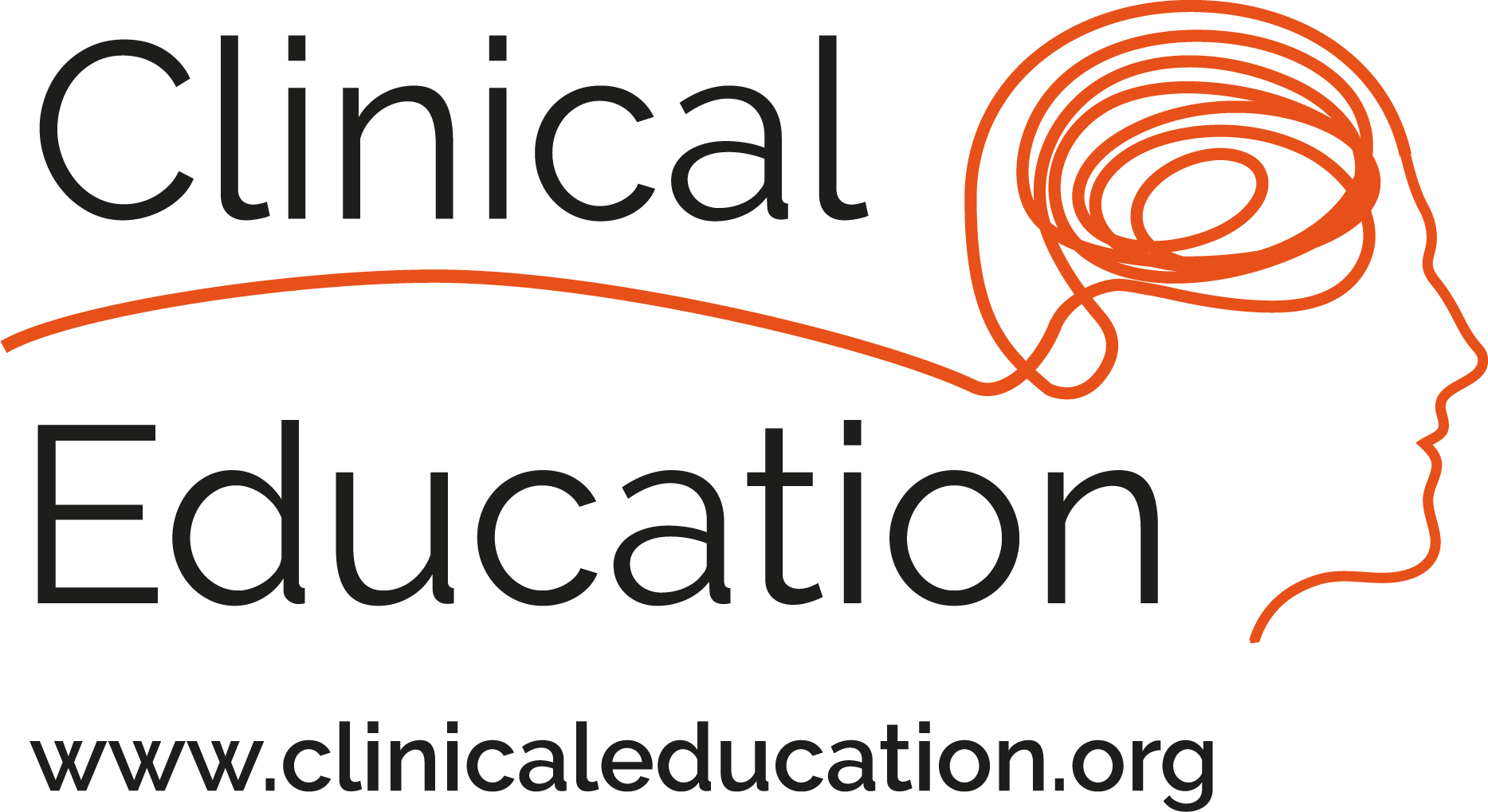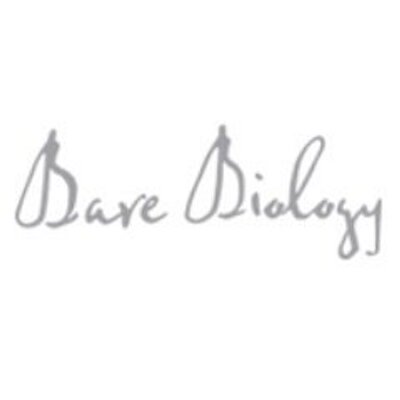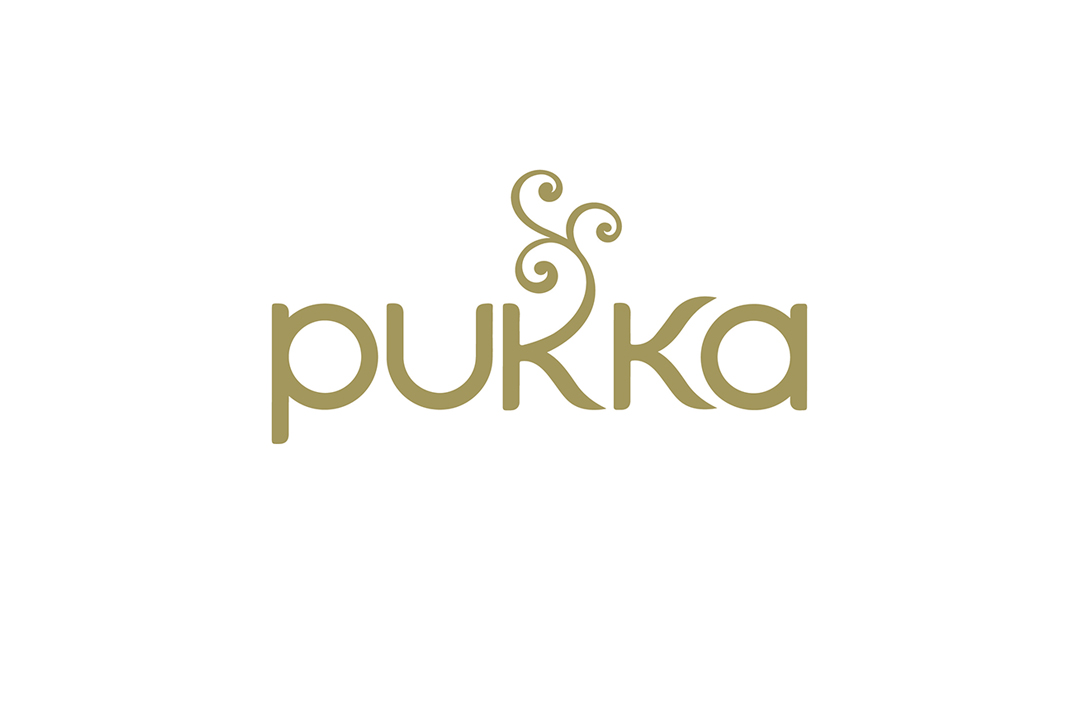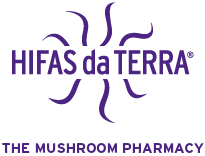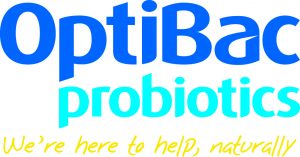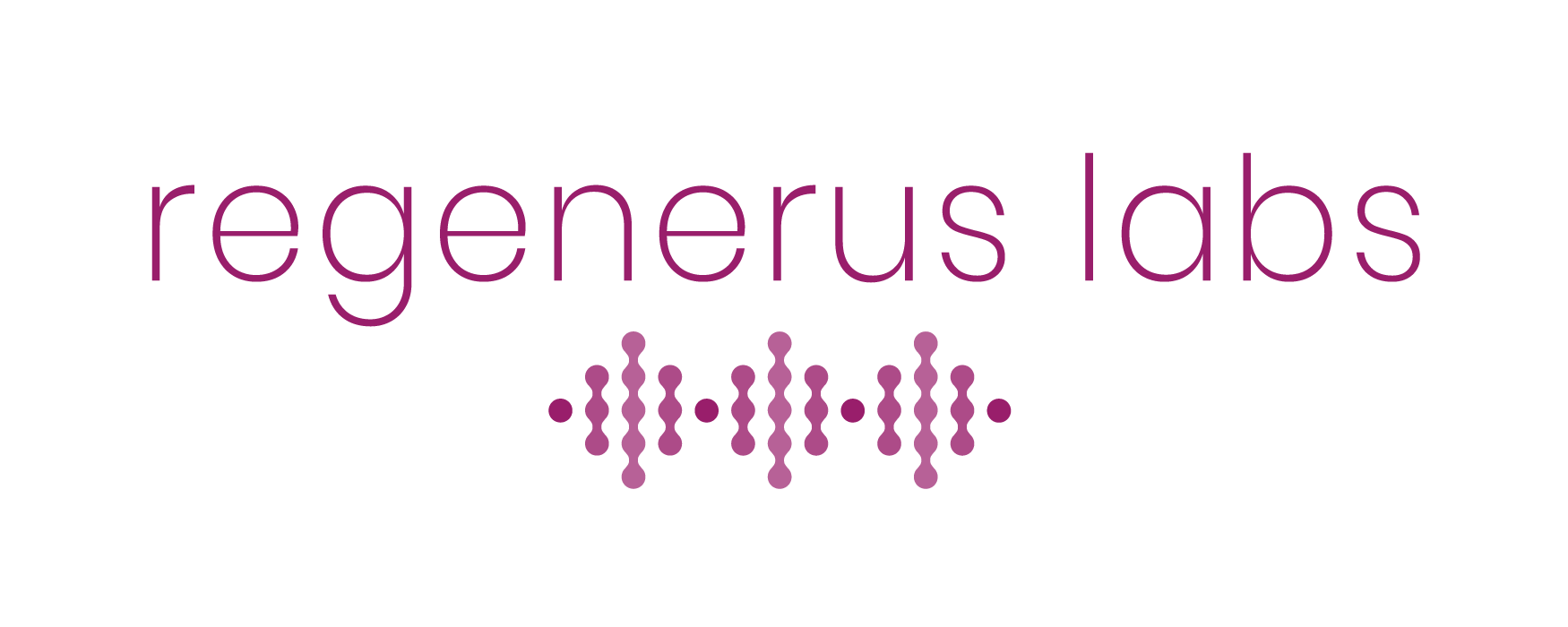 SAMPLE PROVIDERS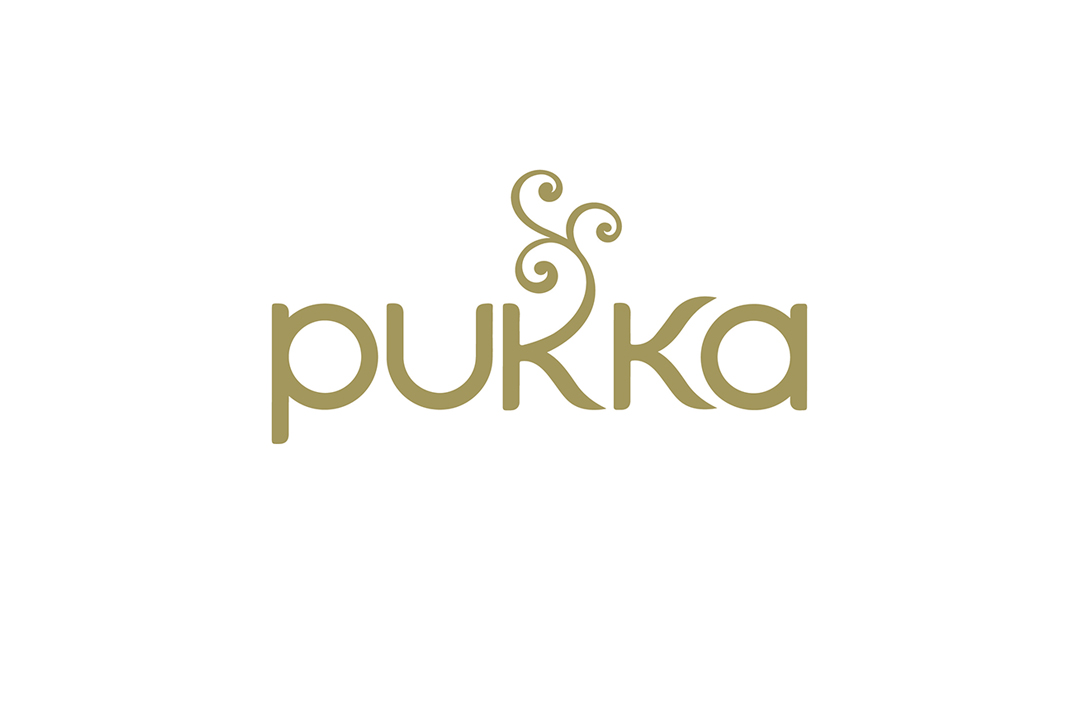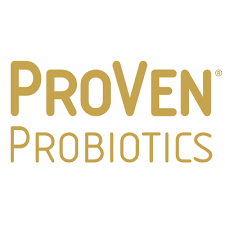 When & Where

Engineers House
Clifton Down
BS8 3NB Avon
United Kingdom


Saturday, 14 September 2019 from 09:30 to 17:00 (BST)
Add to my calendar
Organiser
The South West Region covers Hampshire, Somerset, Cornwall, South Wales and the Bath/Bristol area. The group's mission is to support Professional Practice by sharing skills and knowledge to build confidence in order to develop our businesses and grow as individuals. This will be achieved through structured networking and learning opportunities within the South West region.