Location
Cornwall Channel
Studio 2, Coldrenick Farm Offices
Bodmin
PL30 4QE
United Kingdom
Supercharge your knowledge about smart working trends.... over lunch
About this event
We predicted the move to smart and hybrid working prior to the pandemic. Now we are heading into the Fourth Industrial Revolution. Let's make it a smart one!
On June 16th, we bring together a panel of Thought Leaders to share their ideas , hope, dreams and predictions for the fast evolving world of work post pandemic. Panellists will include:
Emma Menmuir, HRD and Alex Marples, COO - Crowdfunder UK
Elise Alma , Board Director, Coodes Solicitors
Sarah Howard MBE - Chair of the British Chamber of Commerce
Jo Regan-Iles - People Director, Ventrica
Kim Conchie, CEO Cornwall Chamber of Commerce
Ruth Gawthorpe - CEO of Smart Working Revolution
The fourth industrial revolution is fascinating stuff - everything from repurposing office space to robotics and how that may automate the dull stuff. We will mull over the impact of four generations in the workplace, how technology has accelerated generational differences and what motivates people to work post pandemic
The discussion, hosted by Olly Thompson, Director of Revolution, takes place on 16th June at Cornwall Channel in Bodmin, as part of Cornwall's Festival of Business.
You can rock up in person or join us online for a spot of lunch. or we will send you the You Tube Live streaming link. Either way please register now. The Face to Face tickets will be limited - but we will have a small audience and lunch in the green room with sue and the team from SmartMatching.
Join the fun!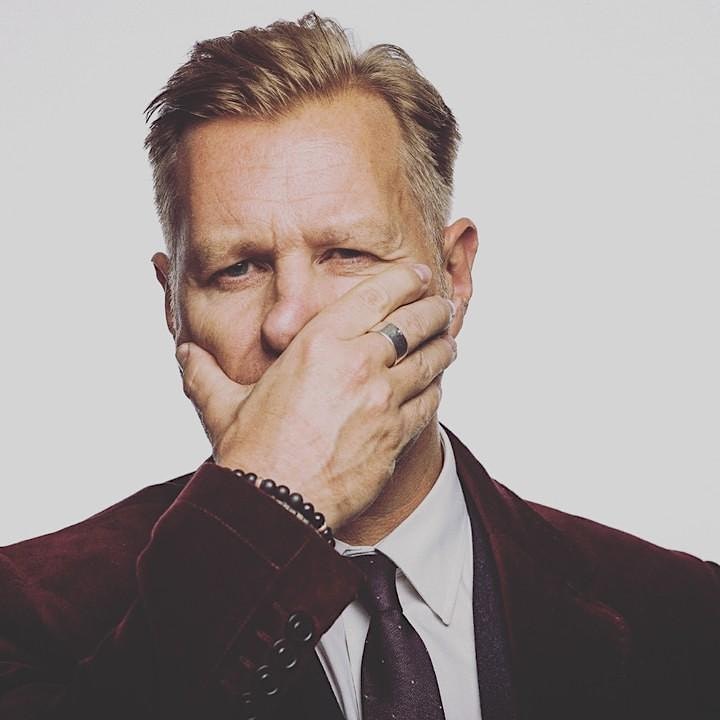 Olly Thompson.
Director of Revolution

Sue and the team from SmartMatching will also be recording podcasts with guest throughout the day. Get in touch if you'd be up for a slot - there are a couple left for the right stories.