Predicting the Unpredictable: Statistics for extremes

Wednesday, 16 November 2016 from 18:30 to 20:00 (GMT)
Event Details
Predicting the Unpredictable: Statistics for Extremes
A public lecture by Lancaster University's Professor Jonathan Tawn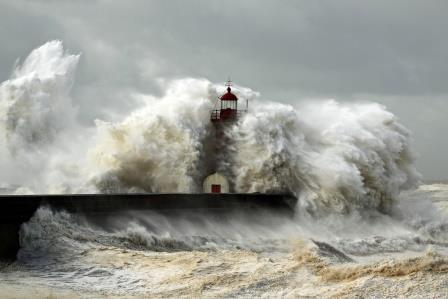 Why do 'One-in-one-hundred-year floods seem to happen so frequently?
It's a question many people around the country asked last winter, as many towns and villages once again suffered flood damage.
In this lecture, Lancaster University's Professor of Mathematics and Statistics Jonathan Tawn, will explore how statistics can offer an insight into extreme weather and other processes that are 'out of the norm'. 
Jonathan will show how statistics can answer practical questions and help us predict the frequency of future extreme events.
Questions like…
How do we optimise the height of our flood defences? If they are too low flooding will occur too often and if too high there is unnecessary waste of public money.

What led to the sinking of the MV Derbyshire – the largest British ship ever to be lost at sea – and how can similar disasters be prevented?

How do emergency planners and insurance companies prepare for widespread flooding?

How did the statistical underestimation of financial risk contribute to the 2007-8 crisis?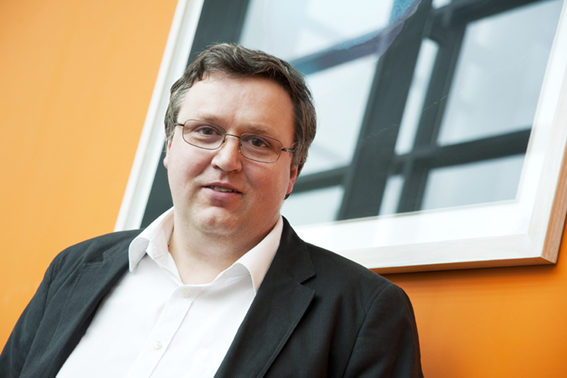 About Professor Jonathan Tawn
Jonathan has been Professor of Statistics in the Department of Mathematics and Statistics at Lancaster University since 1996.
Jonathan's research is in extreme value theory – a branch of statistics that deals with making inferences about rare events. It seeks to assess the probability of events that are more extreme than any previously observed.
In particular Jonathan's work is driven by how statistics of extremes can provide insights into problems in the fields of hydrology, climatology, reliability, finance, medicine and more.
Jonathan was Head of the Department of Mathematics and Statistics from 2000-2007. He is now Director of STOR-i – a centre for doctoral training at Lancaster University which is a joint enterprise between the departments of Mathematics and Statistics and Management Science, developing researchers in statistics and operational research. STOR-i's PhD students work with a wide range of industries, from multinationals to small and medium enterprises, to develop solutions for commercial problems.
Doors open at 6pm, when complimentary tea and coffee will be served.  Talk begins at 6:30pm
For details on the University's privacy policy with Eventbrite please see here  If you would like to contact the event organiser or have any questions please email public-events@lancaster.ac.uk
When & Where

The Storey Gallery
Meeting House Lane
LA1 1TH Lancaster
United Kingdom


Wednesday, 16 November 2016 from 18:30 to 20:00 (GMT)
Add to my calendar
Organiser
A public lecture organised by Lancaster University
Predicting the Unpredictable: Statistics for extremes