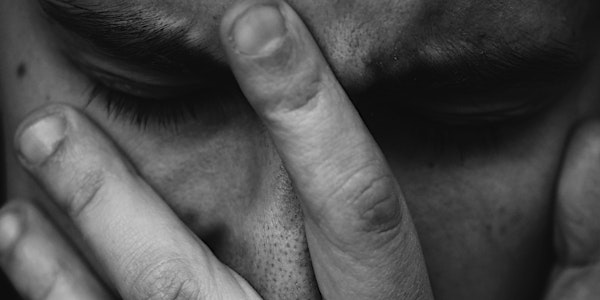 Predictors of depression among people with long-term conditions
Depression is common among people with long-term conditions (LTCs), and is linked with worse physical outcomes.
About this event
However, depression in the context of LTCs is not well understood and standard treatments are not always effective. In this seminar, presenting findings from my own research in people with coronary heart disease and inflammatory bowel disease as examples, I will discuss some potential cognitive, psychological and physiological mechanisms that may contribute to the increased prevalence of depression in people with LTCs (and that could explain how depression relates to worse physical outcomes). I will argue that improving our understanding of such mechanisms is important because it could help to identify subgroups of patients at risk of depression and/or worse physical outcomes, identify novel targets for intervention and identify opportunities for providing personalised treatments.
Speaker Bio
Leanne Trick is Assistant Professor (Research) in Psychology at Durham University and is a NIHR North East and North Cumbria Applied Research Collaboration Fellow. Having previously worked as a researcher in phase IV clinical trials and in the field of alcohol addiction, Leanne completed her PhD in psychological medicine at the University of Exeter in 2017. She was subsequently a postdoctoral Research Fellow at the Centre for Addiction and Mental Health in Toronto, before moving to Durham in 2020. Leanne's research interests are in mental health and wellbeing, with a particular focus on special populations, and include factors that influence the development and maintenance of depression and anxiety in people with chronic physical illnesses, and the impact of mental health comorbidities on health and treatment outcomes.