Cherish Each Moment Pregnancy and Yoga Retreat. A weekend of massage, yoga and antenatal education for you and your birth partner.
About this event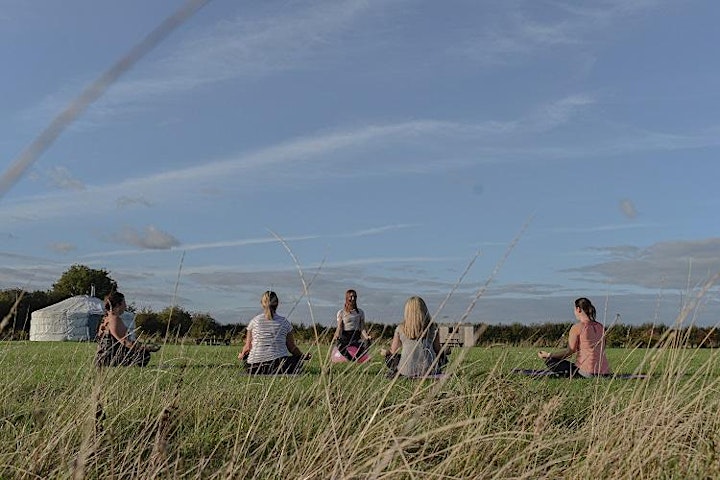 Bring you partner and immerse yourself in fresh air, sleep in a mongolain yurt and enjoy food that has been freshly prepared on-site.
Each retreat is planned with expectant parents in mind providing you with factual midwife-led information all about labour, birth and your journey into parenthood in a real and fun way.
You will have the opportunity to take part and enjoy yoga pregnancy sessions with our perinatal yoga instructor. The yoga will be combined with breathing techniques and mindfulness practices to ease your mind and body.
Each mum will enjoy a complimentary relaxing full body massage. There will also be additional opportunities which will need to be booked in advance such as a pregnancy photo-shoot.We offer a limited number of spaces per retreat so we can remain flexible and we ensure a relaxed and intimate feel.
Be ready to let go, have fun, recharge energy, be active in breathtaking nature and simply relax.
For further information regarding accommodation options please visit www.cherishyou.co.uk
If you have any questions please do not hesitate to email us at: info@cherishyou.co.uk or visit www.cherishyou.co.uk