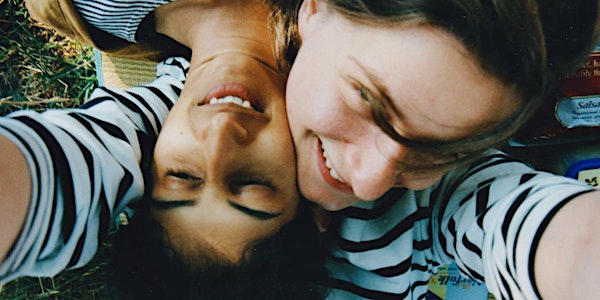 Premier Screening of "We Found Love In The 80s "
Be part of the launch of the project celebrating the hidden love stories of couples who fell in love over 40 years ago.
About this event
Join us for the free virtual premier screening of the new short film We Found Love In The 80s. Screening details will be send to registered attendees before the screening time.
About the film:
Acclaimed British artist Dawinder Bansal and musician Martyn Ware - founder of The Human League and Heaven 17 - have paired up to celebrate couples who found love in the 1980s.
Since July 2020 they have been looking for couples to share their stories of falling in love in the 1980s and explore how they overcame obstacles to be together. At a time when romance and relationships are often presented as being as simple as a right or left swipe on a dating app, couples are being invited to share their love stories and show what it takes to find each other and stay together.
This film is a collection of those found stories created by Dawinder Bansal with an accompanying soundscape created by 80s legend Martyn Ware.
Did you find love in the 80s? Or know someone that did? It's not too late to be part of the project. Visit the website for all details: www.wefoundloveinthe80s.com
Follow us on instagram @wefoundloveinthe80s and use #wefoundloveinthe80s to join the conversation
We Found Love in the 80s is co-commissioned by London Borough of Waltham Forest, Barbican and Future Arts Centres, supported by Arts Council England to mark The National Lottery's 25th birthday. Special thanks to Warwick Arts Centre
We Found Love in the 80s launch screening is part of Leytonstone Loves Film.