Join us for an entertaining and spooky afternoon of film with emerging talent J Bunting Johnson's anthology of mystery shorts
About this event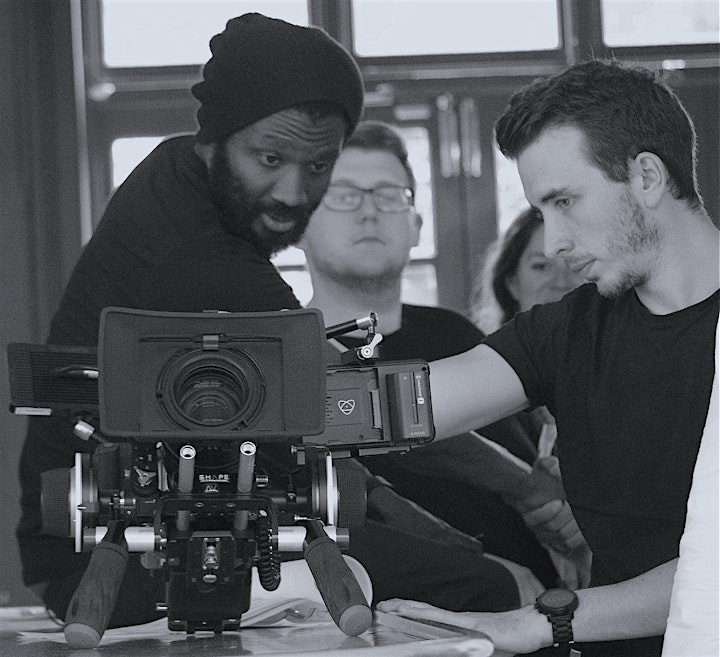 J Bunting Johnson presents... The Light; Urban Chronicles:
The Light; Urban Chronicles is a web anthology series featuring the mysterious, recurring Urban Stranger. He intercepts the needy at junctures of heightened turmoil, deliciously prodding them – for good or bad – to see the light.
About the event:
We are super excited to present the first time screening of writer, director J Bunting Johnson's online short series The Light; Urban Chronicles, which will premiere at the Lexi - one of the best 50 cinemas in the UK according to Time Out.
For two hours, you will be immersed in the mysterious, unsettling world of the Urban Stranger. You will have the opportunity to watch all five episodes comprising the series, as well as ask the director and team your questions during a live Q&A.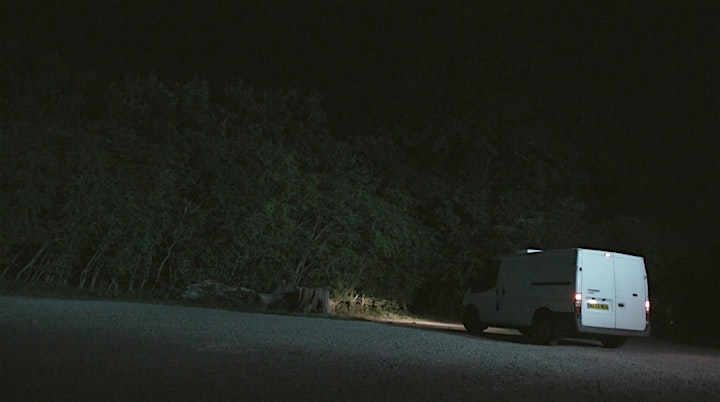 Join us on Twitter (@onepotmedia), Instagram (onepotmedia) and Facebook (One Pot Media)!
Organiser of Premiere of The Light; Urban Chronicles