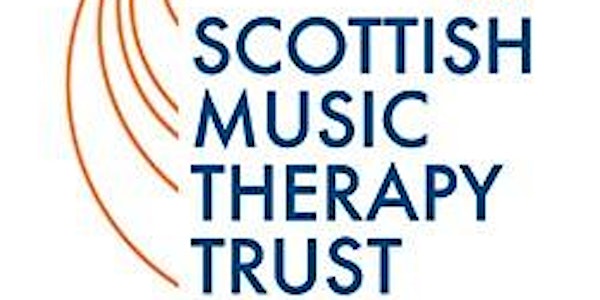 Prenatal Music Therapy: Clinical promotion of better bonding between mother...
Location
Centre for Education and Research
St Columbas Hospice
15 Boswall Road
Edinburgh
EH53RW
United Kingdom
Description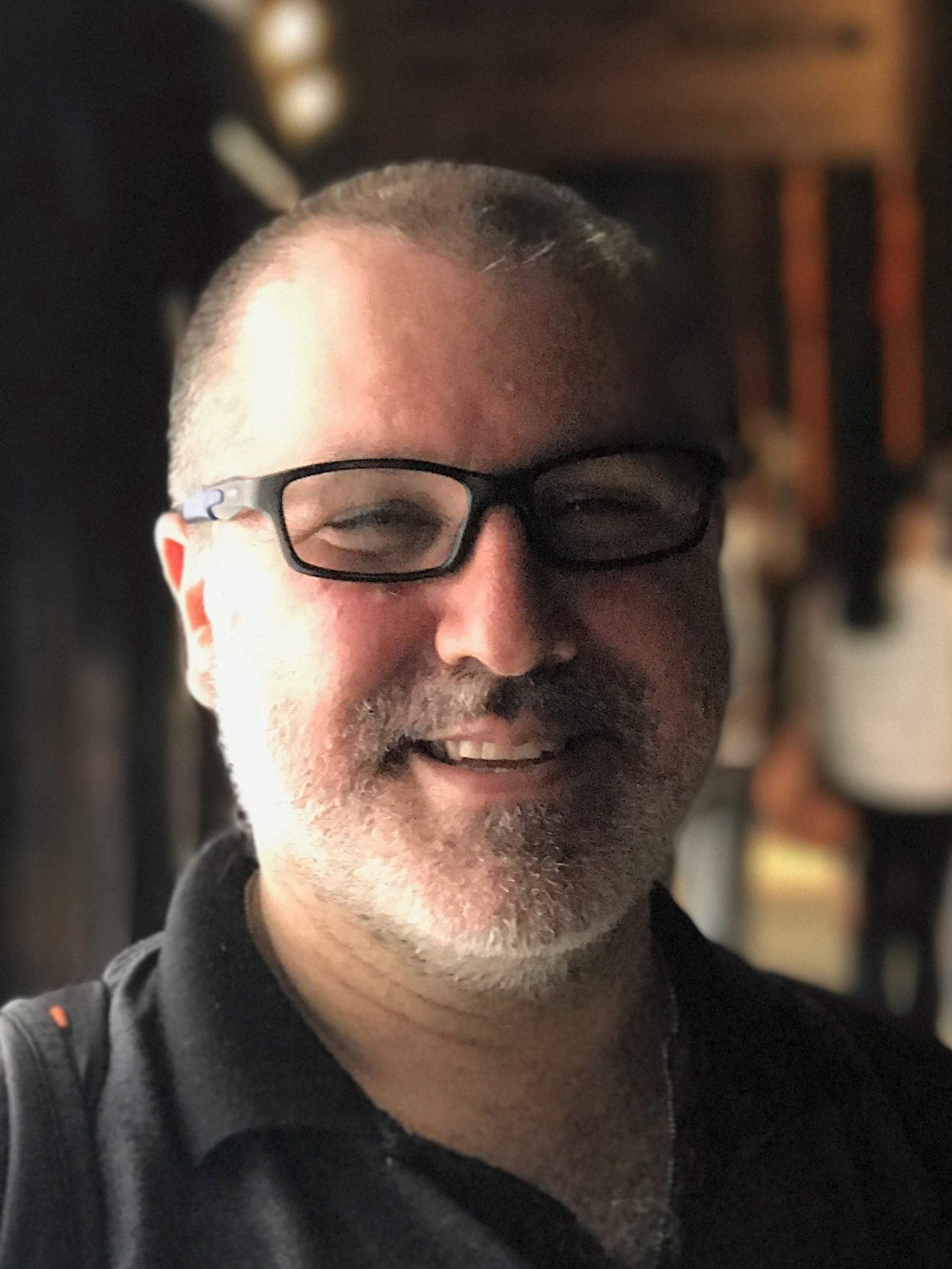 Gabriel Federico specialises in Music Therapy and infant observation. He is an international lecturer and author of six music therapy books, and is the director of CAMINO: The Argentine centre of music therapy and research in neuro-developmental and obstetrics. He is President of ASAM (Argentinian Association of Music Therapy), Creator of Mami Sounds Method FMTO (Focal Music Therapy Obstetrics - prenatal music therapy programs) and consultant to the World Association of Special Education and the World Organization for Education, Stimulation and Infant Development. Since 1992, he has devoted himself to studying the use of music therapy in the fields of obstetrics, neonatology and neuro-development, and has been a member of WFMT (World Federation of Music Therapy).