Description
There is a general understanding among practitioners that preparation is related to higher quality and job satisfaction. The amount of conference material and time available is a key factor affecting the preparation process. Preparing for some assignments could be described as a paradox. Interpreters might be given all the material needed for thorough preparation, though they might receive it very close to the time of the conference. In other cases interpreters are given sufficient time to prepare but receive very few details on their assignment.
In addition, several international organisations are moving towards a paperless environment. As such, trainee and practising conference interpreters need to learn how to prepare for meetings in such an environment. We will look at examples of paperless portals and explore apps conference interpreters can use. Another reason to adopt paperless preparation is that interpreters spend a good part of the year travelling. We will show you how to prepare on the go.
In this webinar, we aim to:
introduce interpreters to the 'SPEAKING' preparation method

explore IT tools to annotate documents, extract terminology and organise glossaries

review apps and gadgets that can contribute to making an interpreter's life easier and more organized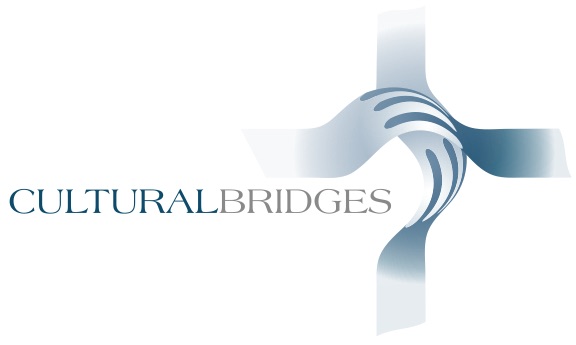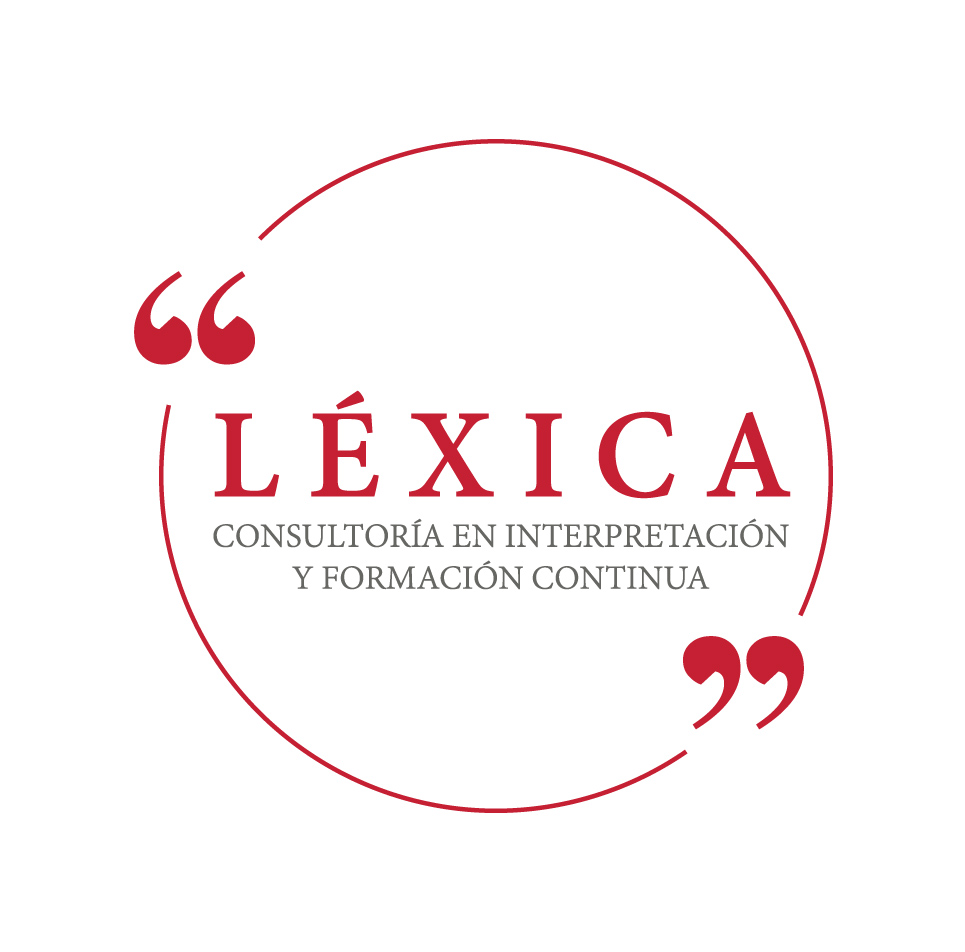 FAQs
How can I contact the organiser with any questions?
For any queries about this webinar, write to: preparation.webinar@gmail.com
Date and Time
Refund Policy