Prepare for Brexit online Seminar sponsored by Richmond Council
Sales Have Ended
Registrations are closed
We look forward to welcoming you to the Richmond Chamber of Commerce online Seminar sponsored by Richmond Council on Tuesday 24th November at 10am. We will send you the link once you have registered and any questions please contact us at email@richmondchamberofcommerce.co.uk. Kind regards
Sales Have Ended
Registrations are closed
We look forward to welcoming you to the Richmond Chamber of Commerce online Seminar sponsored by Richmond Council on Tuesday 24th November at 10am. We will send you the link once you have registered and any questions please contact us at email@richmondchamberofcommerce.co.uk. Kind regards
Online Chamber Seminar with expert panel to assist businesses prepare for UK leaving EU 1st January 2021 sponsored by Richmond Council
About this event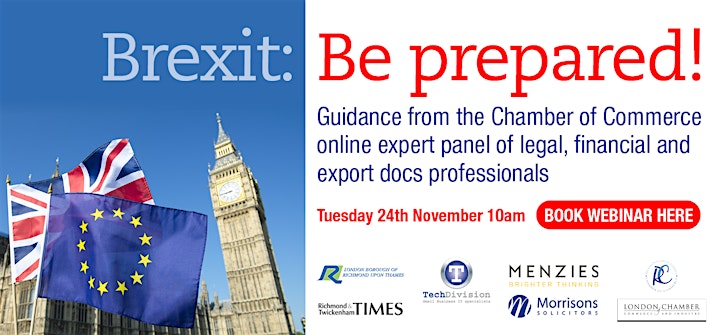 AGENDA
Seminar Chair Richmond Chamber of Commerce CEO Anne Newton
Each 15 minutes address followed by 5 minutes Q and A
1O:00 - Introduction by Richmond Chamber of Commerce and Cllr Baker on behalf of Richmond Council
10:05 - Tax and financial considerations arising from leaving the EU - Nick Farmer - International Tax Partner and Menzies Brexit Lead
10:30 - Legal changes arising from Brexit - Greg Vincent - Partner and Head of Department Corporate and Commercial Morrisons Solicitors
10:50 - Export documentation changes by Director, London Chamber of Commerce
11:10 - Chair thanks the speakers and outlines 121 follow-up sessions available as well as opportunity to join Chamber of Commerce
11:15 - Chamber Seminar closes
A Follow-up 121 Session for up to 45 minutes is available to all delegates to clarify points arising from the Brexit Seminar.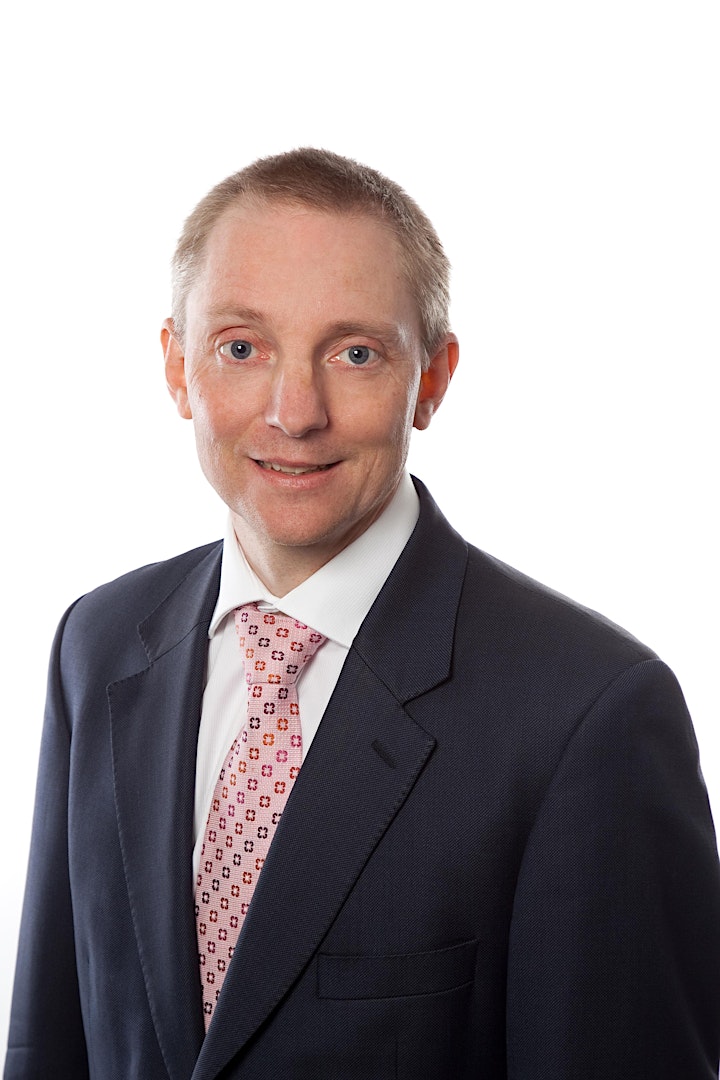 Our first Chamber of Commerce speaker is Nick Farmer International Tax Partner at Menzies and he specialises in providing tax advice to SMEs and mid-corporate businesses and their shareholders. He has extensive experience in both UK and international tax issues and was a prize winner in the Chartered Institute of Taxation's 2007 International Tax exams. He also heads up Menzies Brexit team and works closely with clients on Brexit planning. He qualified as a Chartered Accountant with Price Waterhouse in 1996 and joined Menzies in 2000, after qualifying as a Chartered Tax Adviser. Menzies Brexit Help Centre - https://www.menzies.co.uk/brexit-advice-for-business/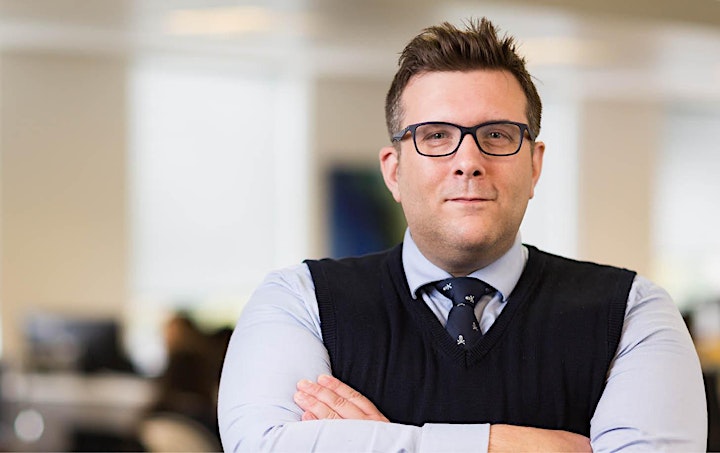 Greg Vincent is our Chamber of Commerce speaker from Morrisons Solicitors and is Partner and Head of Department Corporate and Commercial. He will address the legal changes that will affect businesses arising from the UK leaving the EU .
Greg is an experienced corporate lawyer with a background in advising clients on buying and selling their businesses, business start-ups, fund raising and other general corporate advisory work.With a specific interest and expertise in domestic and cross-border M&A, Greg advises businesses in relation to the corporate aspects of raising finance. He also has particular experience in establishing EMI share schemes for employers. Greg also edit the firm's "Corporate Insights" briefing paper keeping clients and contacts up to date on the latest news from the specialists in our business practice team.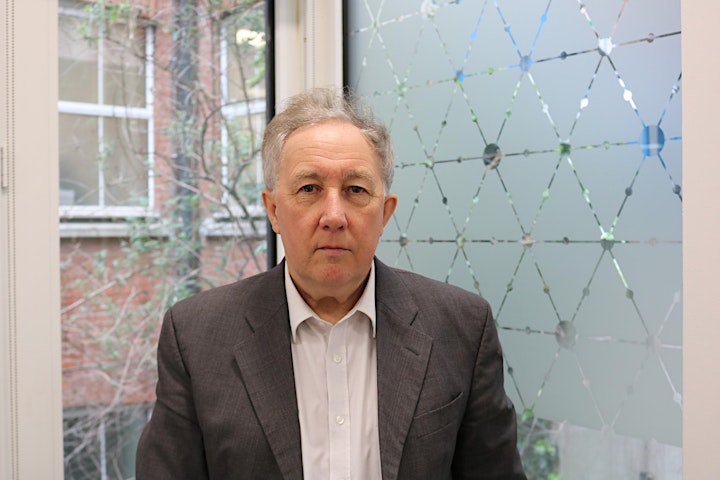 Peter Bishop, Deputy Chief Executive, London Chamber of Commerce and Industry (LCCI) is responsible for the Chamber's international trade documentation activities, leads on stakeholder engagement, is the editor of London Business Matters www.londonbusinessmatters.co.uk and a member of the LCCI board. Peter also chairs the ICC World Chambers Federation International Certificates of Origin Council, which oversees the issue of over 15 million origin documents worldwide annually. Previously he chaired the ICC WCF World ATA Carnet Council to manage and develop the temporary import and export regime for professional equipment, samples and goods for trade fairs worldwide. He is a member of the executive committee and council of ICC WCF. He holds an MSc in International Business and is a writer and consultant on the mechanics of international trade and his books include the International Trade Manual: import, export and freight forwarding (co-author); and the Export Handbook.
Organiser of Prepare for Brexit online Seminar sponsored by Richmond Council
Richmond Chamber of Commerce is a vibrant and well established network of businesses, professionals and organisations committed to enhancing business and prosperity within the Borough of Richmond upon Thames. Join at https://www.richmondchamberofcommerce.co.uk/join-the-richmond-chamber-of-commerce/. The Chamber facilitates, lobbies, mentors, markets, represents and supports business and CSR. Join, make a difference and benefit from free mentoring, advertising opportunities to more than 40m digital and print views London-wide, enjoyable regular professional events of all sizes including breakfasts, evenings, coffee mornings, Richmond Awards Balls, seminars, training and the Chamber writes a business page seen by more than half a million people weekly across many media titles in London. Enter Richmond Business Awards at https://www.richmondbusinessawards.com/ and book the Ball to celebrate business.