Description
Find out the financial principles of building wealth and developing strategies for multiple income streams. This workshop will explore why we manage money the way we do and what healthy habits we can adopt to become better off financially for our businesses. 
Join us at this must attend workshop on Thursday 29th September 5.30pm - 9.00pm.
This Masterclass will offer you valuable money management techniques and provide insightful ways to generate multiple and alternative revenue streams. It will challenge you explore how you look at money and transform your thinking to 'make money work for you'.
Whether you want to make over your finances or need some advice on getting your accounts in order this is the workshop for you!
Prep your business for Financial Success
Learn about lthe pyschology of money and spending habits  

Building Assets and revenue streams

Pricing Products and Services
Tips for cash flow, budgeting and expenses

Expect an intimate practical workshop class with an opportunity to build relationships with accountability partners
 We're please to announce we'll be joined by: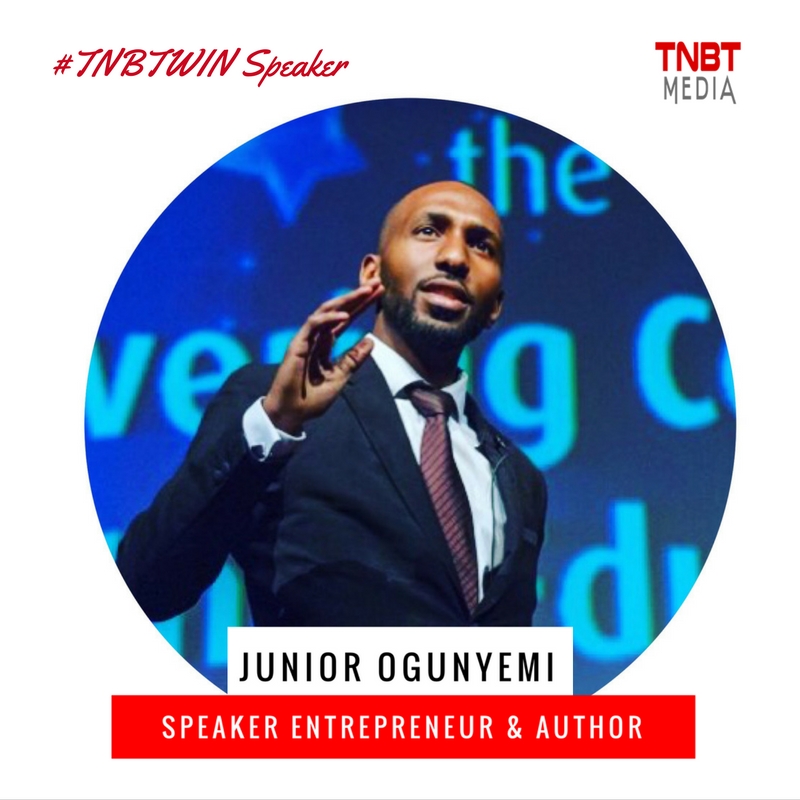 Award Winning Entrepreneur & Author Junior Ogunyemi
Junior coaches and inspires people to become successful entrepreneurs. Whilst at university, he was making headlines for launching many successful ventures and became a multi-award winning business starlet. Due to the remarkable social impact, a publishing company approached Junior to write a book. At age 21 he became the best-selling author of the highly influential book, "How to be a Student Entrepreneur".  He has worked on government initiatives and advised schools and colleges. His dynamic inspirational messages have helped to pioneer the current "student-entrepreneur" buzz across the UK and Europe. Through his online resources he is now showing people across the globe, simple practical strategies so they can make it happen for themselves. Now he travels, speaking to audiences and transforming the lives of others by teaching people how to cultivate an entrepreneurial mindset and maximise their potential.
Book Early to avoid dissapointment. Limited spaces available.
To take part in the Legal workshop & Talks:
Early Bird Registration only £15 + BF
Standard Registration £20  + BF
+ Practical Financial Advice from an ICAEW Chartered Accountant  
Also expect a social evening of 
Networking | Games  | Giveaways | Light Refreshments | Refreshment & Conversation
All Guests will gain access to: 
Free Meet Ups | Free Private Facebook Group | Discount Offers
For more information contact events@tnbtmedia.com
Check out our previous events on YouTube