As a Biotech you're likely scaling up or starting up in '22. Knowing when and how to hire for growth is a key part in meeting your R&D aims
About this event
Biotech talent expert, Tom Froggatt, highlights the areas that can make your hiring better and provides tips to help you meet your growth plans:
Timing your hiring
Why should anyone care? Tips for positioning your roles effectively
Getting the brief right
Can't make the webinar?
For more tips and guides on recruiting in biotech sign up at the bottom of the page here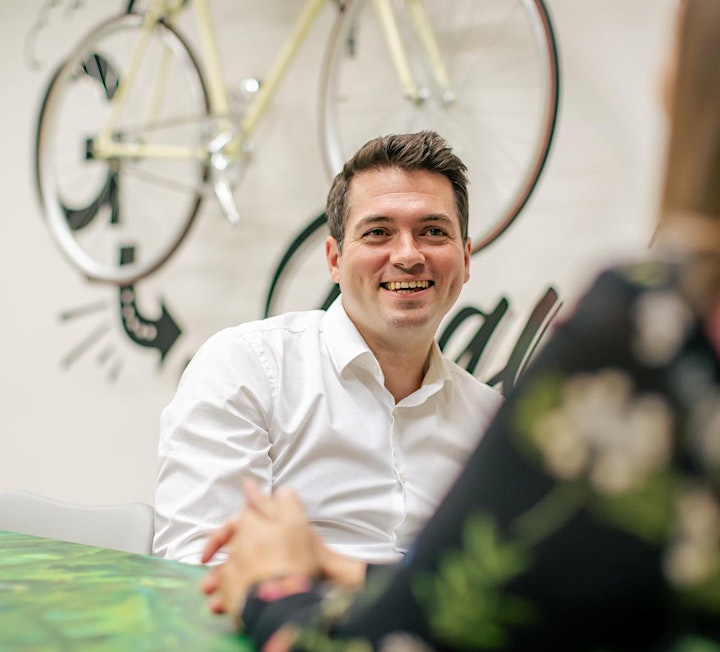 Meet our speaker: Tom Froggatt, MD & Talent Partner
Tom has over 15 years experience in the biotechnology industry. This webinar is insight from his background in advising drug discovery companies in the UK and globally on talent acquisition, best practice hiring processes and market 'pulse' research insights to remain updated and relevant as an employer brand.
Tom set up Singular Talent with the mission to make 'Make Hiring Better' for companies and candidates.