Description
Do you have feel sweaty just thinking about public speaking, speaking at networking meetings or an up and coming interview? Perhaps you've tried deep breathing and telling yourself all will go ok but it just doesn't work for you. Perhaps you even put off doing it all together.
If you find yourself shaking, feeling sick or losing your words even before you've spoken or you would like to stand calmly and deliver in a group because you have something important to share but just can't bring yourself to stand and say it......this workshop is for you.
The emphasis for this workshop is all about you and teaching you the self-management tools you need to be able to confidently stand and speak.
The agenda for this workshop will be bespoke to the needs of the people within the room. The day will start by finding out about your experiences with standing and speaking, what you're struggling with and how it feels/looks/sounds for you. I'll then hand pick which tried and tested techniques to get you the best results.
Your Overall Learning Outcomes for this workshop are:
Education: you can't overcome nerves without first understanding what you're experiencing and why you experience those particular symptoms.

Learn a new practical toolkit you can use to calm your nerves, before, during and after your speaking event.

Understand why positive language isn't enough and how to create new structures which support a confident and comfortable experience.
This is a practical workshop taking a behind the scenes look into how your brain works and how you can create solutions which work with you instead of against you. You'll walk away with:
Tailored solutions which you can use in any situation.

An understanding and confidence in what will work for you, why and when to use them.

A deeper understanding and self assurance of how to get the best out of yourself.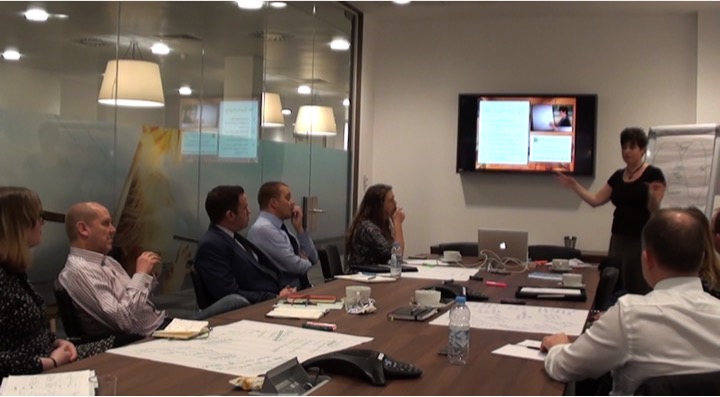 If you (or someone in your team) have struggled to find their confidence in a speaking situation and would like some practical help and a structure to change the way you/they approach the situation, book this workshop now.
The venue will depend on numbers but it will be in central Leeds, no more than a 10 minute walk from the train station.
WHAT OTHERS HAVE SAID ABOUT MY APPROACH:
"Standing on a stage and talking to over 1,000 people was one of the scariest things I've had to do in my business, but with your help I stood on that stage and felt a confidence that I had no idea existed in circumstances like these." Dorne
"Thank you so much, it now makes complete sense why I had those feelings about delivering my presentation. You've given me a completely different way of thinking and now I'm actually excited about doing it." LP