An introduction on how to prepare before peatland field visits.
About this event
About this Event
This session will give you an introduction on how to prepare before peatland field visits such as in the case of assessing the natural integrity of the ecosystem or for preparing for any management projects (resources potential or ecological restoration). The training will be based on the long-term field experience of peatland ecologists (see bio below) where some of our practical tricks will be shared. Consequently, this workshop is not about how to conduct peatland classification, delineation or restoration projects. It is centred on the preparation and tools needed to study peatland ecosystem in the field.
View a detailed agenda.
About the trainers
Line Rochefort (LR) is a professor in the Department of Plant Sciences at Université Laval, Canada since 1991. She graduated in plant ecology from the University of Cambridge in the United Kingdom (1992, Ph.D.). She has 160 peer-reviewed scientific papers to her credit.
Line Rochefort founded in 1992-1993 the Peatland Ecology Research Group (PERG; GRET in French). She has been the instigator of a new field of research in partnership with Canada's peat industry, namely the development of peatland restoration techniques after peat extraction for growing media. She has conducted research in all provinces and territories across Canada excepted for Yukon and Prince Edward Island. Her professional and academic career led her to visit and evaluate, as an expert, a wide range of wetland restoration projects in more than 40 countries.
Research by Line Rochefort and PERG addresses a very important social problem, namely the need to protect natural resources and ensure integrated management of peatlands for the benefit of future generations.
Find out more about her work at: www.gret-perg.ulaval.ca or follow the research group on FaceBook @gret.perg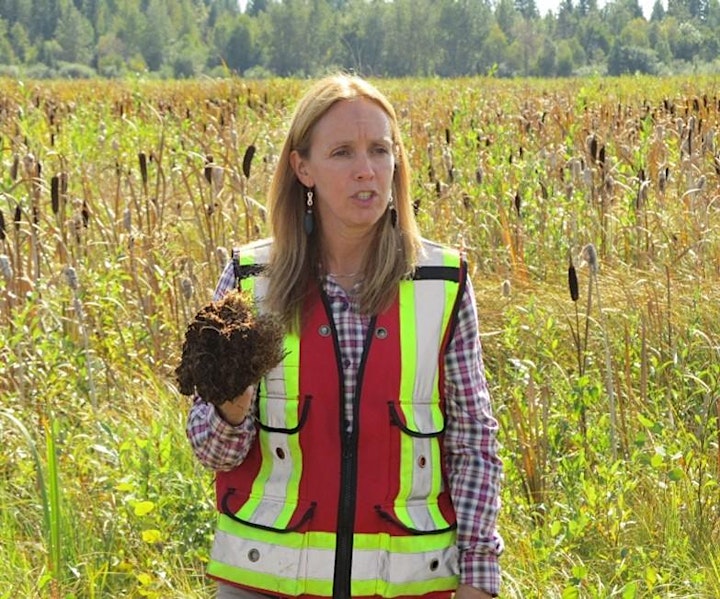 Dr Tatiana Minayeva (TM) is a peatland specialist in an environmental consultancy, "Care for Ecosystems UG" in Germany and Associate Professor in Yugra State University, Khanty-Mansyjsk, Russia. Tatiana also cooperates with Wetlands International and the Center of Peatlands Conservation and Restoration of the Russian Academy of Sciences. Tatiana graduated from Lomonosov Moscow State University (Geobotany, 1988) and did her PhD in Komarov Institute of Botany (1995) under the supervision of Dr Marina Botch – the most famous Russian mire scientist.
Tatiana worked scientifically and in conservation for the research institutions and Russian Government environmental agencies focusing on peatlands. She provided considerable input in Russian peatlands conservation, restoration, capacity building and networking. From 2009 up to 2015 she was with Wetlands International Global Office in the Netherlands, providing her expertise to organise projects in the Arctic, Central and Eastern Asia and Nile Basin.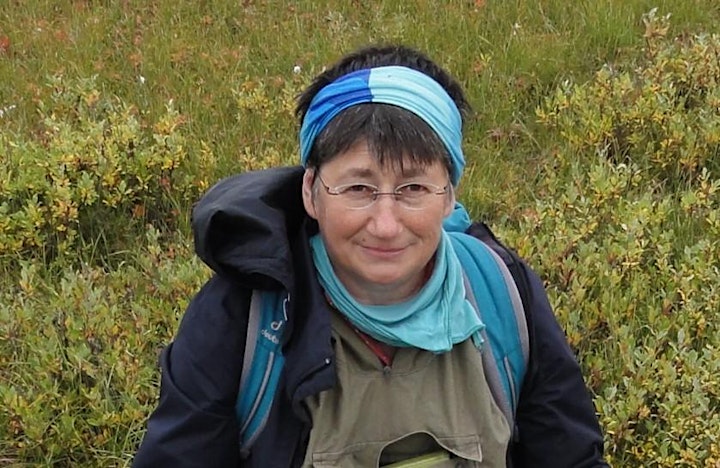 Piet-Louis Grundling (PLG) has a PhD in natural science (Geography: Wetland Hydrology) with 28 years' experience in wetland research, restoration, protection, training and wise use. Piet-Louis has managed the implementation of wetland restoration projects within "Working for Wetlands" Programme, South Africa) for three years since joining the Department of Forestry, Fisheries and the Environment in 2016. He is currently providing technical and legal support to the Environmental Management Inspectorate (popularly known as the Green Scorpions - https://www.environment.gov.za/projectsprogrammes/emi ) within the department.
Piet-Louis is also a research associate at the University of the Free State, South Africa and has not only an interest in wetlands, but also in the communities depending on and officials conserving them. As such he is a founding member of the Centre for Wetland Research and Training and the South African Wetland Society and has initiated various training courses in wetland management and restoration to build the capacity of individuals from a variety of backgrounds both in the private and public sector. He is a former chair of the International Mire Conservation Group – please read more on the Group's activities I promoting peatland conservation globally at www.imcg.net .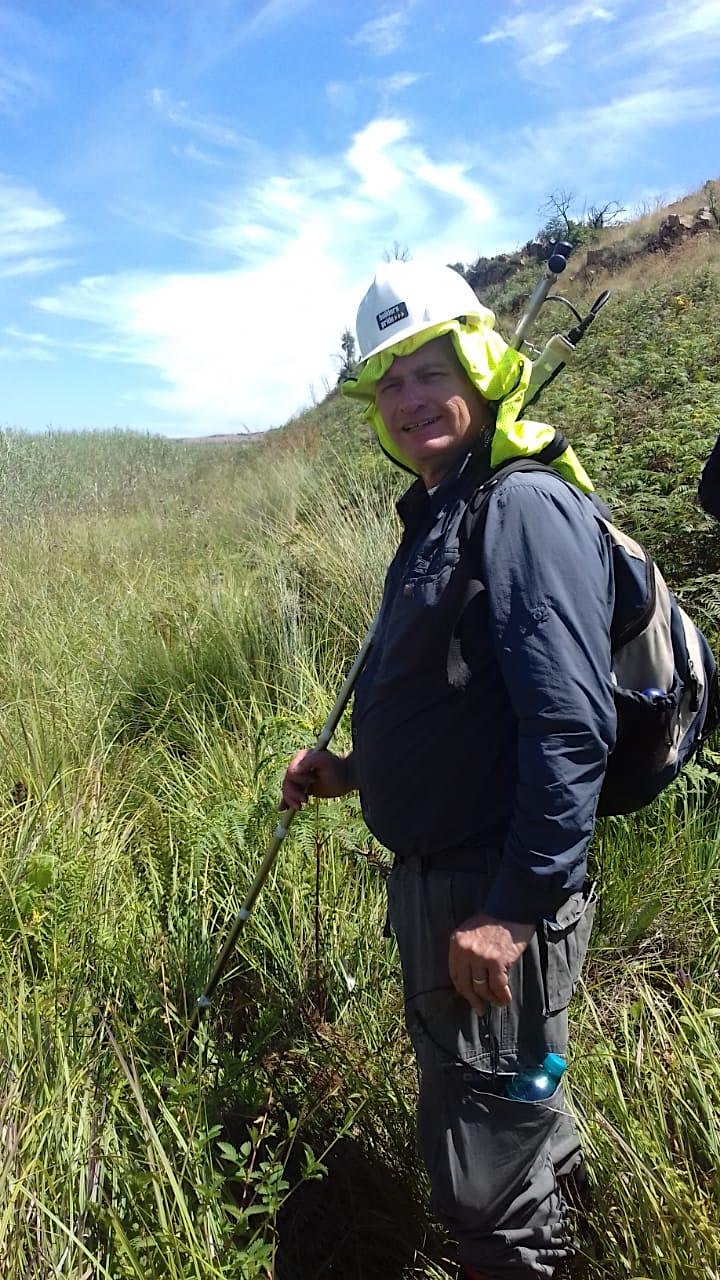 About the Global Peatlands Initiative
The Global Peatlands Initiative is an effort by leading experts and institutions formed by 13 founding members at the UNFCCC COP in Marrakech, Morocco in 2016 to save peatlands as the world's largest terrestrial organic carbon stock and to prevent it being emitted into the atmosphere. The current greenhouse gas emissions from drained or burned peatlands are estimated to amount up to five percent of the global carbon budget — in the range of two billion tonnes CO2 per year. Partners to the Initiative are working together within their respective areas of expertise to improve the conservation, restoration and sustainable management of peatlands. In this way the Initiative is contributing to several Sustainable Development Goals , including by reducing greenhouse gas emissions, maintaining ecosystem services and securing lives and livelihoods through improved adaptive capacity.
Find out more at: www.globalpeatlands.org
Organiser of Preparing field campaigns in peatland environments
Since Fast Track Impact launched in 2013, we have become the most widely used resource to train researchers in impact in the world, having been used to train >8000 researchers from over 200 institutions in 55 countries, with many more using our online resources as a basis for their own in-house training.
Find out more about Fast Track Impact's online training courses with Prof Mark Reed.
Find out more about other free webinars from Fast Track Impact.