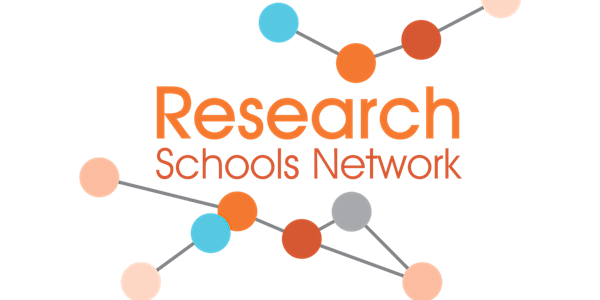 Preparing for Literacy: Improving communication, language and literacy in t...
Location
Oldham Sixth Form College (OL8 1EU)
Union Street West
Oldham
OL8 1XU
United Kingdom
Description
The programme is aimed at Subject Leaders, Key Stage Leaders, Strategic Leaders and Class Teachers.
PLEASE NOTE THIS IS A 3 AND A HALF DAY PROGRAMME

Day 1: 14th January
Day 2: 27th February
Day 3: 27th March
Day 4 (HALF DAY): 18th June
Programme Overview:
Are you an enthusiastic EYFS practitioner with a thirst to improve practice in your setting? Are you concerned about the growing number of children who arrive in Reception well below age expected in language, communication, and literacy? Are you struggling to close the attainment gap in Reception?
This three-day programme is designed to examine a range of research and resources that demonstrate how progress in language, communication and literacy can be accelerated, closing the attainment gap and enabling our children in Reception to do the very best they can regardless of their background. This prorgramme is underpinned by the seven recommendations to support improving early language and literacy found within the Preparing for Literacy Guidance Report .
This CPD training programme has been developed by the Education Endowment Foundation and Research Schools Network, drawing upon the most recent and robust evidence of impact.
Day one: Introduction to the evidence Oral language and reading Evidence into practice.
Day two: The school's guide to implementation Handwriting Parental support.
Day three: Effective assessment High quality interventions Action planning.