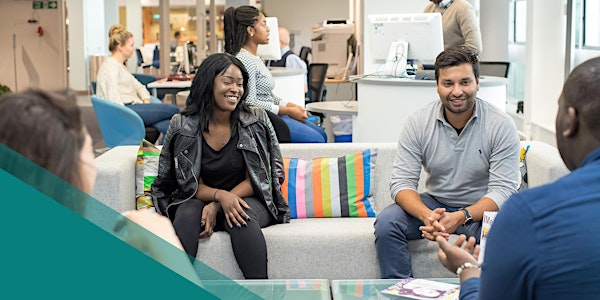 Preparing for Student visa applications (Non-EU international students)
This Student visa application session is for non-EU international students to learn about the CAS process, financial requirements and visas.
About this event
Join us for information about the CAS process, visa and application requirements.
Are you confused with the requirements to get a CAS and how to make a visa application? The International Advice team is hosting this session to provide information and support in the CAS and visa application process.
During the session we will explain:
CAS process
Financial requirements
Documents to support your visa application
Visa application
Visa processing times and immigration status
How to protect your immigration status after arrival
Book your place now – we can't wait to meet you & answer any questions you may have.
If you can't make this event, we look forward to seeing you at one of our events in the near future.
For internal use only: XX094