Description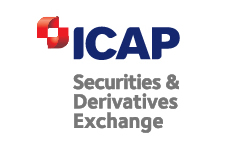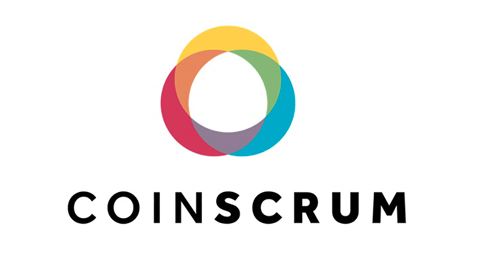 IBM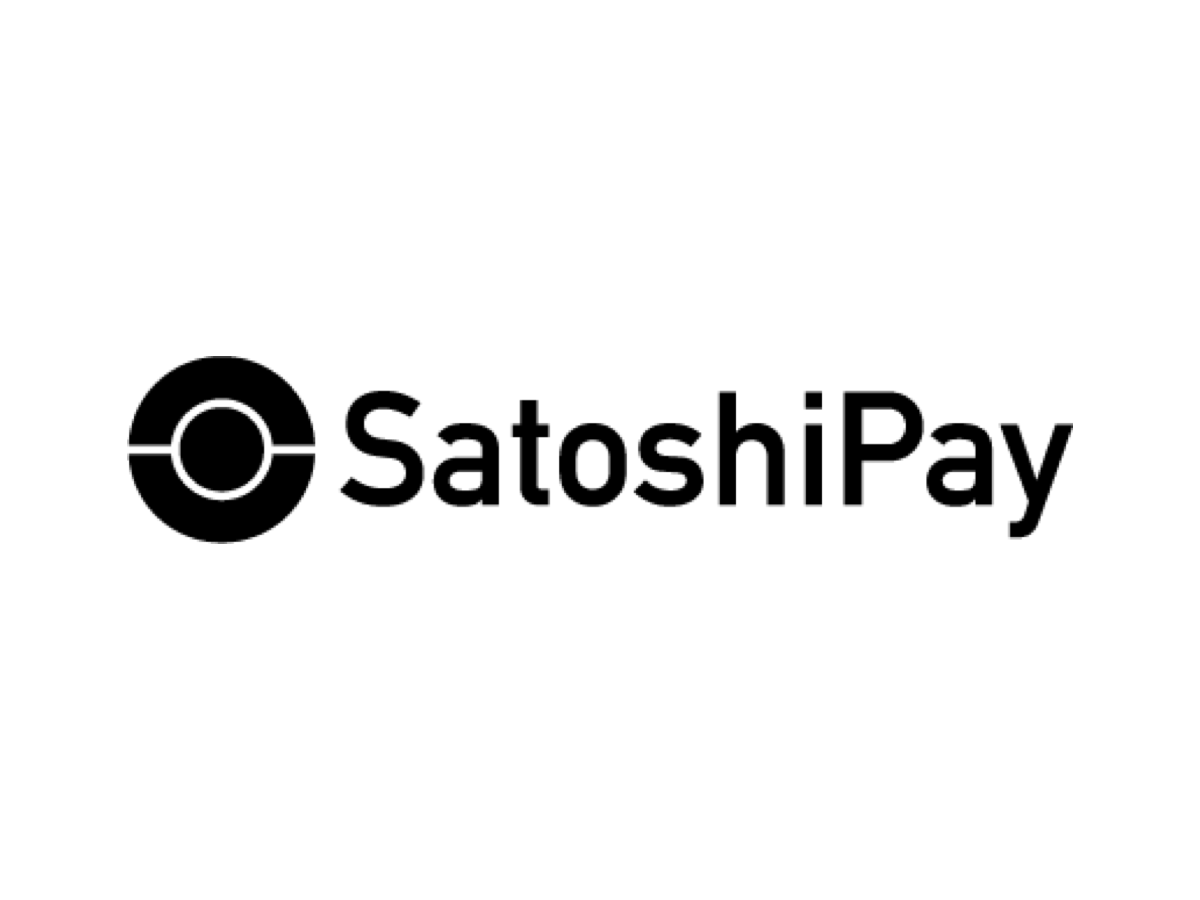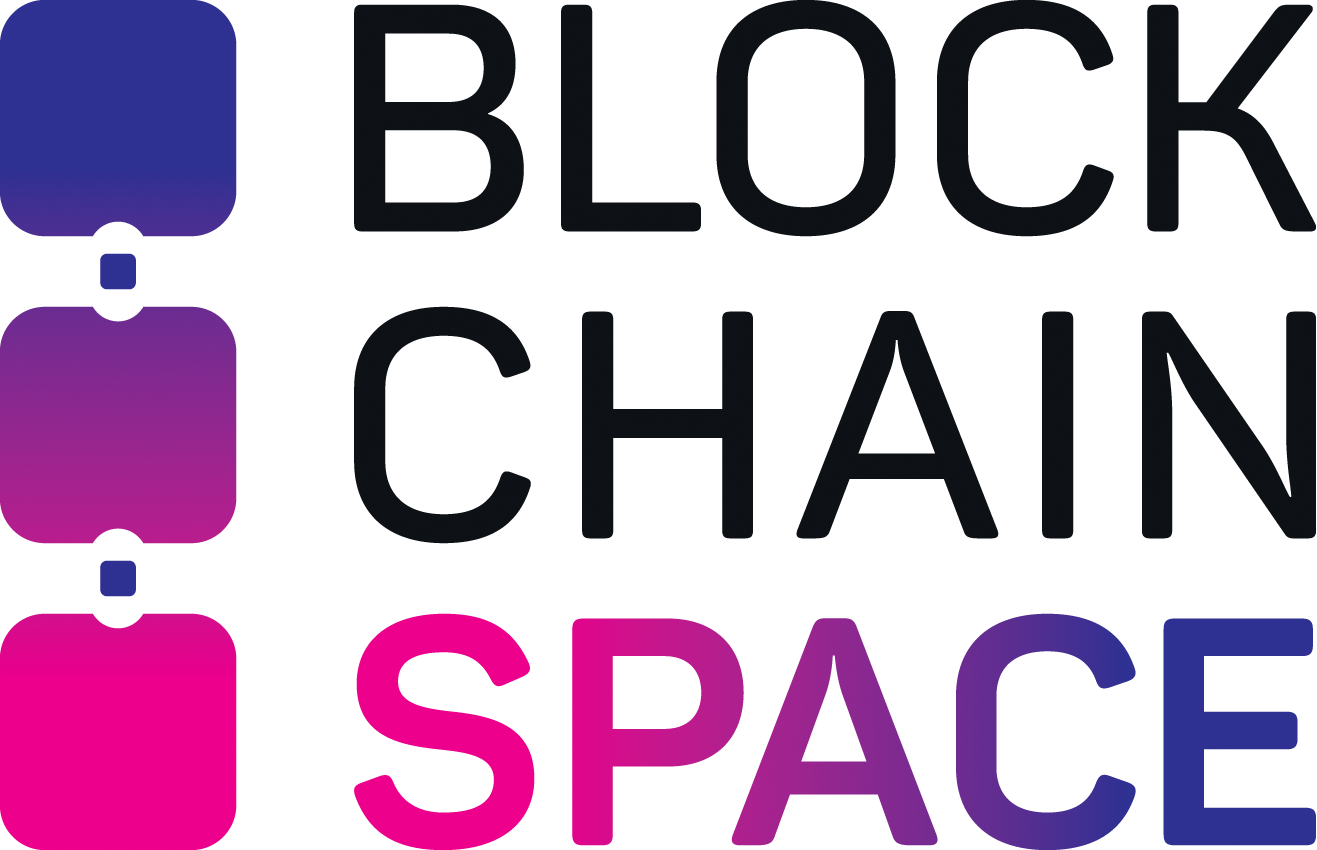 Preparing for the 2016 Blockchain Technology
+ Fintech Revolution!
Tuesday 15th March 2016
ICAP
2 Broadgate
London EC2M 7UR
Places STRICTLY Limited. Register NOW to avoid disappointment
Registration + Reception: 17:00 - 17:30
Presentations: 17:30 - 19:30
Networking Drinks: 19:30 – 20:30
It's now almost 7 years since the earliest applications of Blockchain Technology were launched into an unsuspecting world, yet it is only now that investors are starting to appreciate the sheer scale of the opportunity this new technology brings.
And as 2016 unfolds, it is looking increasingly likely that this will be the year when "Science Fiction" becomes "Science Fact" as Governments, financial institutions and industries across the globe publically embrace the technology; throwing themselves headlong into the process of enabling a brave new world powered by decentralised financial networks, super-efficient payment systems and trust-less transactions.

This event is designed for Investors and those looking for an accesible entry point and a real understanding of Blockchain Technology, its potentially game-changing applications and a clear perspective of the investment landscape. You really won't want to miss it!
Places are strictly limited - be sure to register now!
Expert Speakers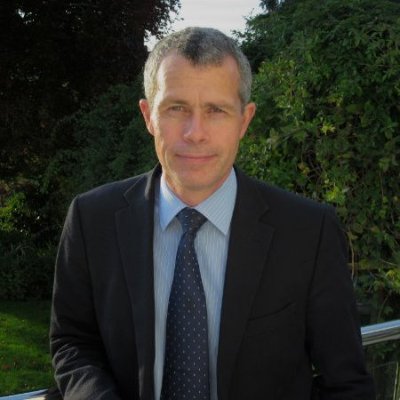 Anthony O'Dowd
Solution Architect, Blockchain Technologies at IBM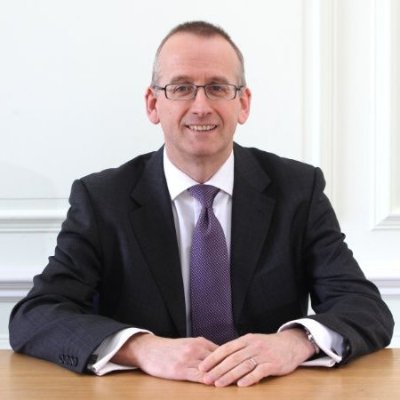 John McLean
VP, Global Blockchain Lab Engagement, IBM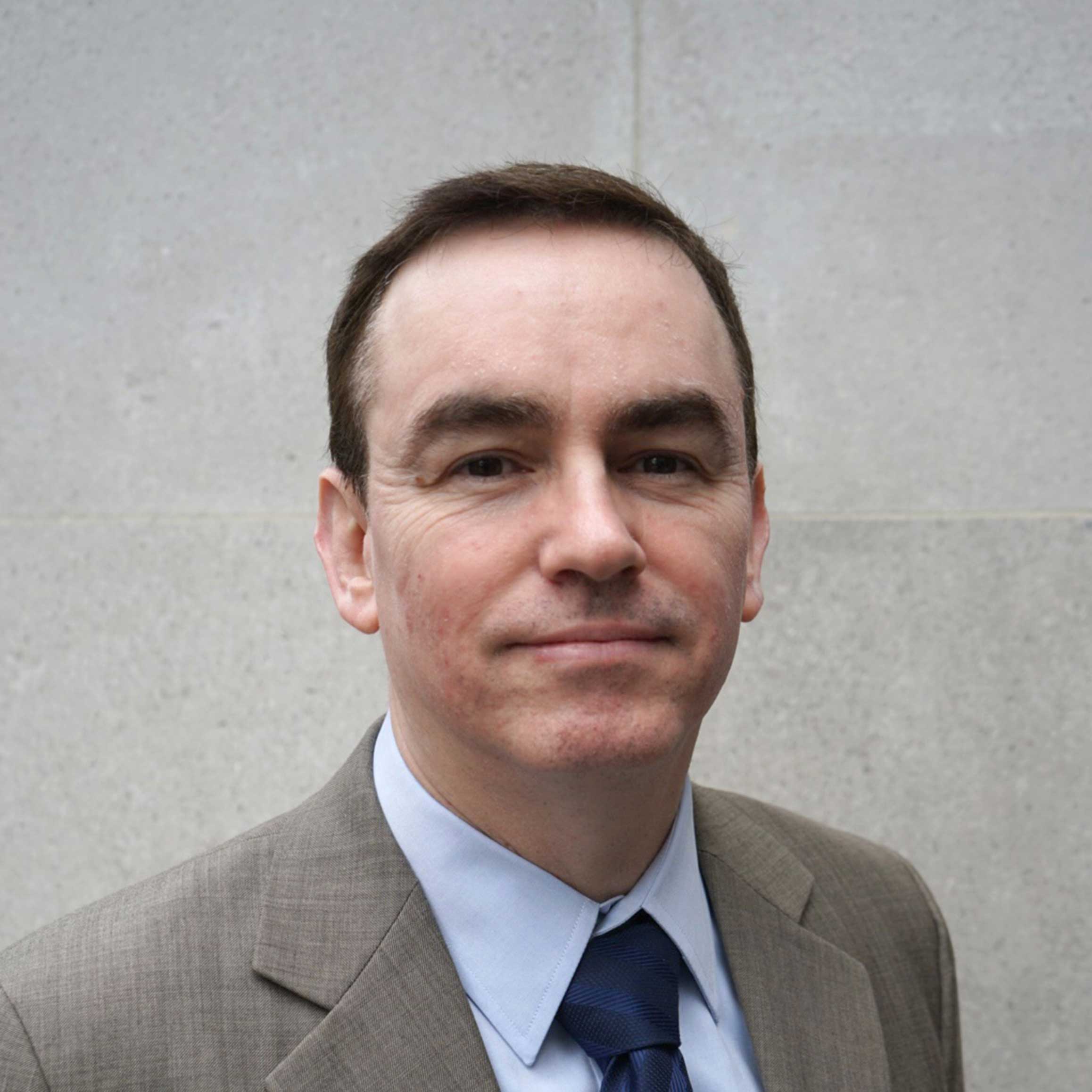 Eddy Travia, CEO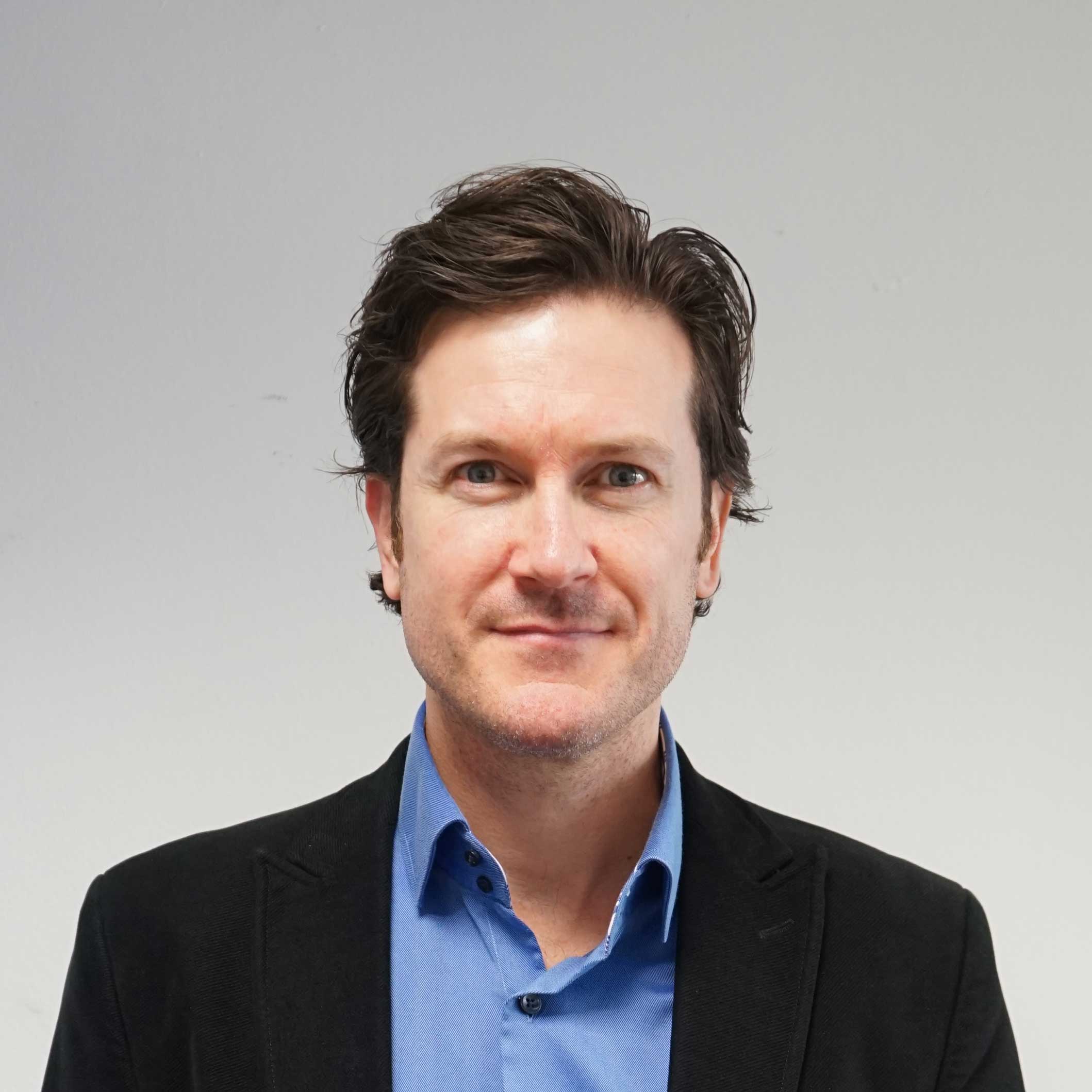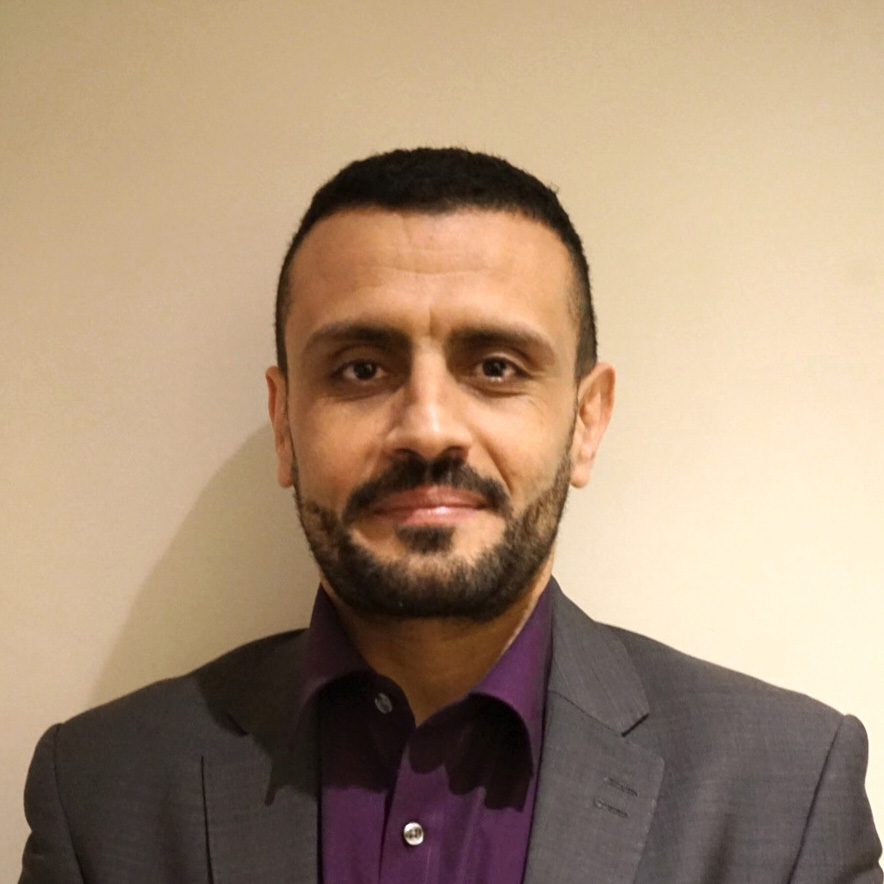 Cameron Parry, Chairman Hakim Mamoni, CTO

Coinsilium (ISDX:COIN) is the world's first blockchain technology focused company to be admitted to trading on an Exchange Regulated Market and has a portfolio of interests in blockchain companies and projects.
In addition to its investments, Coinsilium also offers a suite of services including corporate/business advisory, CPD accredited training & education, investment solutions, in-house development and other professional services to blockchain/fintech companies and major corporates wanting to learn more about blockchain technology.
This will be the first major investor focused event for Coinsilium since its IPO on the ISDX market in December and management is very much looking forward to meeting with investors and presenting their investment case as one of the first movers in this exciting emerging sector.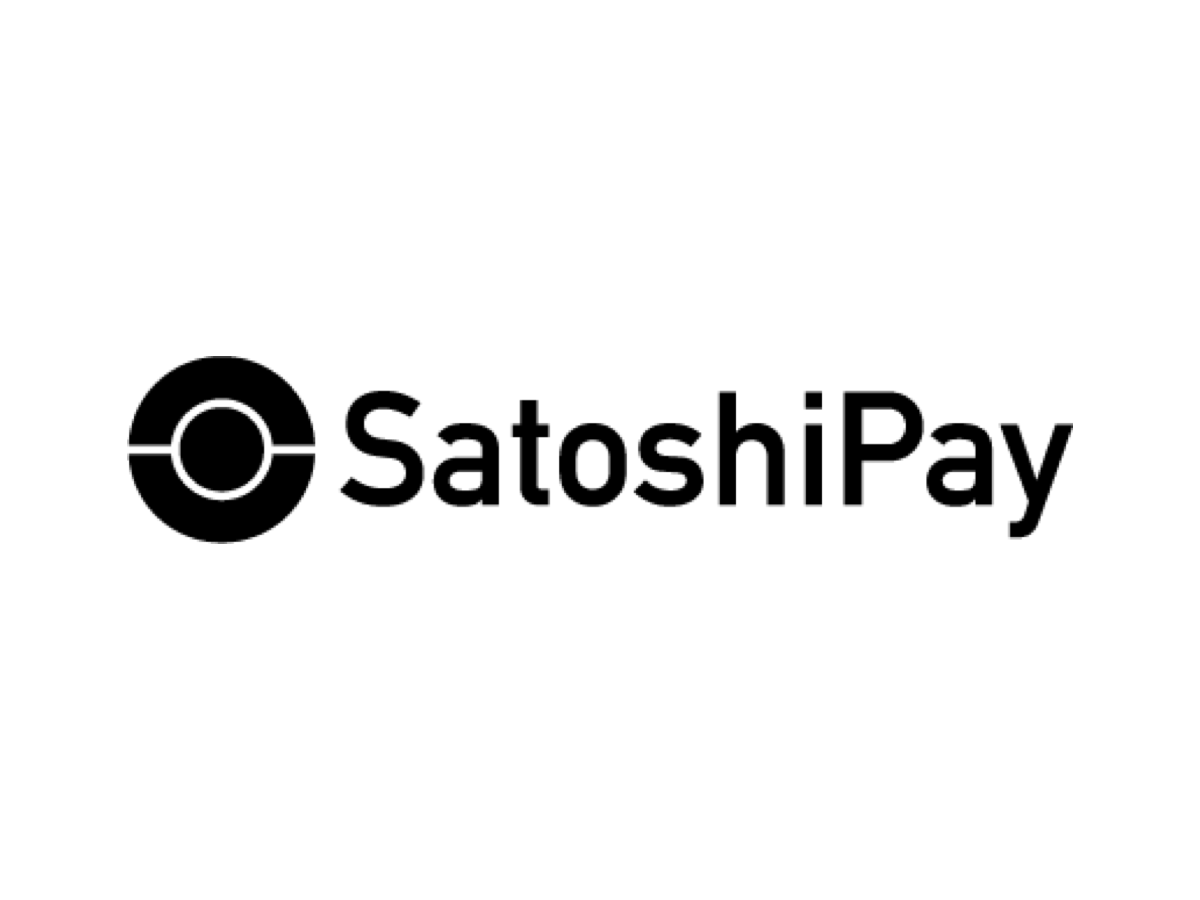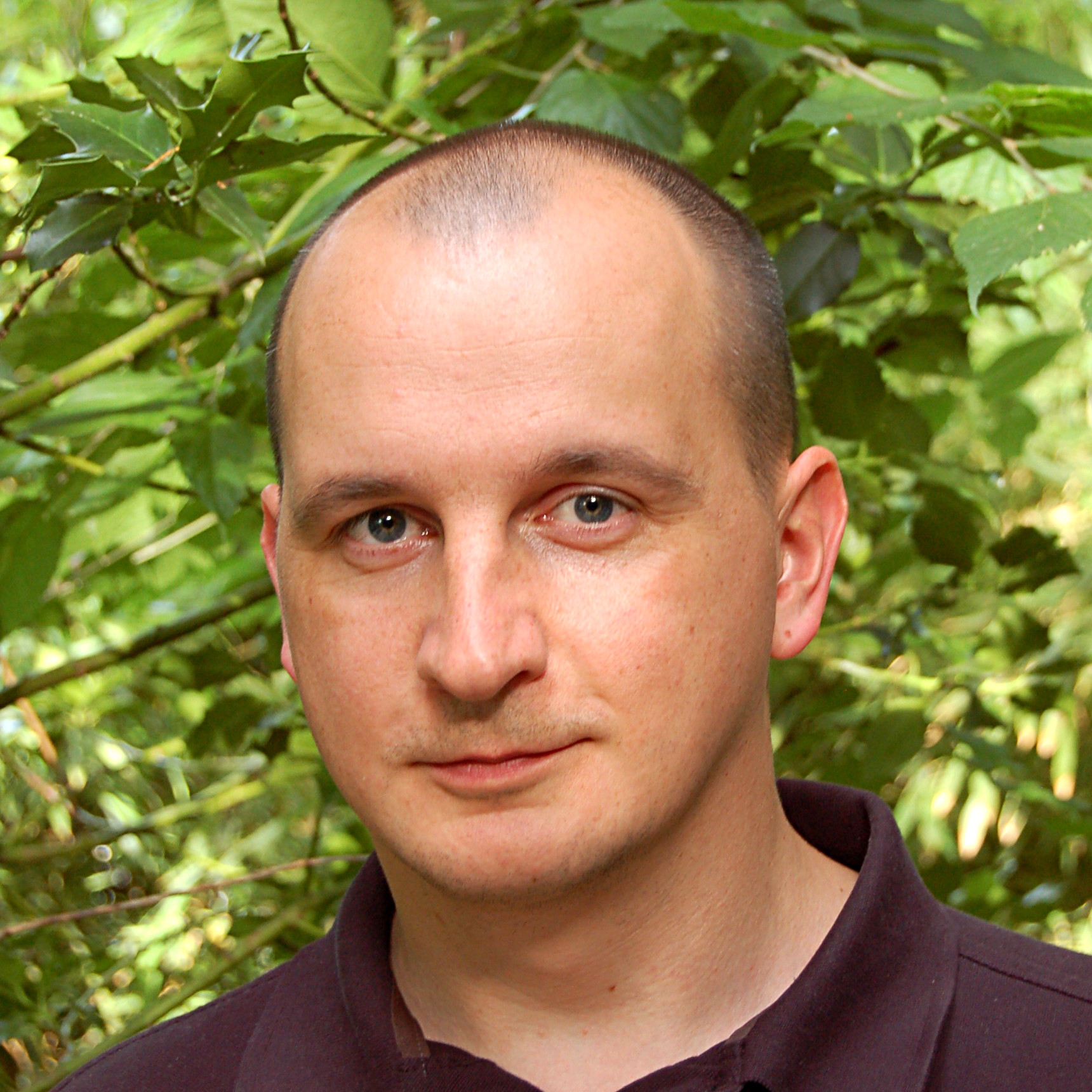 Meinhard Benn, CEO
SatoshiPay is developing an innovative two-way payment platform using the bitcoin blockchain, which enables online content providers to monetise their digital content by accepting 'nanopayment' of 5.0 cents or less with minimal transaction fees.
SatoshiPay's solution will provide a direct alternative to the current subscription pay-wall models used by many of the world's largest online media publishers and will allow users to pay incremental amounts for just the content they wish to consume (per article, per song or per download).
And since more and more content is now being consumed on mobile devices, where advertising revenues are becoming increasingly challenged, SatoshiPay presents publishers with a viable commercial alternative to their existing advertising revenue models, which was not achievable before this technology existed.
Coinsilium currently hold a 14.5% stake in SatoshiPay as an early stage investor in the company. Coinsilium also acts as corporate advisor to SatoshiPay and was the lead investor in their most recent funding round.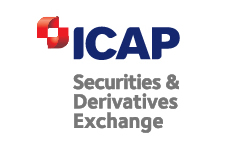 ICAP Securities & Derivatives Exchange (ISDX) is fully regulated UK based stock exchange providing companies with access to public capital markets. ISDX offers an engaged approach to doing business which aims to keep costs to a minimum whilst ensuring there are clear regulations and appropriate investor protection.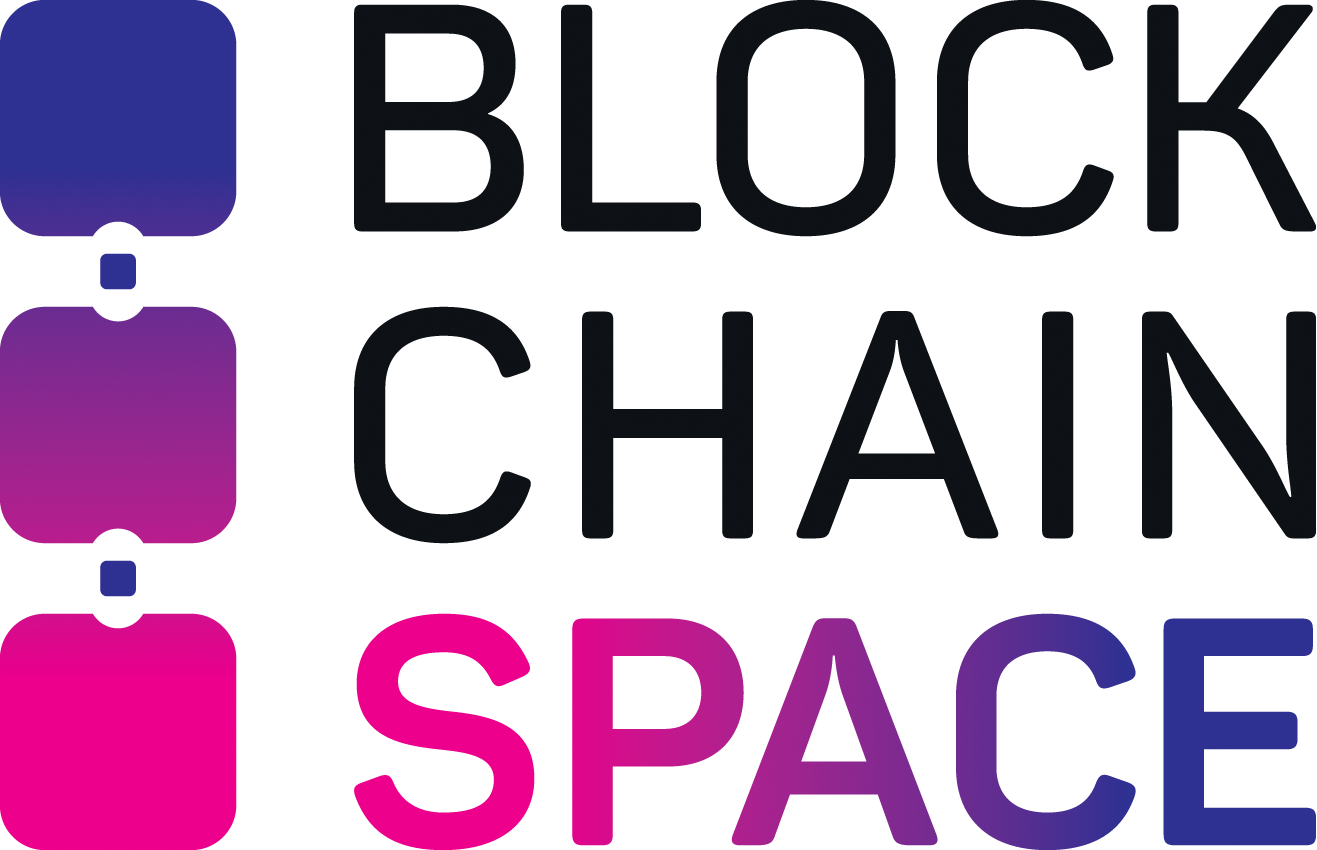 Block Chain Space is a focused startup accelerator for talented visionaries creating disruptive solutions to real-world problems using blockchain technology. A multi-location 12-week acceleration program help sits participants benefit from the disruptive potential of Blockchain Technology. The first Block Chain Space program commenced in Barcelona on 1st February this year.
Coinscrum has been been curating events dedicated to block chain technologies since 2012. Their regular educational and networking forums have provided a stage for many of the engineers and entrepreneurs that have helped to build these fascinating new technologies over the last few years.
With a network that reaches many of the key players and influencers across the globe, they remain at the cutting edge of an ever evolving conversation.

The Fintech Times is the World's Fintech Newspaper, in print and digital. A combination of CEO level interviews and investigative journalism, The Fintech Times uniquely combines deep sector insights with industry wide overview and analysis.
Organiser of Preparing for the 2016 Blockchain Technology + Fintech Revolution!
Just a few of the many exciting investment ideas we will be showcasing:
Small Cap  opportunities (AiM, NEX, TSX & ASX)

Bitcoin + Blockchain Technologies

3D Printing  + Internet of Things (IoT)

Technology Metals (Lithium, Graphite etc)

Recycling, Green + Clean-Tech Solutions

Fine Wines + Classic Cars

Food Technology, Farming & Forestry

Collectables, Antiques & Fine Art
To be notified of forthcoming UK Investor Forums events in your area, register now www.ukinvestorforums.com.
Rest assured your details will be kept securely and you will not be bombarded with emails from us or any third parties.
Disclaimer: UK Investor Forums (UKIF) is a trading division of Catalyst Information Services Limited. Registered in England no. 06537074 (Registered Office Address 3rd Floor Ivy Mill, Crown Street, Failsworth, Manchester, M35 9BG).
UK Investor Forums organises and facilitates events and seminars across the UK for Sophisticated Investors and those wishing to manage their own financial affairs, to hear from sector and industry experts, meet with companies, learn more about a wide range of investment ideas and opportunities and network with like-minded people.
UKIF does not give investment advice or act as an advisor or promoter for any individual person, company or investment class. Individuals are always advised to carry out their own extensive research with regard to any investment and or consult with their advisors should they deem it appropriate. In the case of investments listed on stock markets, any information provided does not constitute any form of advice or recommendation and is not intended to be relied upon for making (or refraining to make) any specific investment or other decisions.
Should individuals wish to enter into direct relationship with any company or individual presenting they do so of their own accord and UKIF will not have any responsibility or liability in this respect.