Description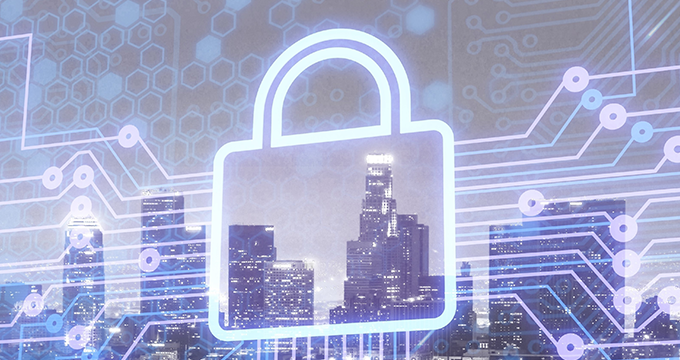 Preparing for the GDPR
BMA House, Tavistock Square, London, WC1H 9JZ
25th January 2017, 8.30am – 12.00pm
Host: The In-house Recruitment Network
Event partner: Invenias


About
As an industry unpinned by data, those responsible for in-house executive and strategic hiring will be dramatically impacted by the introduction of the General Data Protection Regulation (GDPR) from May 2018. At this free, intimate speaker and round-table networking breakfast event for 30 management-level in-house executive search professionals, you will hear from specialist guest speakers who will share their insights on the latest developments to the GDPR, the key areas for consideration and the steps you can take to minimise risk of non-compliance.
What will be discussed?
The event will provide an overview of the GDPR and how the new data protection legislation will impact the working practices of in-house talent teams. In addition, our expert speakers will discuss the challenges and opportunities facing those responsible for in-house executive and strategic hiring, offering practical guidance on how to best prepare for the GDPR.
Your Speakers:
Helen Haddon, Director at ComplyGDPR
Andy Warren, Chief Information Security Officer, Invenias
TBC
Who will be attending?
This speaker & networking breakfast event is exclusively for 30 In-house recruitment/HR professionals from a variety of companies including; Anstey Horne and Co, Bunzl, PatSnap, RBC, Trinity Noir… to name but a few!
The structure:
08:30 – Registration with complimentary hot breakfast rolls, pastries, tea, coffee & juice
09:00 – Opening announcements
09:10 – Special guest speaker presentation
09:30 – Interactive round-table discussion session
10:30 – Coffee break
10:45 – 2nd special guest speaker presentation
11.00 – Interactive round-table discussion session
11.45 – Open peer-to-peer networking
12:00 – Event close
Your host:
The In-house Recruitment Breakfast Series is brought to you by the In-house Recruitment Network, an exclusive community for In-house Recruiters & HR professionals from every industry sector. As an in-house recruiter or HR professional, you are welcome to join the community for free. For more information please call 0203 196 8100 or email hello@inhouserecruitment.co.uk
Event partner:

Restrictions:
*Please note, this event is strictly for In-house Recruiters and HR Professionals only
*We are sorry but recruitment agencies or job boards (other than partners) are not able to attend this event.