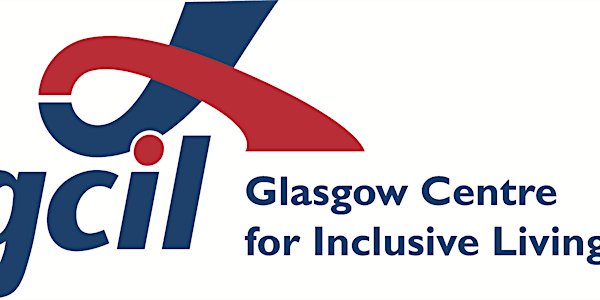 Preparing for your SDS Assessment (Both Adults & Children, Glasgow-only)
For those awaiting an assessment for Self-Directed Support in Glasgow or have just had one and want to know more about the process.
About this event
This session will aim to help with:
How do I get ready for Social Work assessments (both Adult and Children's Assessments)?
How do I describe what is important to people with Social Care needs and their carers/families and evidence what help is needed?
What are the next steps after the assessment? What options do I have available with a budget that is awarded?
...and many more questions will be answered. (If we don't know we will find out the answer for you!) Come along and meet our team.
We will:
Send you a confirmation of your registration
Provide an information pack to accompany the information session, in large print if required
Issue a guide to using Zoom if required
Send an email link to Zoom for the session nearer the time