Description
The landscape of Schools and Education Systems internationally is in a state of (disruptive?) change. How can we ensure that we have the leadership capacity both in the UK and internationally to shape and guide our learning environments to be fit for purpose? How can we ensure that our "Learning Eco System" enables powerful learning for all, serving the imperative of learning a living, with significantly higher levels of productivity?
This Seminar will bring together Anthony Mackay in conversation with Dame Pat Collarbone and Steve Munby CBE to address these challenges.
Reference will me made to two just-released international reports - one by Ben Jensen titled "Preparing to Lead: Lessons from High Performing Education Systems" published by the Washington-DC-based National Centre on Education and the Economy and the other by Simon Breakspear titled "Developing Agile Leaders of Learning: School Leadership for Dynamic Times" published by the Doha-based World Innovation Summit for Education.
The Seminar is designed to be interactive with participants contributing their leadership perspectives from the range of positions and view points represented in the room.
---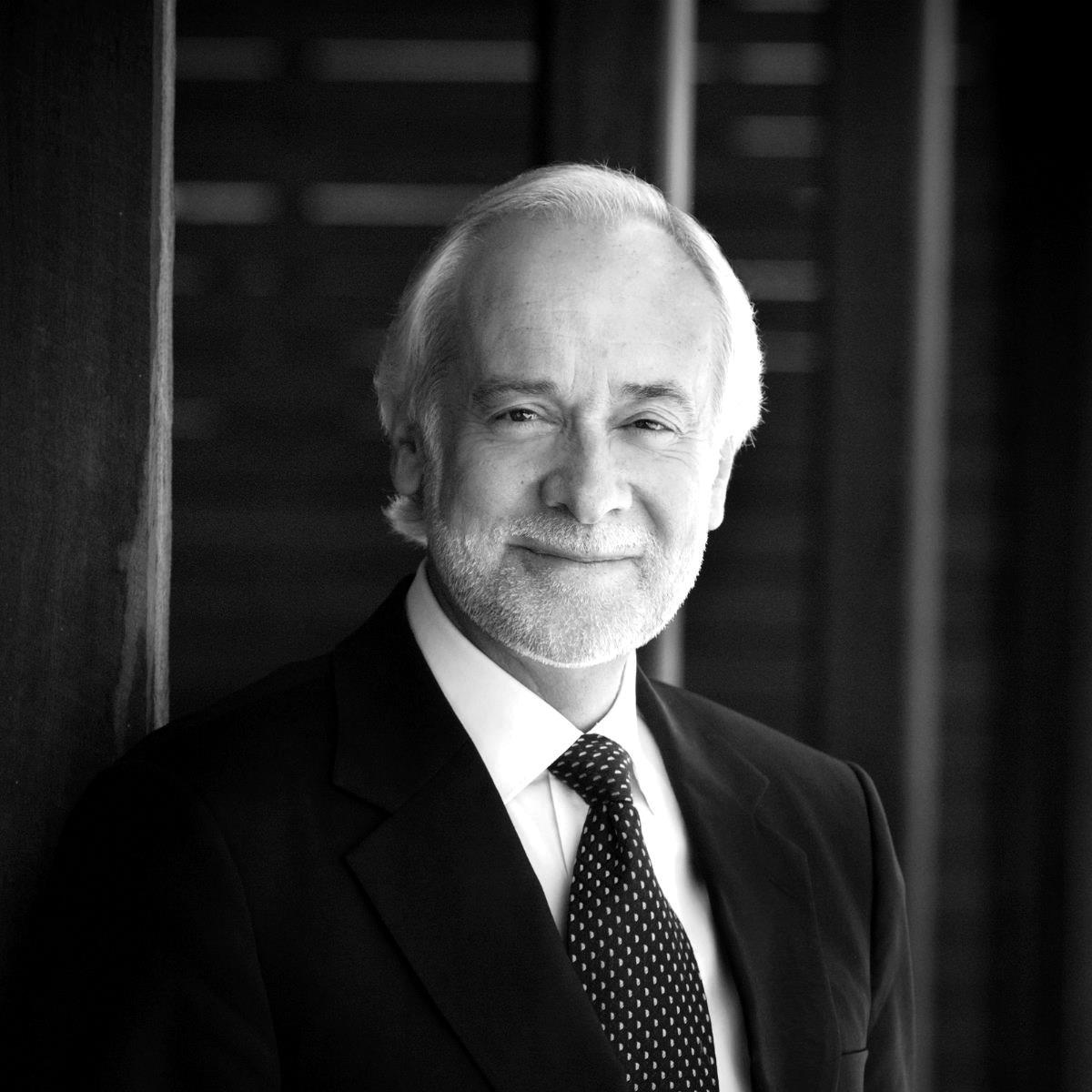 ANTHONY MACKAY AM
Anthony Mackay AM, is CEO of the Centre for Strategic Education. He is Chair of the Australian Council for Educational Research, Deputy Chancellor Swinburne University, Melbourne, Chair of the International Advisory Board for the National Institute for School Leadership, Washington DC, and Deputy Chair of New Zealand's Education Council. He is an expert consultant to OECD and UNESCO, Consultant Advisor to Asia Society's Global Cities Education Network, Co-Chair Global Education Leaders Partnership, Board Director of the Innovation Unit UK, International Advisor to Learning Forward (USA), Advisory Board Member New York Academy of Sciences, Fellow of the Royal Society of Arts (UK), Board Director of the Foundation for Young Australians & Teach For Australia and Senior Fellow, Melbourne Graduate School of Education, The University of Melbourne. Anthony is moderator of the annual International Summit on the Teaching Profession, the Global Education Industry Summit and debates at the World Innovation Summit for Education. He was Inaugural Chair of the Australian Institute for Teaching and School Leadership and the Inaugural Deputy Chair of the Australian Curriculum, Assessment and Reporting Authority. He is a Past President of the International Congress for School Effectiveness and Improvement. Anthony was a founding member of the Council of the National College for School Leadership.
---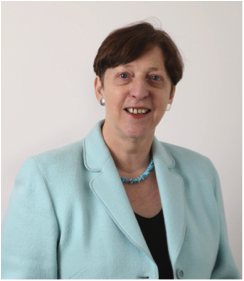 DAME PAT COLLARBONE
Pat taught for 28 years in inner London and established a reputation for innovation and achievement during her headship of a secondary school in Hackney. In 1996 she established the London Leadership Centre at the Institute of Education, University of London. She has been Director of Leadership Development Programmes at the National College for School Leadership (NCSL) and the Executive Director of the National Remodelling Team (NRT) and the Training and Development Agency for Schools (TDA).
Pat is an acknowledged expert on educational leadership development. She has been involved in the development of National leadership standards in UK and Australia. She continues to work with leaders and education systems on the design and implementation of changing practices which meet the learning needs of all staff and students.
In 2009 she founded Creating Tomorrow Ltd a consultancy dedicated to the leadership of change in the public sector.
Pat received a DBE in 1997 in recognition of her services to education.
---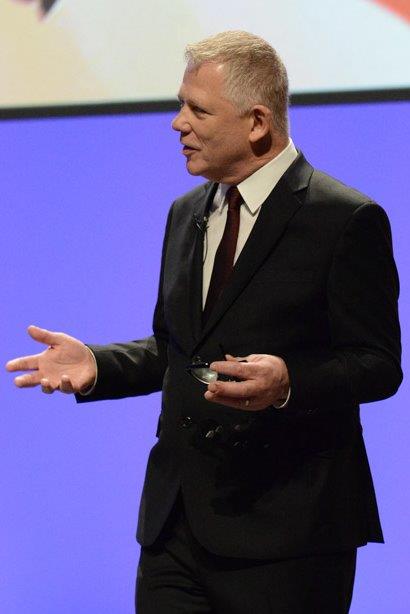 STEVE MUNBY CBE
Steve began his career as a secondary school teacher in Birmingham, UK, later moving to the North East of England where he worked as a teacher and then as a senior lecturer.
He spent many years as a school improvement and student assessment expert working in local authorities in the North of England before spending five years as Director of Education and Lifelong Learning in Knowsley, Merseyside – one of the most deprived boroughs in England.
Steve was Chief Executive of England's National College for School Leadership from March 2005 until November 2012. As CEO, he had overall responsibility for the training and development of school principals in 21,000 state maintained schools in England and also for the training and development of Directors of Children's Services in 150 Local Authorities. Whilst at the National College, Steve led the work on the identification and development of National Leaders of Education, the development of Teaching Schools and the review of the National Professional Qualification for Headteachers.
From November 2012 until August 2017, Steve was CEO of the Education Development Trust (formerly CfBT Education Trust). Education Development Trust is a charity that operates in diverse environments around the world working with governments at national and regional level to improve education systems and with school clusters to improve outcomes for children. In this role he helped to lead system improvement work in Brunei, the United Arab Emirates and in Kenya as well as helping to develop a school peer review model in England that currently involves 800 schools.
Steve is now self-employed as a consultant and speaker on leadership and system reform and a facilitator of events and conferences. Many of his keynote speeches on leadership are available to view on youtube or google. His most recent publication was a thinkpiece written jointly with Michael Fullan: "Inside-out and downside-up - How leading from the middle has the power to transform education systems". Steve is also the facilitator for the Atlantic Rim Collaboratory and Visiting Professor at University College London.
He has two honorary doctorates and in 2010 was awarded a CBE for services to leadership in schools and children's services.
---