Description
Preparing your Recruitment Team for IR35
BMA House Conference & Events Venue, Tavistock Square, London, WC1H 9JP
18th September 2019, 8.30am – 12.00pm
Host: In-house Recruitment
Event partner: Lawspeed


About
IR35 is a piece of legislation that allows HMRC to collect additional payment where a contractor is an employee in all but name. Whilst historically there has been no real need for private sector employers to understand IR35, from April 2020 the rules are due to change, affecting the way private sector contractors are paid.
In times such as this gaining objective legal advice from specialists is critical. IR35 is a complex legal issue, based on determining employment status and interpretation of tax legislation.
In this intimate speaker and networking breakfast event for 30 management-level in-house recruitment professionals, we will uncover how you can best prepare your in-house recruitment team for the imminent IR35. We will also take part in intimate roundtable discussions with like-minded peers.
What will be discussed:
The New Rules

How to Make Decisions

Strategy and Options

Ramifications

Contract Reviews and CEST

Insurance and Risk

Scenarios

... and much more!
Your Speakers: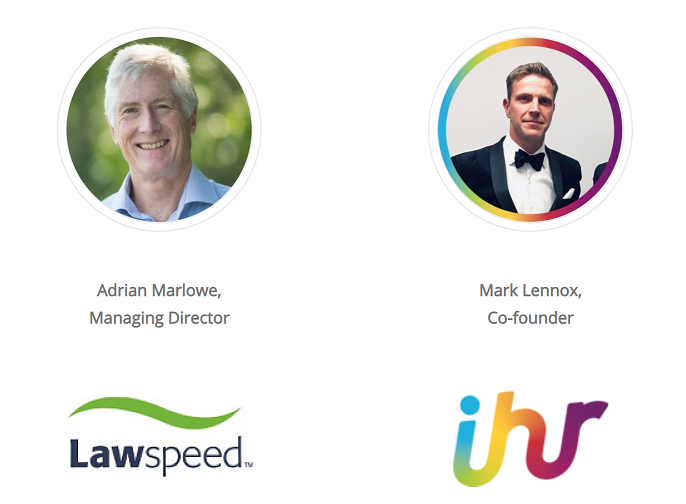 Who will be attending?
This speaker & networking breakfast event is exclusively for 30 In-house recruitment/HR professionals from a variety of companies.
The structure:
08:30 – Registration with complimentary hot breakfast rolls, pastries, tea, coffee & juice
09:00 – Opening announcements
09:10 – Guest speaker presentation
09:50 – Q&A
10:30 – Coffee break
10:50 – Guest speaker presentation
11:10 – Interactive roundtable discussion session
11:45 – Closing comments & peer-to-peer networking
12:00 – Event close
Your host:
The In-house Recruitment Breakfast Series is brought to you by In-house Recruitment, an exclusive community for In-house Recruiters & HR professionals from every industry sector. As an in-house recruiter or HR professional, you are welcome to join the community for free. For more information please call 0203 968 8858 or email hello@inhouserecruitment.co.uk
Event partner: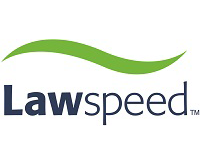 Lawspeed is the UK's leading law consultancy dedicated to the recruitment and staffing industry. A niche specialist in employment status, chain supply and regulatory compliance (including agency tax, IR35 and GDPR data protection), recruitment law, employment law, and contract law, we provide recruitment business terms and conditions, employment contracts and best practice support to any business involved in recruitment.
Restrictions:
*Please note that this event is ideally for those that currently work with contractors on a regular basis and for companies where the IR35 legislation is relevant, not for those who qualify as a "small company" i.e. turnover of less than £10.2m, balance sheet total less than £5.1m or less than 50 employees.
*We are sorry but recruitment agencies or job boards (other than partners) are not able to attend this event.