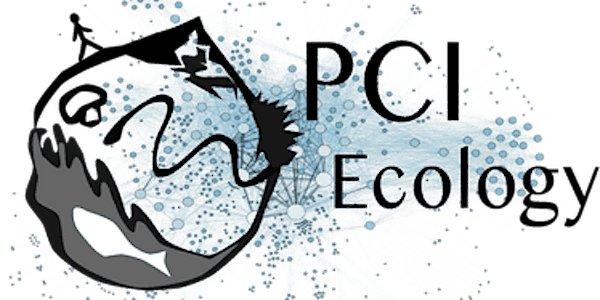 Preprints: how they can improve scientific publishing
Event Information
Location
Fisher Seminar Room
Hamilton Building
Silwood Park Campus, Imperial College London
Ascot
SL5 7PY
United Kingdom
Description
Academic publishing in its current format is a controversial topic, and many people would like to see changes to make it fairer on the producers and users of academic research. What is needed are positive and legal approaches to shake up the publishing landscape.
One approach is making the sharing of preprints more rigorous. A key cornerstone of academic research is peer-review, and a criticism of the use of preprints has been that they are not yet peer reviewed. Peer Community In (PCI) is a project to apply the principles of peer review to preprints, using a network of invited 'recommenders' to review as-yet unpublished articles in repositories.
On Wednesday 27th November, we are delighted to be able to welcome Denis Bourguet and Thomas Guillemaud, two of the founders of PCI, to Imperial College's Silwood Park Campus to discuss and promote the project, helping you as scientists and budding scientists to get involved.
We will also have a talk from Christine Buckley, from Imperial College Library on Plan U, 'a proposal to achieve universal access to scientific and medical research via funder preprint mandates'. To wrap up the event, Professor Chris Jackson, from the Department of Earth Science and Engineering will join us via live broadcast to give us his take on the challenges of engaging researchers in these questions about Open Science, based at least in part on his experience of founding EarthArXiv.
It will be a really interesting and practical day, and by the end of the session all atendees will know how they can get more involved. An outline is below:
2.00 - Welcome
2.10 - Introduction to PCI (Denis Bourguet and Thomas Guillemaud, PCI)
2.40 - Discussion of PCI and preprints (all attendees)
3.10 - Break
3.30 - An overview of Plan U (Christine Buckley, Imperial College London Library Services)
4.00 - Adventures in Publishing (Prof Chris Jackson, Professor of Basin Analysis and founder of EarthArXiv, Imperial College London)
This session is aimed at all postgraduate students (masters and PhD), and all staff involved in research.
Please register for a ticket to let us know that you are coming.
Date and time
Location
Fisher Seminar Room
Hamilton Building
Silwood Park Campus, Imperial College London
Ascot
SL5 7PY
United Kingdom