Description
Antoan: This workshop is designed and conducted together by me and Star, who is dear Soul family to me and with whom I've been working closely together since 2012 in various ways. She has a lot to share which has helped me and many others over the years, and we are very happy to present this new workshop together.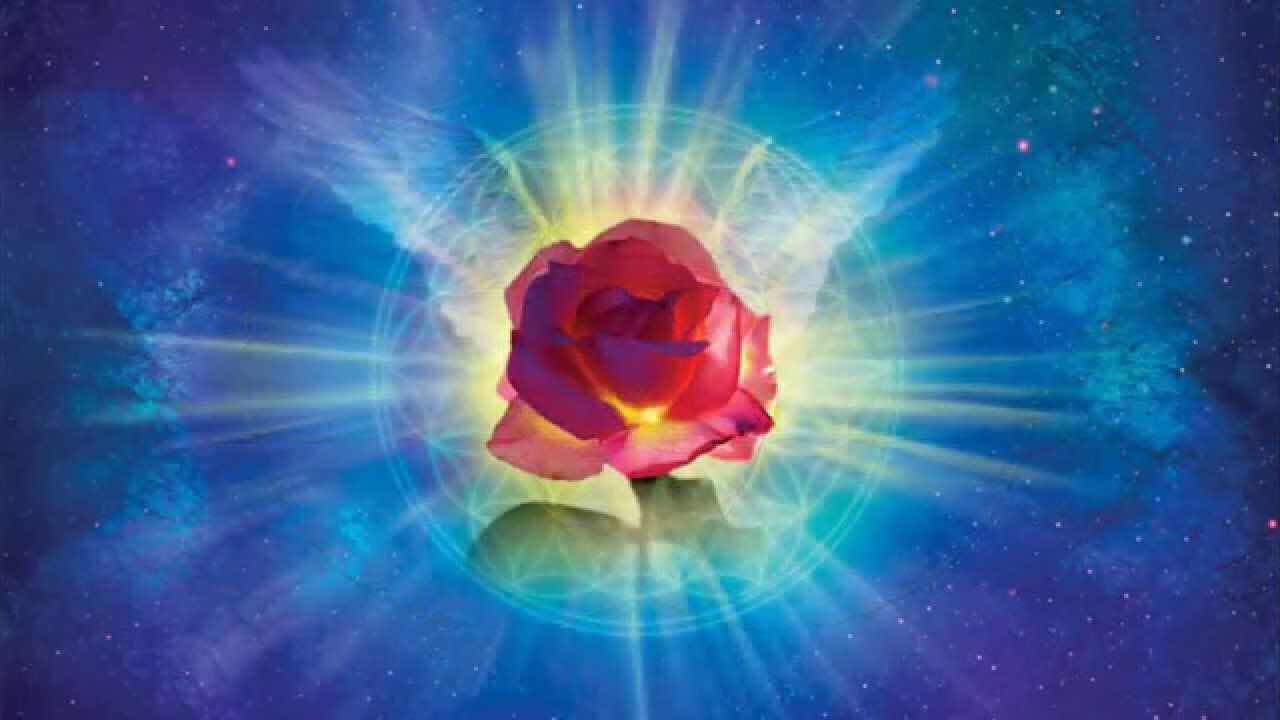 This workshop will contain mostly practical energy exercises, done individualy, or in pairs and groups. We will talk a little to explain the process but we will avoid too much theoretical talking which can be forgotten or missed easily, and instead we will maximize the time for practical applications and experiences, which can create much deeper transformation and understanding.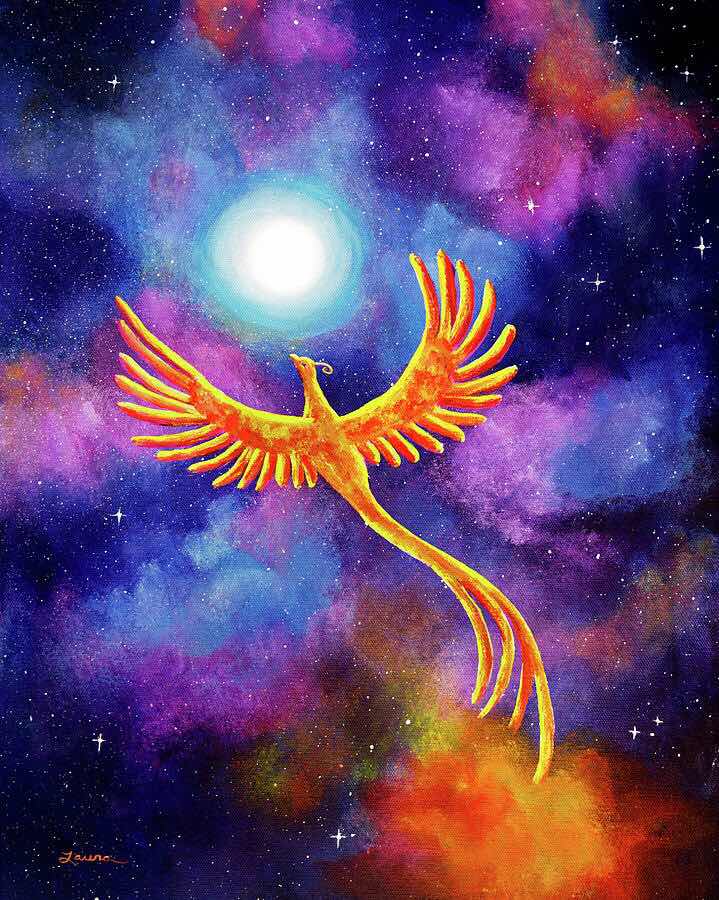 These practices incorporate together all aspects of our being in a coherent way: Soul/Spirit presence, mental, emotional and feeling, energy work and visualizations, and gentle physical movement. Involving all aspects of ourselves allows deeper experiences and transformations. This can include meditation, breathing, dancing, group hugs, etc, all incorporated together.
The practices are accessible to all and allow each one to have their own experience in their own way safely. They have several purposes:
Becoming more and more aware of the inner presence and guidance from our own Soul or Spirit, which is the One/Source within us
Clearing our energy field and chakras, and centering in the Heart
Deprogramming deep belief systems, releasing stress and old trauma energies
Rediscovering our own natural spontaneous Soul expression, to move in the world and connect with other beings more consciously
Generating more Light and Love in ourselves and in our connection with others, which can then be shared with the planet
This can then benefit all aspects of our lives. Participants can keep using the exercises and tools practiced in the workshop, or draw inspiration from them in their own way, for their individual spiritual practices and local group meetings.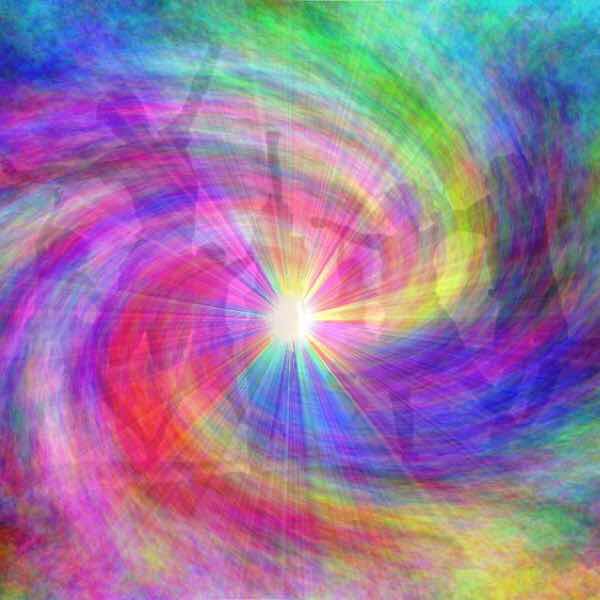 All who come with a genuine loving intention are welcome, we will be happy to see you there.
There will be an optional sharing of ceremonial cacao on the second day (for a £10 donation), led by Tim and Ananja, for those who wish to deepen the experience even further.
Number of seats are limited and previous workshops were often fully booked, so we suggest to sign up in advance as much as possible.
You can learn more about Star here:
And about AntoAn here: