Description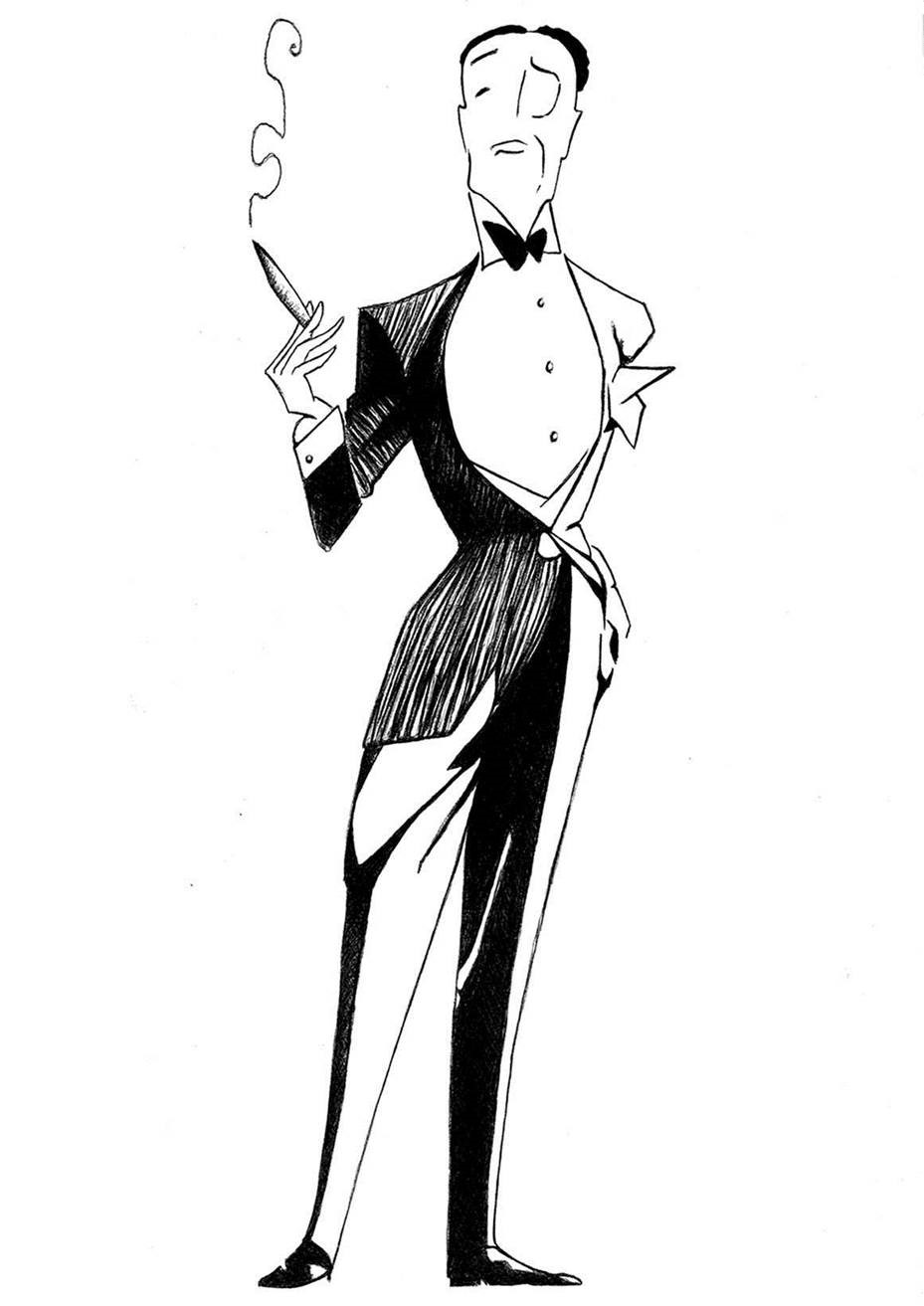 PRESENT LAUGHTER
BY NOËL COWARD

Director Angie Langfield
Designer Norman Coates

Wednesday 22 – Saturday 25 November, 7.30pm
Friday 24 – Saturday 25 November, 2.30pm

Embassy Theatre

Performed by BA (Hons) Acting students, working alongside students from the BA (Hons) Theatre Practice.
Written in 1939, the first production got as far as the dress rehearsal on August 30th but war broke out on September 3rd and the production was postponed. The play was finally staged in 1942 and was revived in 1947 with Coward playing the lead role of Gary, the romantic actor facing a mid-life crisis. It was a part he had written for himself.
The title comes from Feste's song in Twelfth Night:

' What is love 'tis not hereafter
Present mirth hath present laughter
What's to come is still unsure.
In delay there lies no plenty,
Then come kiss me, sweet and twenty
Youth's a stuff will not endure.'

The sense is live and love now because the futureand whatever is beyond is unknown. Living for present pleasure has hilarious consequences for Gary and his theatrical team, the 'firm', and it takes the saner members of the group, namely his secretary and his wife, to save the day.

By special arrangement with Samuel French Ltd.
Image © Demiss Projects.
Please ensure that all mobile phones and pagers are switched off. Video and audio recording and flash photography are not permitted. No food or drink is allowed in the performance space.
General Ticket £10/£5, please apply the appropriate discount codes.
LAUGHTER_CONCESS - For Concession Tickets, discounted by £5,
LAUGHTER_STUSTAFF - For current staff, students, booked with Central email account (1 Free Student Ticket per show), discounted by £10.
PLEASE NOTE THAT ONCE A BOOKING IS CONFIRMED THE TICKETS ARE NON REFUNDABLE. PROOF OF ELIGIBILITY IS REQUIRED FOR ALL CONCESSION TICKETS. Tickets are transferrable.
Check in with box office 15 minutes prior to the start of the show.
The Royal Central School of Speech and Drama is wheelchair accessible.
Wait List:
When a performance has Sold Out, we operate a waitlist. Any unclaimed tickets will be re-issued to those who are on the waitlist just before the start of the show that very evening. If your name is on the wait list, you will need to be present and have checked in with us, if a ticket does become available we will call out your name.