About this Event
An information evening for anyone in the Newark and Sleaford area, who is interested in taking on a challenge in support of one of our amazing local charities.
KILIMANJARO CHALLENGE 20-31 JAN 2021
A 12 day trip using the Lemosho Route to reach the summit of the world's highest free standing mountain, Mt Kilimanjaro, 5895m.
SNOWSHOE TREKKING CHALLENGE 7-13 MAR 2021
This 7 day trip involves 5 days of remote snowshoe trekking on the eastern Finnish border with Russia.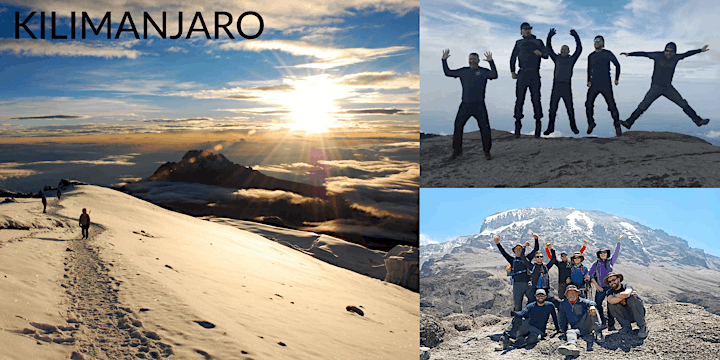 LIVES - Lincolnshire First Responders is the Lincolnshire charity that supports 700+ highly trained and dedicated volunteers who get to their neighbours fast to deliver vital care in those first critical moments of a medical emergency before handing over to the ambulance service. The Community First Responders come from all walks of life and are supported by volunteer doctors, nurses and paramedics who provide more advanced skills to complex medical and trauma emergencies. They deliver immediate high quality care regardless of the location or time of day. Every year they have to raise more than £1 million from public donations to keep their volunteers on the road.
BEAUMOND HOUSE HOSPICE - provides compassionate, skilled, professional, personalised nursing care of the highest quality for those with active, progressive, advanced illnesses, both in the hospice and in the community.This supportive care is provided for both patients and their families living in Newark and district. The facility costs around £1 million every year of which approximately £750,000 of this income has to be raised through the generosity of the general public and local businesses.