Presentation Performance - Powerful presentations that produce results
About this event
Presenting doesn't come naturally to most people, it's a skill that needs to be continually worked on, knowing how to prepare, what to say and how best to deliver your message is key.
The outcome of your efforts has a direct corroralation to the preparation and inputs to your presentation performance.
This session will help you be confident, deliver effective messages and get great referrals. In time you'll come to learn the practice make permanant; we're not striving for perfection here.....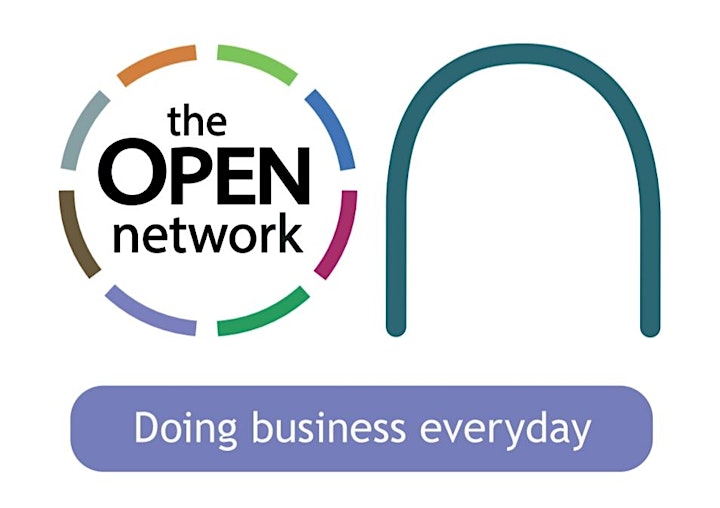 Organiser of Presentation Performance - Powerful presentations that produce results