Presenting With Confidence Masterclass - Level 2 - In partnership with The British Library

Tuesday, 20 November 2018 from 10:00 to 13:00 (GMT)
Event Details
Presenting With Confidence Masterclass
Level 2 
in Partnership with The British Library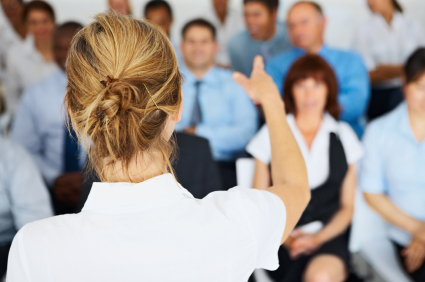 Presenting with confidence, is something that most people aspire to do well.  Whether it is standing up talking at a meeting, delivering a presentation or sharing your voice, opinions and views with others.  When you Present With Confidence you get to touch, move and inspire others.
Having worked with 25,000 people equipping them with the skills, knowledge and empowerment to be outstanding as a speaker.  In this workshop Elaine not only teaches the skills but share the tips that can make anyone a great and phenomenal speaker.  
(It is advised that you attend Level 1 Masterclass before you attend Level 2)
Having attended Level 1 masterclass you would have previously worked on the following:
Using vocal, verbal and visual techniques to engage any audience 

Understand what nerves are and learn tips to control them

gain confidence in yourself and your speaking ability

How structure is vital to keeping audience attention

Gain clarity around your key message

Practice impromptu speaking

Learn how to write and deliver a short engaging speech
(Only 10 Attendees In this Masterclass.)
During the Masterclass Level 2 you will work on the following: 
Preparation
 Looking at your audience

 Finding an ideal talk topic

 Create an engaging, invigorating keynote speech

 Crafting your key messages

 Working on engaging content
Performance – Interaction and Control
 Knowing how to engaging the audience

 Maintaining control during the presentation
Presentation
Deliver each part of your presentation and receive feedback

Then deliver as a whole and receive feedback
Bring a prepared talk or work on one within the class.  The choice is yours.
_____________________________________
Testimonials:
The outcome from yesterday's workshop exceeded my expectations and I feel I've got some excellent tools to help me present with more confidence in the future and even have fun doing it! Emma Bunting
"I found the workshop to be very useful.  Elaine reminded me that communicating well is an art with a fun science behind it.  Would love to work with her again."   Linda Sarvi, Storyteller and Poet
"When it comes to buidling confidence in a speaker, Elaine is a master of her craft.  She has the knack for spotting your strengthens and helping you to amplify them whilst cleverly working with you on your blind spots so you get to make the perfect landing on stage.  She is a joy to work with.  A true professional."  Lily Mensay Yeboah, Lyncsmedia
"Elaine was completely brilliant and was the best hours I have spent in a presentation in a long time.  I am now armed with a tool box of information and an eagerness to continue my presentation skills training.  Elaine is a woman who walks the talk and holds your hand at the same time.  Thank you again for a brilliant session"  Anne Loyd, Helping Ordinary Women Do Extraordinary Things
"Elaine is an amazing personality.  We could not get enough of her at today's training.  Excellent session and trainer."   Faosat Sanni
"I really enjoyed the workshop.  Relaxed, fun and engaging."  Jessica Brown 
"Elaine is such a great inspirational speaker and coach.  Made the course really accessible. I feel so much more at ease."  Michael Lane
"Loved the small group, being able to experiment and practice the skills.  Elaine is very inspiring, great instructor and willing to get out of her comfort zone!"  Dashielle Rae
"I recently joined a short workshop at the British Library called 'Speaking with Confidence' with Elaine Powell. I wanted to practice speaking in front of strangers and get some tips for speaking articulately and confidently. I was instantly made to feel at ease by Elaine who is a wonderful speaker herself. I learned a lot and would highly recommend going to one of her workshops if you need to boost your public speaking skills! Or even if you just want to take a few hours out of your day to try something new and enjoyable!"   Katherine Loosley
___________________________________
About Elaine Powell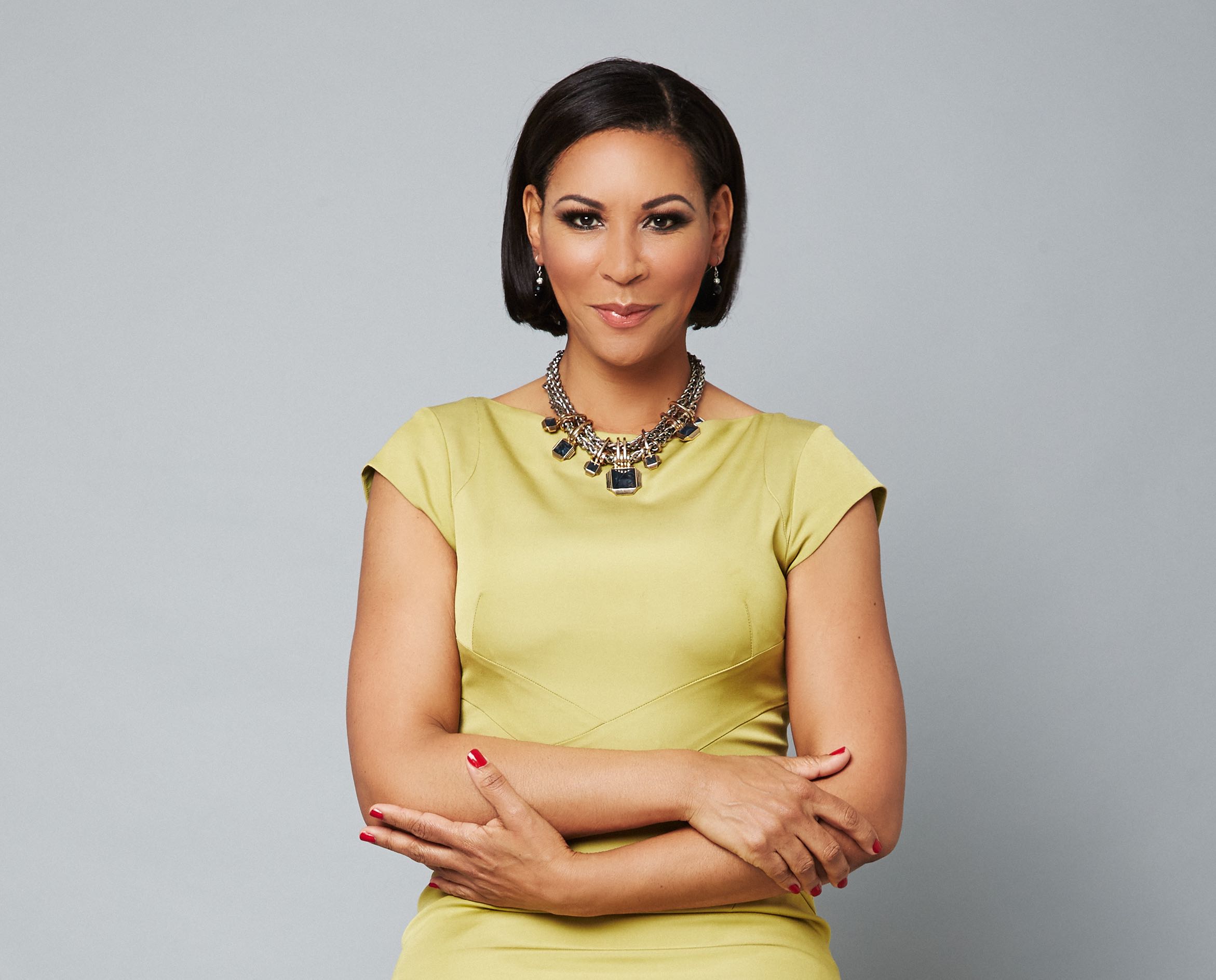 Elaine Powell, is a professional speaker, public speaking coach, storyteller, author and has trained 25,000 people and run over 500 workshops in the art of effective communication.  CEO of Speak With Confidence Training and Consultancy, a business that equips start ups, business owners and entrepreneurs with the confidence and skills necessary to become masterful in presentation skills, business pitching, storytelling and effective communication.  
See you there! 
Limited tickets available
FAQs: Please contact info@elainepowell.com for further information
Save This Event
When & Where

The British Library - BIPC
96 Euston Road
NW1 2DB London
United Kingdom


Tuesday, 20 November 2018 from 10:00 to 13:00 (GMT)
Add to my calendar