Helping you grow through trauma and explore your impact on the world around you.
About this event
Too often in public, Black people find themselves in 'hostile environments': places where their identity has been attacked, which leaves them feeling deflated and traumatised and contributes to a sense of 'Black fatigue'. Police harassment from stop and search is a prime example of this.
Taking the key elements of theatre and behaviour science, through 'activities, personal reflections and honest conversations', Tambo S will help participants to grow through the trauma and explore their true impact on the world around them.
What to expect
The goal is for those who attend to feel heard, refreshed and empowered. 
Who is this event for?
The sessions are for anyone who may be struggling with Black fatigue, the extreme exhaustion, causing physical, mental and spiritual maladies caused by unmitigated systemic racism.
Please attend if you are interested in developing the tools to deal with and help others whose mental health has been impacted.
Week 1
It is all in your head
Understanding our brain and why wellbeing important
Week 2
Fighting and drowning out the noise
How the world impacts our mental health and wellbeing
Week 3
What meditation is not!
Preserving your mental health, part 1
Week 4:
Winning in the mind, heart and soul
Preserving your mental health, part 2 
Event Details
Attend 4 consecutive Wednesdays in June for the most value or simply pick the week or weeks that interest you the most.
Session Time: 6:30 pm Session length: 90 minutes
June Wednesday 08, 15, 22, 29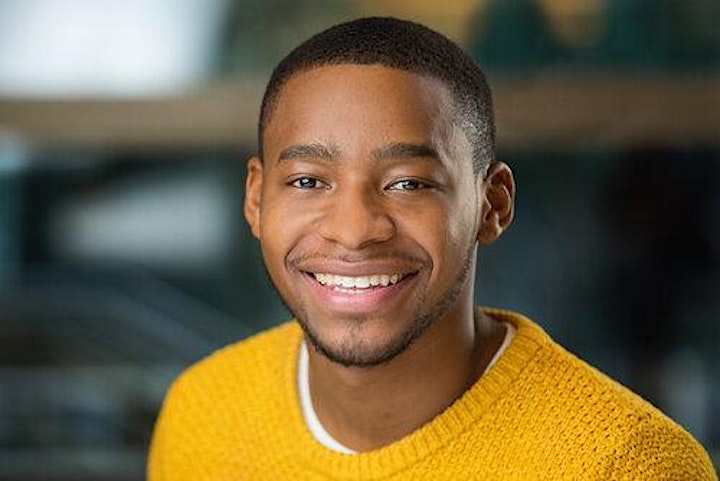 Tambo Silavwe
With a background in behavioural science and performing arts, Tambo has worked as a facilitator and coach with global organisations and household brands names for several years, empowering leadership and frontline staff in all thing's communication, digital transformation, leadership, wellbeing and diversity.
***** Book your tickets for this FREE EVENT NOW *****
To find out more information about this event or any other event within this Rights and Wellbeing (RAW) offering, please visit our website.