Description
Press Fire to Win presents : Pixels and Prosecco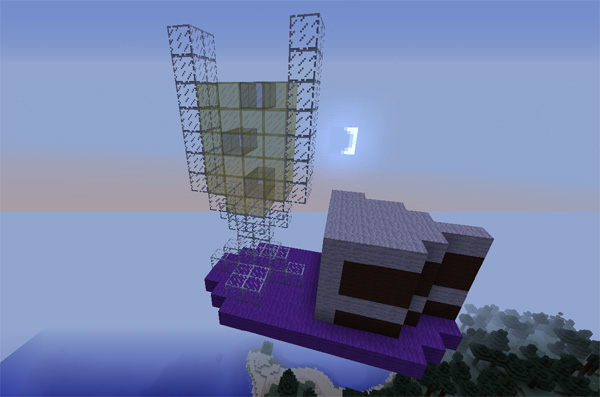 A Spring Forward event
Friday 20th March 6.30pm
At 68 Middle Street, Brighton.
As part of Spring Forward, Press Fire to Win are hosting an evening of talks from women who create games, playful experiences and events.
Everyone is welcome to come and join us for a glass of Prosecco or fizzy grape juice, a slice of cake and a relaxed evening of interesting talks.
Speakers for the evening will include:
Marie Foulston - a Playful Producer and Curator of videogame events and digital projects. Marie heads up the infamous UK videogame collective The Wild Rumpus and is currently working as a curator of Digital Design at the V&A.
Holly Gramazio - a game designer, who likes writing and talking about games, making work for public spaces, and exploring the intersection of game design and other cultural forms. Some of her games are events or temporary installations, and some of them are ongoing.
Kerry Turner - a programmer and game designer, who has spent much of the last decade working in Brighton's games and tech industry. In 2010 she began making experimental games and digital art, which has been written about in The Guardian, Edge, PC Gamer and Rock Paper Shotgun.
Kate Kneale - is a cultural agitator. She spends her days working with Museums and Science Centres as director of HKD her nights creating play based projects including the GEEK festival of play and games.
Leanne Bayley - is a full-time game developer and full-time mother. She was recently voted as one of the top 100 women in the UK games industry. When not working on games, she is concentrating on ensuring that baby Willow doesn't succumb to some horrific accident.
--
--
Kindly supported by:

Just a pixel is a TIGA award winning digital agency and independent videogames studio based in the heart of Hove.

Organiser of Press Fire to Win : Pixels and Prosecco