Description
PRESS PLAY |> Dundee
- Edinburgh Game Symposium (EGS) presents
Tickets £8/£5 + online booking fee
Sat 6th August 130pm - 530pm | Caird Hall (in the Marryat Hall), Dundee
Also now announcing - PRESS PLAY |> SOCIAL! Sat 6th August 7pm at Duke's Corner (13 Brown St) - the evening event is FREE but please book a pass here in advance too if you can: click here for free tickets!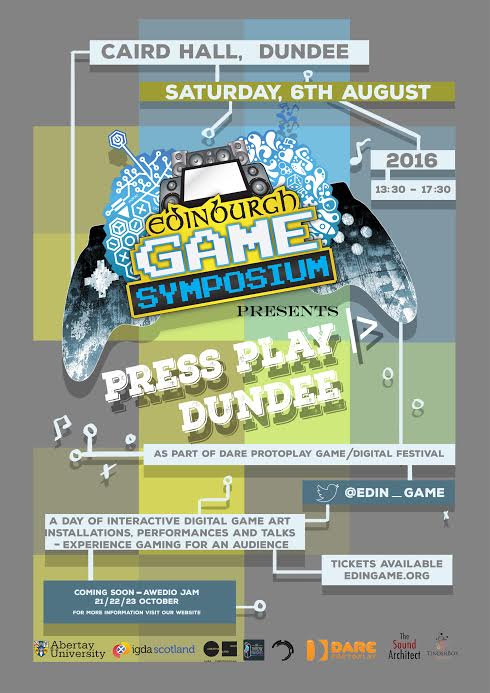 As part of the Dare ProtoPlay Festival in Dundee, PRESS PLAY |> will showcase interactive game art productions featuring sonic installations and digital adaptive artworks, as well as indepth microtalk sessions with the artists and performers on their creations and projects.
FEATURING:
ROOM TO PLAY (Tinderbox Project) - Installation & Microtalk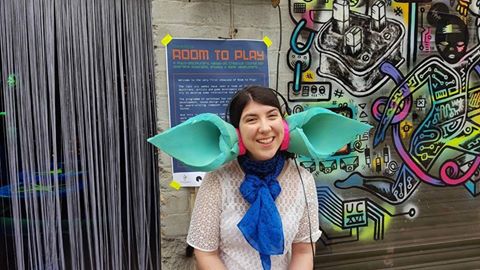 14 artists teamed up with award-winning sonic artist Yann Seznec to create a weird and wonderful digital music playground filled with interactive playful sculptures. Try out the toys for yourself, followed by a microtalk with some of the artists who helped bring the production to life.
https://tinderboxproject.co.uk/room-to-play/
Room to Play blog (Jaime Cross)
DANCE OF WHISPERED TRUTHS (Mantra & Niall Moody) - Demo & Presentation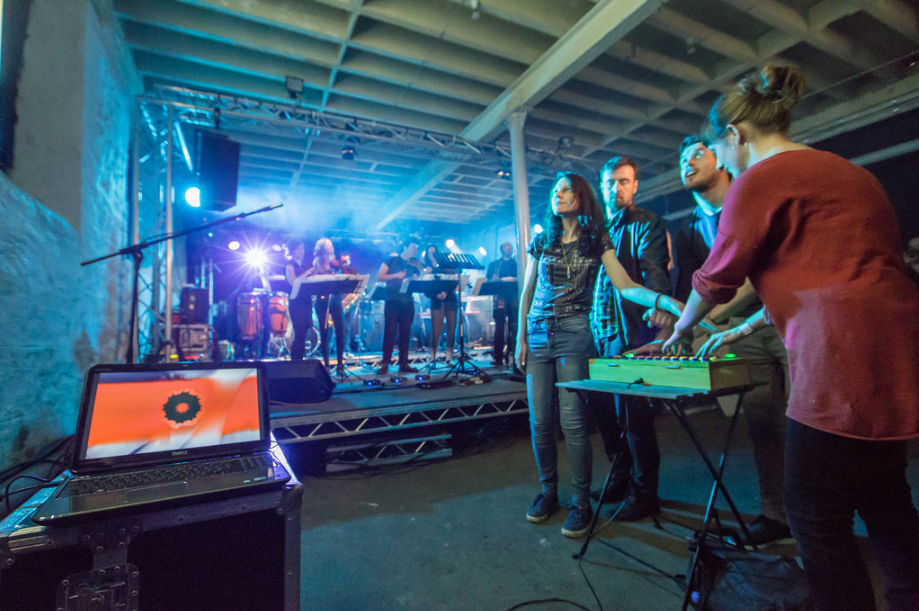 Film, games and media music band Mantra have teamed up with games developer and sound designer Niall Moody on the live interactive game music production Dance of Whispered Truths - where audience members can control the band and visuals with a custom console in an aesthetic-generating game atmosphere and musical improvisation. Join us to create an interactive experience, followed by a short presentation on the development of the project with Niall Moody, and composers & Mantra leaders Luci Holland and David Jamieson.
Mantra video (Hidden Door 2016)
Dance of Whispered Truths blog (Niall Moody)
Mantra Twitter
Niall Moody Twitter
PATHFINDER (Christos Michalakos) - Performance & Microtalk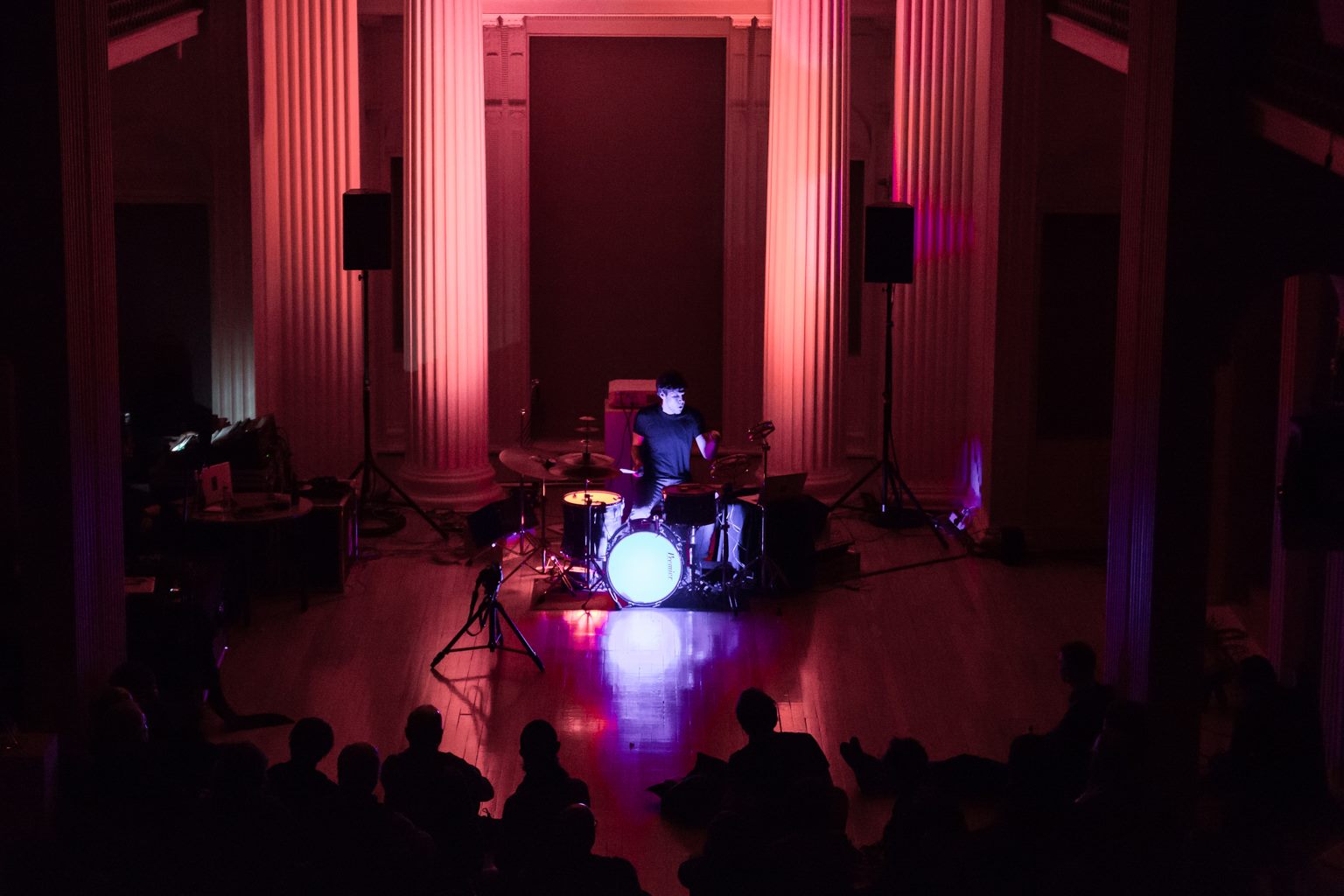 Created and performed by composer, performer, sound artist and software developer Christos Michalakos, Pathfinder (2016) is an audiovisual performance-game for a solo drummer, exploring the synergies between multiple contemporary creative practices. The work navigates between music composition, improvisation, projection/light art and game art. At its heart lies a bespoke electroacoustic instrument, the augmented drum-kit. Christos will perform Pathfinder and also give a short talk on designing the piece.
Organiser of PRESS PLAY - Dundee
The EGS strives to bring professional game developers and game composers from around the world to share with us their thoughts about these fields as both forms of entertainment and art. Those in attendance glean valuable insight into the current state and future directions of both the development and audio sides of games.
edingame.org | @Edin_Game