About this Event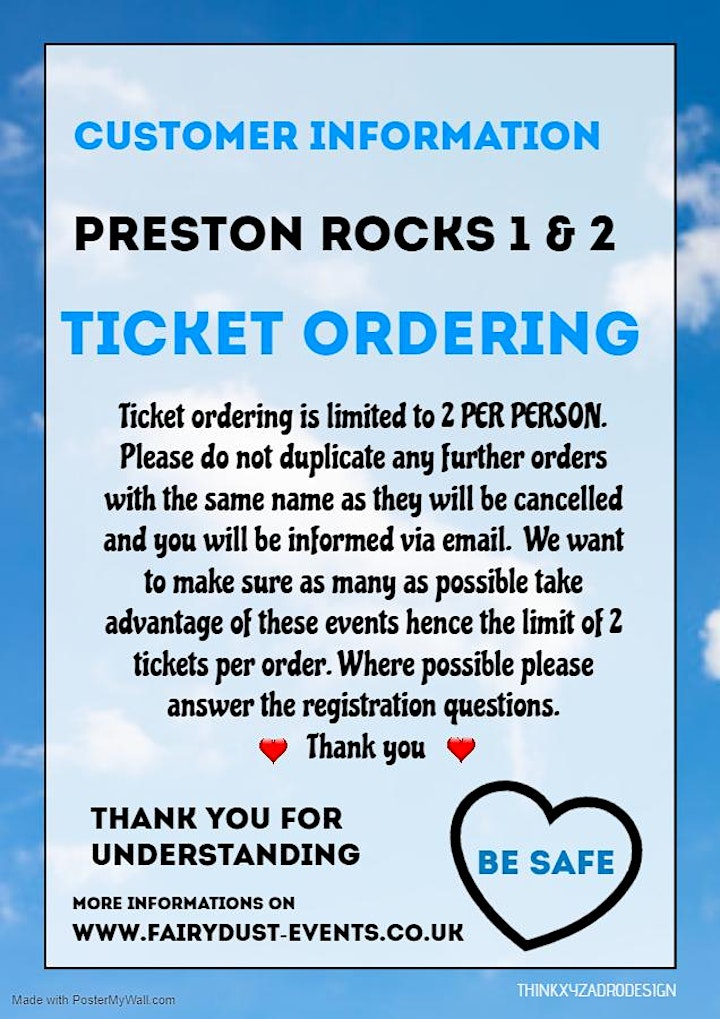 ** THIS EVENT HAS NOW SOLD OUT ** After our amazing response to our first Preston Rocks Event on the 14 November for our NHS / POLICE / FIRE / CARE WORKERS / PRISON STAFF, we are now launching this 2nd event for ALL other key workers due to demand who have worked and supporting us all during the COVID-19 crisis. This will be FREE however you DO need to register for the night. Have a party on us and THANK you for all you do!
With some fantastic acts, Barmy Bingo and a lot of surprises, you are in for an amazing night of entertainment and fun!
Here's a run-through of who we have but more are been added all the time!🎉 Ric 'Bezz' Berry - DJ
🎉 Glen Miller DJ ( Motown)
🎉 David John Billington (compare)
🎉 Micheal Jackson Tribute
🎉 Barmy bingo
🎉 Jessica Helen Schofield
🎉 Raspberry Glam
Please note as per above we do have a SEPARATE event for all NHS / POLICE / FIRE / CARE WORKERS / PRISON STAFF here is the link for that for those that are in these sectors: https://www.facebook.com/events/890389801383396/
FYI.. For those emergency services NHS / POLICE / FIRE / CARE WORKERS / PRISON STAFF that are unable to come to our Nov event, you do now have the opportunity to claim 2 free tickets for this event (please note though you will only be given free entry IF you have not been to our first event in November.
We do also have general tickets on sale for non key workers at £10 PER PERSON.