Prevent and manage mood disorders Workshop with Alison Cowell
About this Event
In the third workshop in the series, we will explore relationships with food and how they develop .
We will also look at the crucial role of nutrition in the prevention and/or management of mood disorders .... with some surprising food friends and foes!
Finally, we'll explore strategies for coping and taking control
This workshop will be hosted on the Zoom meeting platform where we will use our camera and microphones to interact with each other as a group.
To support practitioners in this time of extraordinary circumstances we are offering access to this group for a self-select fee.
The self-select fee is a radical inclusion policy to open learning for all colleagues. The guide price for this event is £20.00, however, we appreciate that income varies greatly in different locations and circumstances. Please contribute what you can to help us maintain inclusive professional training.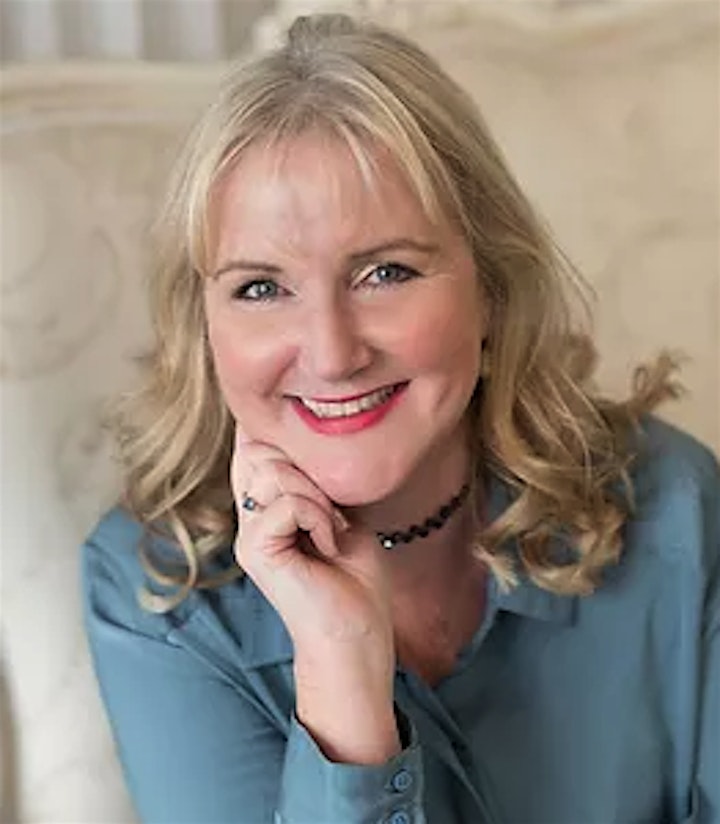 Alison Cowell
I'm Alison, holistic nutritionist, speaker and author. In 2018, I returned to the Uk after almost 13 years in New Zealand where I ran my private Healthy Eating clinics. During that time, I consulted with over10,000 individual clients. This confirmed to me that everyone knows what 'healthy eating' is! Why then, despite making the best food choices (most of the time ;) ) is there a rise in conditions such as heart disease, diabetes, stress, IBS, hormonal imbalances etc? That's because many people are not listening to their body. They are ignoring the twitchy eye, the ridged fingernails, coated tongue, niggly headache, lack of sleep, irregular bowel movements....and every other signal the body sends to alert us it is not getting the nutrients it needs.
In my early 40s I was diagnosed with an auto-immune condition and told I would need to be on medication for the rest of my life. However, I studied nutrition, discovered that the eggs, tomatoes and mushrooms I thought were healthy for me were actually anything but! A simple dietary change has kept me in remission ever since.
I work with individuals, groups, businesses(no matter how large or small) providing health awareness presentations on-site, at conferences and even at home!
On a personal note, I've been married to Steve for over 40 years (yikes! where did the time go?!) and have two lovely sons who live with their gorgeous partners in England. We are now also very proud grandparents. Steve and I are renovating an old Scottish country cottage, aided by our 12 year old German Shepherd, Asia. So do please nip over to the blog page if you'd like to keep up to date with all the goings-on. I'm keeping two blogs: one on Health Matters, featuring the latest research, opinions and options on a variety of health related issues. The other on my New Life here in beautiful Scotland.
Website | https://www.alisoncowell.com/