Preventing and Resolving International Financial Crises

Tuesday, 11 June 2019 from 18:00 to 20:00 (CEST)
Event Details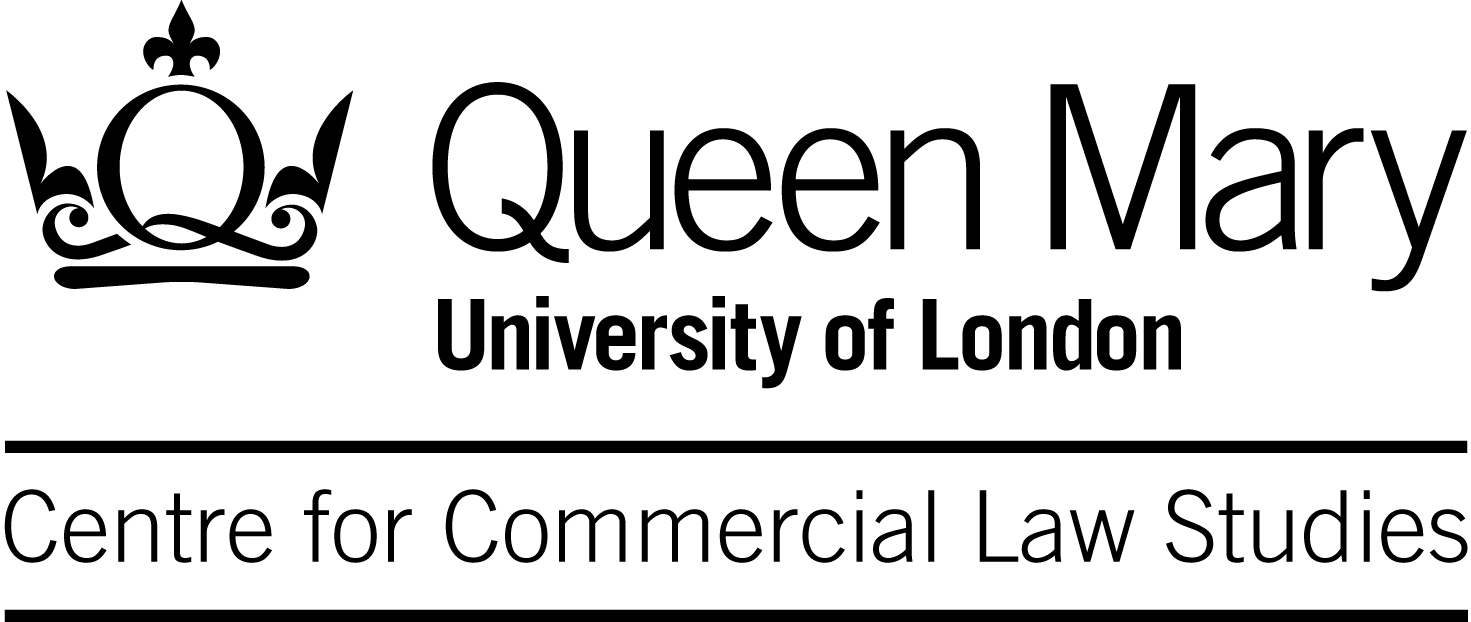 We are delighted to announce our forthcoming seminar on:

Preventing and Resolving International Financial Crises

While the globalization of private capital markets has generated important welfare gains, it has also been responsible for episodes of financial instability, often with devastating economic and social consequences. Drawing on his experience as a former senior official at the IMF, Professor Hagan will analyze the underlying causes of international financial crises and assess the efforts of policy makers to both mitigate their impact and prevent their recurrence.
Speaker: Sean Hagan, former General Counsel at the IMF

Professor Hagan was the IMF's General Counsel for fourteen years (2004-2018). In this capacity, Professor Hagan advised the IMF's management, Executive Board and membership on all legal aspects of the IMF's operations, including its regulatory, advisory and lending functions. He also led a number of policy initiatives, including, most recently, the reform of the IMF's anti-corruption policy. Professor Hagan has published extensively on both the law of the IMF and a broad range of issues relating to the prevention and resolution of financial crisis, with a particular emphasis on insolvency and the restructuring of debt, including sovereign debt.
Prior to beginning work at the IMF, Professor Hagan was in private practice, first in New York and subsequently in Tokyo. Professor Hagan received his Juris Doctor from the Georgetown University Law Center and also received a Masters of Science in International Political Economy from the London School of Economics and Political Science.
During the 2018-2019 Academic year, Professor Hagan has been Visiting Fellow at Oxford University (Exeter College).
Chair: Dr Costanza Russo, Senior Lecturer in International Banking Law and Business Ethics

Dr Costanza Russo is the Senior Lecturer in International Banking Law and Business Ethics at CCLS. She is also the Academic Director for the LLM in International Banking and Finance in Paris, France and the Co-Director of the Institute for Regulation and Ethics. 
 
Date:                 Tuesday 11 June 2019

Time:                 18h30 (registration from 18h)

Location:           9 rue de Constantine, Paris 7e
 
There is no fee to attend.
Please note that in registering for this event, your contact details may be used by CCLS to invite you to future events.

When & Where

University of London Institute in Paris (ULIP)
9 Rue de Constantine
75007 Paris
France


Tuesday, 11 June 2019 from 18:00 to 20:00 (CEST)
Add to my calendar
Organiser
In 1980, Sir Roy Goode created the Centre for Commercial Law Studies to promote the systematic study and research of national and international commercial law and its social and economic implications. It also works to develop a body of knowledge, information and skills that can be placed at the service of government, public bodies, overseas institutions, the legal profession, industry and commerce. In its research and teaching, the Centre focuses strongly on the global development of international commercial law.
The Centre for Commercial Law Studies is especially well placed to undertake this mission. Lincoln's Inn Fields is in the heart of legal London and only a short flight from Brussels, the administrative capital of the European Union. Members of academic staff are drawn from all parts of the world. A particular feature of our research and teaching is the participation of leading lawyers working in the finance centres of the City. Their cutting edge practical experience, combined with the academic credentials of our faculty, allow us to create a superbly balanced educational programme.
CCLS is a dedicated postgraduate centre offering LLM, MSc, Diploma and Certificate programmes in the various aspects of commercial law. The Centre currently has 28 academic members of staff and 136 registered research students on the PhD programme, giving the Queen Mary School of Law 63 members of academic staff and 222 doctoral researchers in total.
The Centre is international in composition and outlook. It is able to draw on the input of distinguished resident and visiting scholars from overseas and to engage in comparative examination of the legal systems of other countries. This gives our students an exceptionally rich study environment. We take particular care to ensure that the excellence of our academic programme is combined with a friendly and welcoming atmosphere within the Centre. We pay special attention to the needs of overseas students or visitors from overseas.