About this Event
Step 1: Check out the trailer: Vimeo.com/356883105/
Step 2: Are you free Wednesday 20th November 2019?
Step 3: Can you get to The Castle Cinema, Hackney (London) for 18:30?
Step 4: Time to reserve your seat. Tickets are £13.00.
Step 5: Share with others who may be interested.
Before the film starts there will be a few short presentations by different charities and organisations with links to Zimbabwe, instead of the usual trailers.
These include our partners MADE IN ZWE, a UK-based creative brand showcasing Zimbabwean culture to the world, as well as Matthew Rusike Children's Home, who will provide context into the life of Zimbabwean children in care.
Cinema Listing: thecastlecinema.com/programme/2177135/house-of-children/
Facebook Event Page: facebook.com/events/3119937288076351/
Details
Date: Wednesday 20th November 2019
Venue: The Castle Cinema, Hackney (Screen 1)
Timings: 18:30
Tickets: £13.00 (£10 Tickets for Front Row/Sides)
Venue - The Castle Cinema, Hackney (Screen 1, 18:30)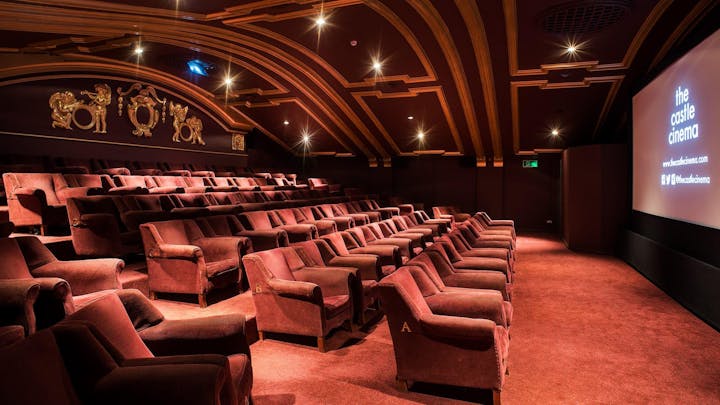 Screen 1 seats 82 people, all in armchairs. The original cinema dates back to 1913. thecastlecinema.com
Seats are assigned according to the best available at time of booking.
How to get there
The nearest station is Homerton, on the London Overground line. The cinema is less than 5mins walk.
Homerton station has connections to Stratford (Central + Jubilee lines, 2 stops) or Highbury & Islington (Victoria line, 4 stops).
Hackney Central & Hackney Downs are also within walking distance.
Buses: 242, 308, 236, 276, 425, 488, W15, and 394
Address: The Castle Cinema, First floor, 64 - 66 Brooksby's Walk, Hackney, London, E9 6DA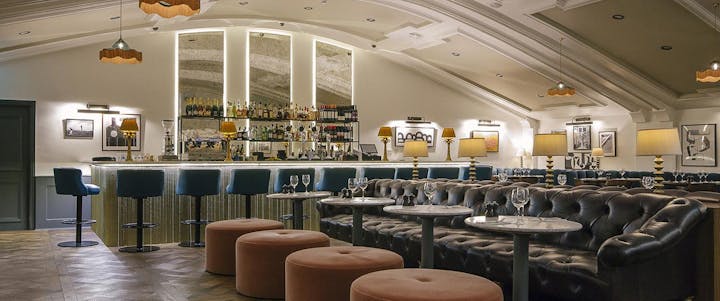 About the film - House of Children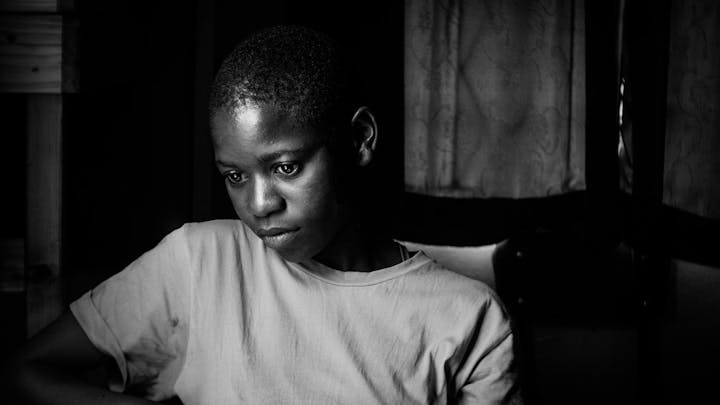 A glimpse of life as seen through children at a Zimbabwean care initiative.
We see almost nothing of the children's surroundings, forcing us to imagine a world entirely from their point of view. And like the way a novel slowly awakens using only words, the film similarly restricts our eyes, but opens up the imagination... [63min]
Trailer: Vimeo.com/356883105
www.luxinflux.com/house-of-children
Directed by Daniel Drema
Produced by David Botchey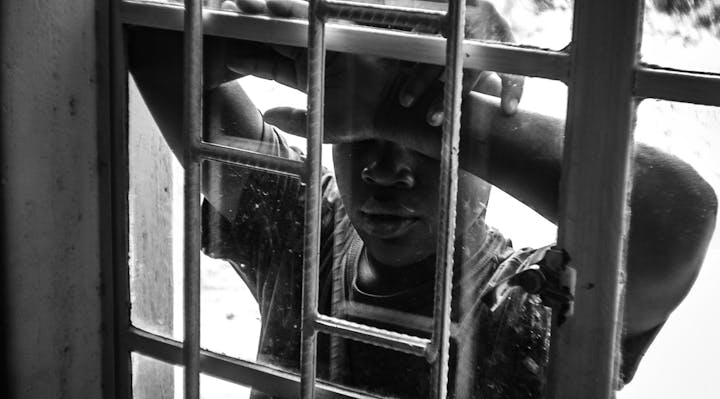 Misc
We will be able to refund tickets up to 1 week before the screening. The booking fee is non-refundable (£1.56). Please let us know ASAP if you can no longer make it so we can invite someone else.
Any other questions please feel free to contact us via Eventbrite or email us at info@luxinflux.com.
About Lux Influx
This is an artistic outlet and production company that we're setting up for projects like these. Our motto is honesty and originality, together.
Follow us on Instagram: Instagram.com/fluxinlux/ @fluxinlux
Like us on Facebook: Facebook.com/fluxinlux/
Otherwise, we look forward to seeing you there!
Event Details
Date: Wednesday 20th November 2019
Venue: The Castle Cinema, Hackney (Screen 1)
Timings: 18:30
Tickets: £13.00 (£10 Tickets for Front Row/Very Sides)