Sales Have Ended
Ticket sales have ended
Sorry, ticket sales have ended! Please email laura@aura-pr.com with any ticket enquiries.
Sales Have Ended
Ticket sales have ended
Sorry, ticket sales have ended! Please email laura@aura-pr.com with any ticket enquiries.
Description
Create Winning Content Marketing Strategies
PRFest brings you a course to learn about creating winning content marketing strategies, delivered by an experienced digital PR professional, Chris Lee of Eight Moon Media - he's a PRCA accredited trainer.
PRFest aims to deliver occasional training where a call for skills development has been made. In this case, at PRFest!
Time: 3 hours (Please note, the time of the training is now confirmed as 2-5pm and venue is SocietyM, Glasgow)
Course overview:
Content is a core part of how we communicate our message, and demonstrate our products and services. In this session, we'll cover how to create a long-term, impactful content strategy for your clients or organisation, plus some valuable tools.
We'll cover the end-to-end process of creating – or rejuvenating – a content marketing strategy. During this session, you will learn how to communicate your message through a variety of rich formats, including text, video, images, graphics and podcasts. We'll cover how to bring brand storytelling to life to create true business impact.
What you will learn:
Content best practice: B2B and B2C examples

Clarifying objectives

Research and planning

Tone of voice and content formats

Writing articles and blog posts

Writing for social media (Twitter, LinkedIn, Facebook)

Writing case studies

Content distribution

Tracking and Measurement

We look at a wide range of tools and our hands-on practical training will help you improve your online content quality, grammar and impact
Tickets plus booking fee, plus VAT.
Please note, if you would like to be invoiced for this, please contact me in advance. Payment should be made within 14 days of booking to secure your place.
Trainer biography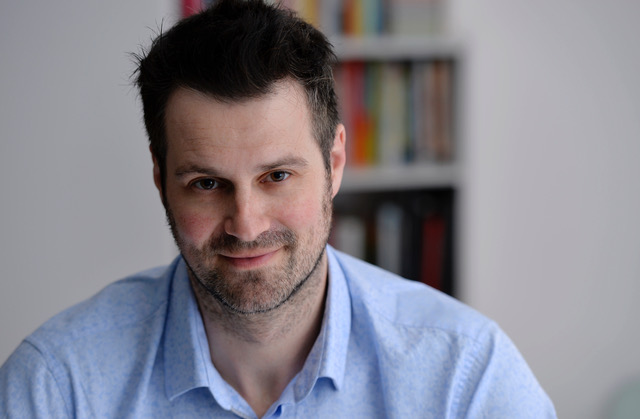 Chris Lee has more than two decades' experience in technology PR, media and digital marketing. He has led digital and PR programmes for blue chips including Philips, Polycom, Xerox and Hilton, as well as launched many small startups and early-stage companies. He has written for Computing and City AM, among other publications.
Chris is a PRCA-accredited trainer and headed up digital skills development worldwide at communications agency Grayling for three years. He trains for BrightonSEO and has been a visiting lecturer at the London College of Communication.
Chris provides strategic PR counsel, content creation and training via his consultancy, Eight Moon Media.
In his spare time, Chris runs the football culture, travel and history website and podcast, Outside Write.
Twitter: @CMRLee
LinkedIn: https://www.linkedin.com/in/cmrlee/
Terms and conditions:
- tickets are non-transferable and non-refundable
- Aura reserves the right to change the venue, time or trainer if necessary
- if the training is postponed, you will be given an opportunity to confirm a new date
- refreshments will be provided
Organiser of PRFest: Create Winning Content Marketing Strategies
Aura is a public relations and communication consultancy run by Chartered PR Practitioner, Laura Sutherland. 
Laura has 20 years' experience in integrated public relations and communication, including being a board director, leading teams and modernising public relations practice.
PRFest is an Aura event and Aura retains the intellectual property for the event.