Event Information
Location
Gitas Portal
Arch 3, London
Deptford Market Yard
Deptford
SE8 4BX
United Kingdom
Description
Priceless Roles of a Mother is a book every woman can relate to!
There is no role a woman can't play, especially the role of a mother. Relating to this month women empowering women, Margaret V Aberdeen is launching her new book, Priceless Roles of a Mother - praising and celebrating womanhood and motherhood. More than ever before women are juggling motherhood and a career. They are breaking the old boundaries and are changing with the times, especially into exclusive male professions - achieving success that their grandmothers could only have dreamed of.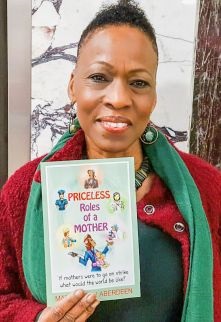 In the book, she embraces how Mother's Day started, the roles women played during the wars, not excluding how generations ago a woman had no CHOICE! And with unforeseeable feminine strength, women from past centuries have changed and paved the way to increase multiple choices for the right to be who we are today. Not stopping there, it also brings to light the shocking of reality how we overlook the A-Z unpaid roles of women in society.
But, this book is not all about praising women and mothers. Despite all these massive changes and choices, it also reveals, the added pressure of balancing a household and workplace, especially as a single mother, and the effects it is having on children compared to generations ago.
Priceless Roles of a Mother is an inspirational memoir and handbook with voices of mothers from all walks of life, sharing their personal struggles and triumphs. It is an extension of a poem called 'A Mother, (listing all the intuitive things a mother does) which Margaret wrote to fill the void felt from missing her first son. It also highlights the tragic loss of her second son, abuse and cancer.
Margaret says "I felt I needed to let the world know that today's society expects mothers (and they expect it of themselves) 'to do it all', 'to do it perfect' and to be the ideal 'Supermums' with the majority of them being single Supermums!"
Come and join Margaret for a book discussion and signing sessions at Gitas Portal, Arch 3, Deptford Market Yard, Deptford, London SE8 4BX (nearest station Deptford Railway) Thursday 23rd and Friday 24th March at 6.30-8.30pm, including Mother's Day, Sunday 26th 12-1pm, 2.30-3.30 and 5-6pm
Priceless Roles of a Mother by Margaret V Aberdeen is now available on Amazon for £9.99. For each copy sold £1 will be donated to Women's Federation of World Peace (WFWP)
www.Margaretaberdeen.com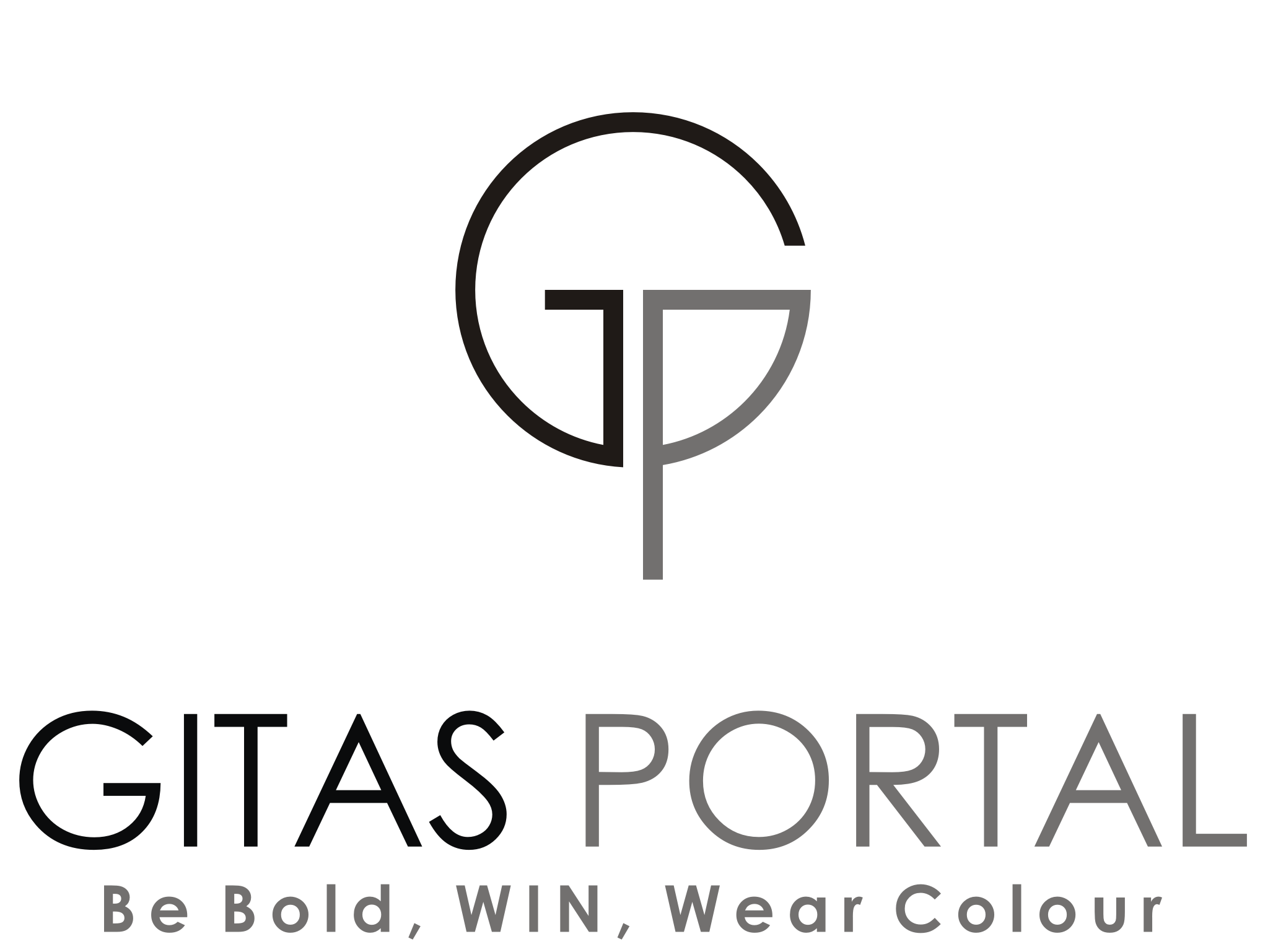 Gitas Portal is an affordable, mid-market, luxury brand that is well known for great feminine cuts and notorious for their creative use of prints in beautiful elegant styles.
Inspired by the rich and diverse culture of Sierra Leone and the Caribbean, Gitas Portal creatively fuses West African textiles and aesthetics with modern trends.
The GP motto – Be Bold, WIN, Wear Colour – is for the woman who is unapologetic about her beauty and expresses her style with confidence.
Date and Time
Location
Gitas Portal
Arch 3, London
Deptford Market Yard
Deptford
SE8 4BX
United Kingdom