Location
Nottingham Writers' Studio
25 Hockley
Nottingham
NG1 1FP
United Kingdom
Description
Please join the Centre for Research in Race and Rights for a discussion by leading experts on the importance of Pride. This event will feature organisers and participants from events around the world, including:
Elif Ceylan Ozsoy (Istanbul Pride)
Ibtisam Ahmed (Dhaka Pride)
Leigh Ellis (Nottingham Pride).
We will hear about the different experiences, challenges and successes from each speaker and why Pride has become such an essential celebration of the LGBT community.
This event is held in collaboration with Journey to Justice Nottingham.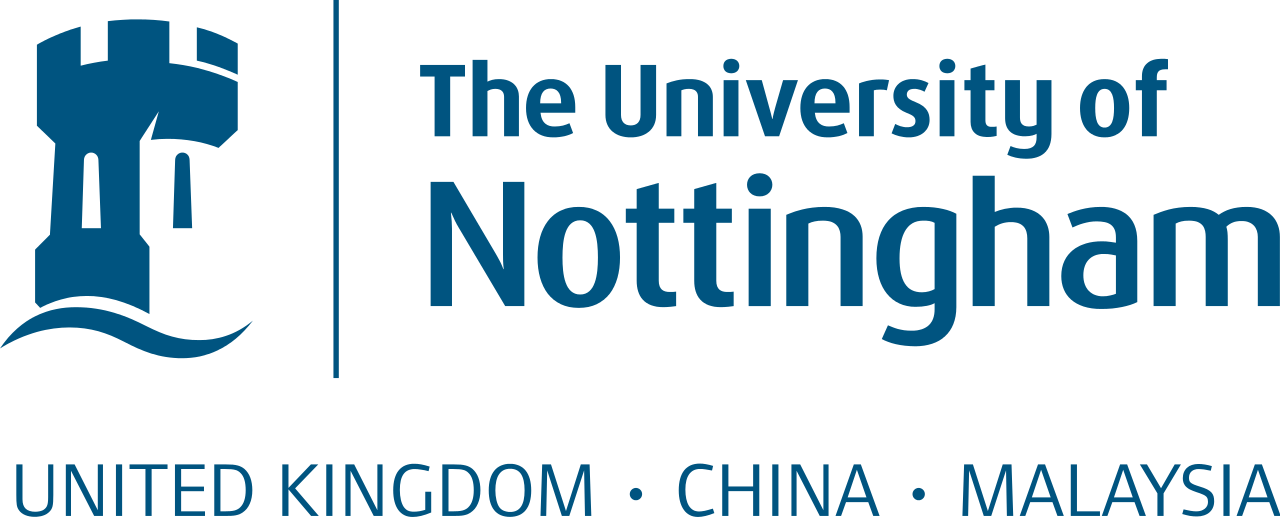 Image - Flickr (https://www.flickr.com/photos/spicygreenginger/9486641750/)