Global virtual conference on LGBTQ+ inclusion and celebration in all aspects of Education
About this event
Come and join this 3 day global LIVE conference looking at many aspects of LGBTQ+ inclusion and celebration in education.
*NO NEED TO REGISTER*
You can join at anytime during the weekend , click on the link below, scroll through the programme for your chosen webinar or workshop.
The conference has live transcript to support access to hearing impaired people and image description for visually impaired people. We look forward to welcoming you
⬇️ ⬇️ ⬇️ ⬇️ ⬇️ ⬇️ ⬇️ ⬇️ ⬇️ ⬇️
⬆️ ⬆️ ⬆️ ⬆️ ⬆️ ⬆️ ⬆️ ⬆️ ⬆️ ⬆️ ⬆️
The conference offers a mixture of keynotes, panel presentations, research, knowledge sharing and workshops. Most of the conference will not be recorded.
Trudy Howson British LGBT Poet Laureate will also delight us with performances
Friday 11th June 17:30 - 20:15 BST - The Big Picture
Opening Address Daniel Lismore and Jane Ross EMEA Education Lead, Zoom.us
Professor Sue Sanders - Schools OUT UK - LGBTQ+ inclusion in difficult times
Visibility for LGBT+ People of Colour - A perspective from a British Trade Union
The Experience of Young People in Secondary Education (Research findings)
Safe and Affirming Spaces for Trans and Non Binary People
Poetry Performance from LGBT Poet Laureate Trudy Howson
Saturday 12th June 09:30am - 12.30pm BST - Practical Resources
Opening Address Linda Riley , DIVA Magazine Publisher
Ibtisam Ahmed - Policy and Research Manager at LGBT Foundation -Reclaiming Queer Histories in Education
Swansea University -The Curriculum Inclusivity Toolkit: Using an LGBT+ Inclusivity Model to create an intersectional inclusivity resource in a HEI
LGBTQ+ History & Archives
Whole Organisational Approach
Out of School (sports and extra-curricular activities )
Saturday 12th June 13:00 - 17:00 BST - Practical Resources
Published Resources for Young Learners
Creative International Perspectives
Choice of 4 Workshops and film screenings(mindfulness, LGBTQIA+ into Science, Technology, Engineering and Maths (STEM) and whole school inclusion, Designing Resources)
Practical tools for an intersectional curriculum
Sunday 13th June 10am - 12.00pm BST ELT , Neuro-diversity and Wellbeing
Laila El-Metoui - Queering ESOL - a UK historical perspective
LGBTQ+ in ELT and ESOL
Authentic selves (ALS, Neurodiversity ,autism)
Choice of 3 Workshops (creative writing workshop for self-care, LGBTQ+ youth work in museums, Mediating new queer children's picture books for deep reading in primary English language education ,
View recording of past conferences here
Powered by Zoom
With the support of Picardi Group and Trans in the City
Sponsored by
myGwork.com The Global Networking Hub and Job board For LGBT+ Professionals & Graduates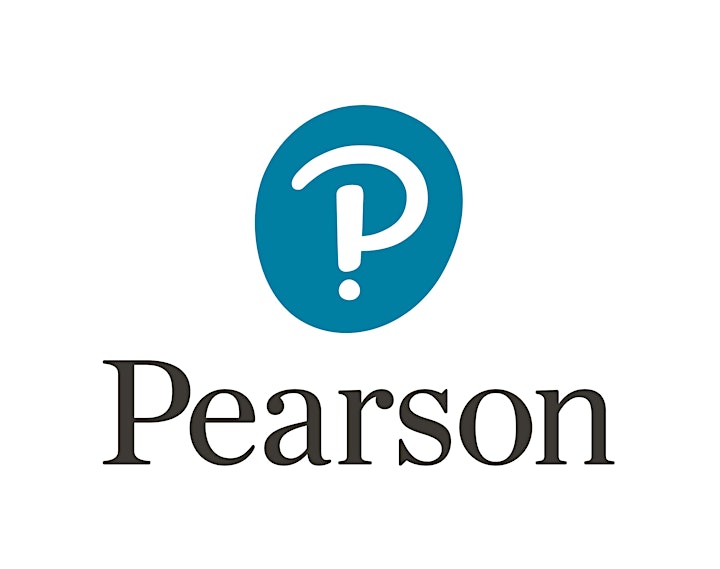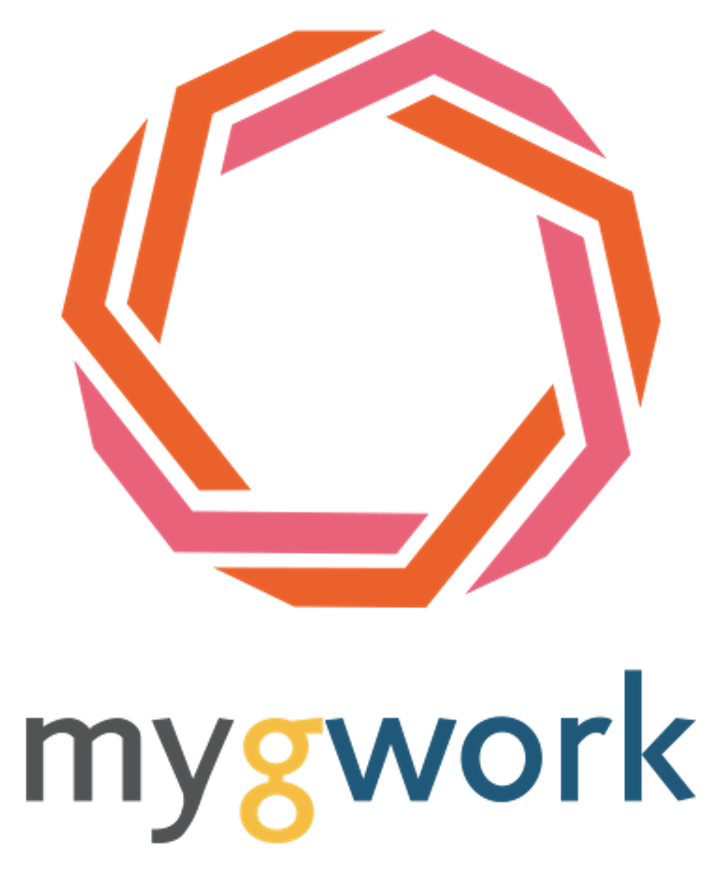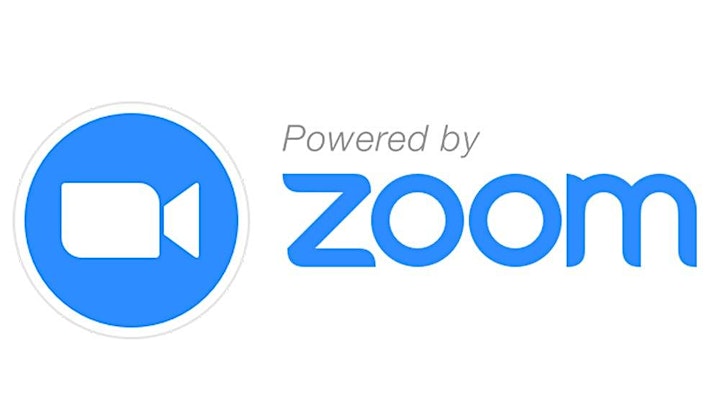 Organiser of Pride in Education - LGBTQ+ Inclusion in Education