Natural England's first Pride in Nature event promises to show that the natural environment sector is a great place to be out and proud.
About this event
Presented by Natural England and partners, this exciting first of its kind online event will bring together partners from the environment, conservation and LGBT+ community.
This event will be recorded and uploaded to the Natural England YouTube channel.
We'll be joined by interesting speakers from a whole host of organisations including;
Natural England
Gay Birders Club
British Ornithologists Union
Earthwatch
Sustrans
Agrespect
National Trust
Most importantly, we'll be joined by you. Get involved using #PrideInNature
Pride in Nature
Natural England's first ever Pride in Nature event promises to show that the natural environment sector is a great place to be out and proud.
Presented by Natural England and partners, this first of its kind online event will bring together partners from the environment, conservation and LGBT+ community.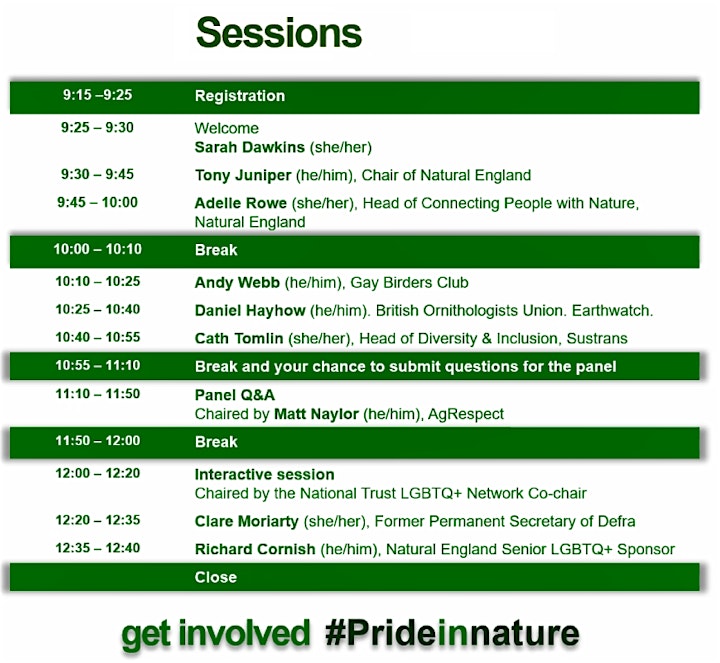 Some of our speakers and panellists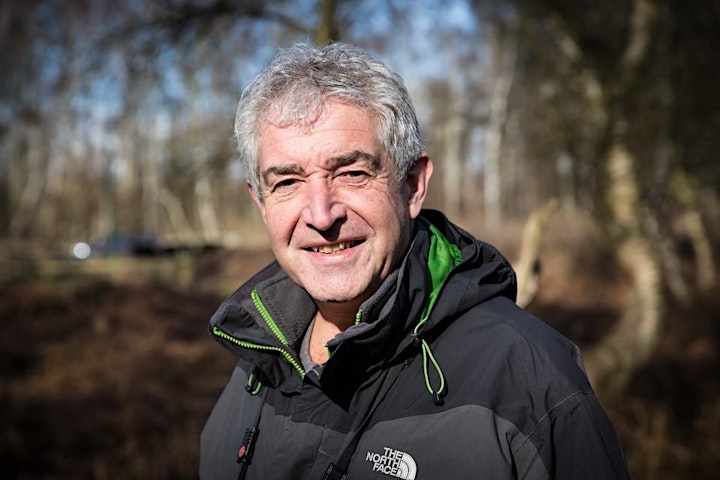 Tony Juniper, Chair, Natural England
Tony Juniper is Chair of Natural England. Before taking up this role in April 2019 he was Executive Director for Advocacy and Campaigns at WWF-UK, a Fellow with the University of Cambridge Institute for Sustainability Leadership and President of the Wildlife Trusts.
Adelle Rowe, Natural England
Adelle Rowe is Head of Natural England's Connecting people with Nature Programme which aims to enable more people to benefit from nature. Previously, Adelle was Natural England's Area Manager for Yorkshire and Northern Lincolnshire and held a variety of rural and economic development roles in other organisations across Northern England.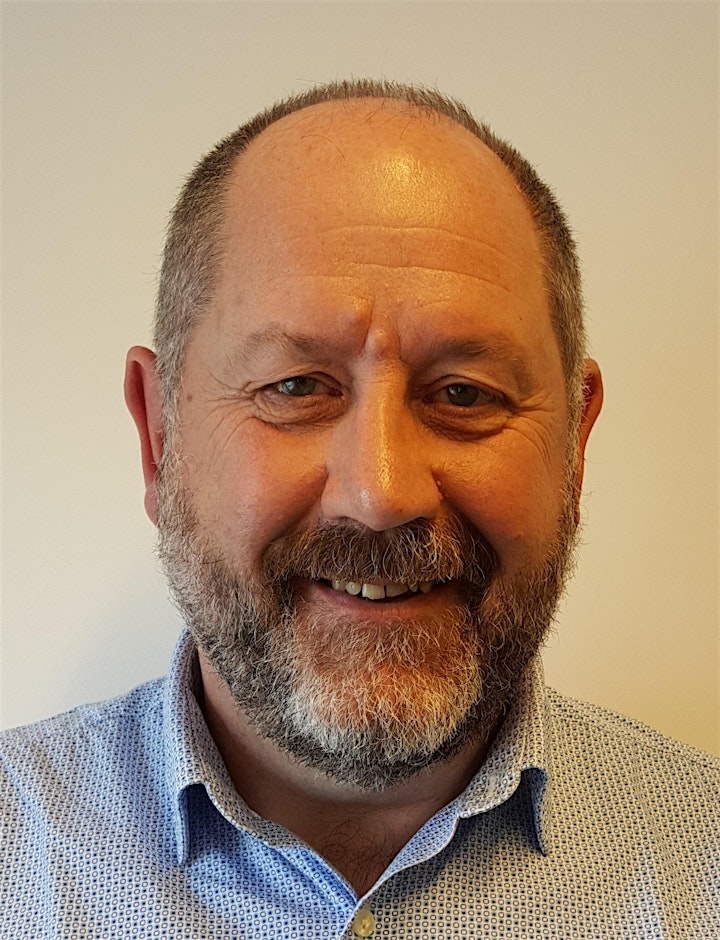 Andy Webb, Gay Birders Club
Andy is one of the longest standing members of the Gay Birders' Club, having joined soon after it was formed. He was Chair of the club from 2005 to 2013.
Andy is an enthusiastic birder based near Aberdeen where he has been the local bird recorder, editor of the local bird report and BTO representative.
He has also been heavily involved in the local LGBT community, having been chair of the Grampian LGBT Switchboard and convener of the North East LGBT Forum.
Andy has had a long career in nature conservation, having worked for the Joint Nature Conservation Committee for 28 years, having worked for the Seabirds at Sea Team, leading the Marine SPA Team and latterly establishing the Seabird and Cetacean Monitoring Programme.
Andy is now Managing Director of HiDef Aerial Surveying Limited.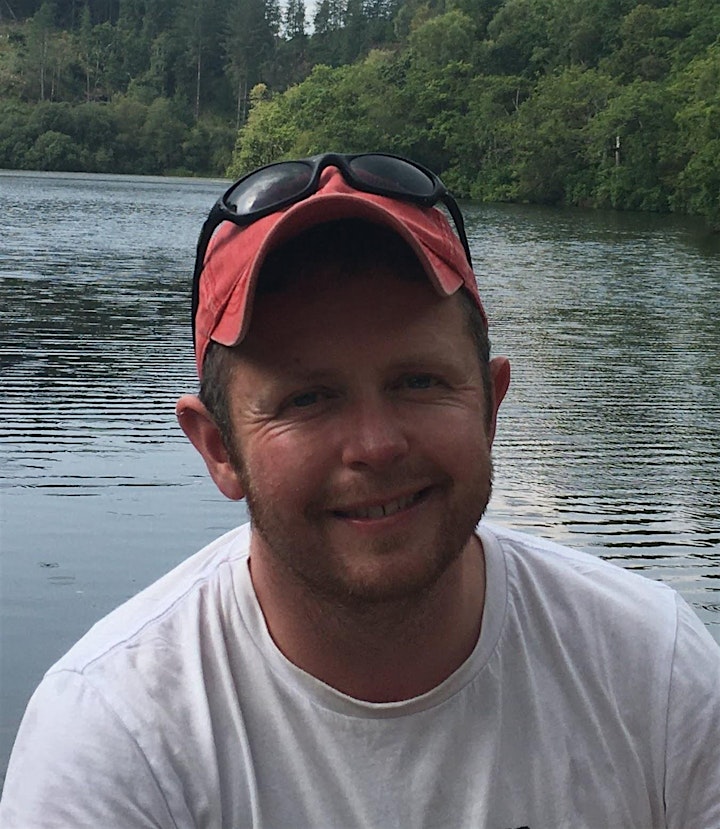 Daniel Hayhow, Earthwatch Europe
Daniel has worked in conservation science since completing his PhD on migratory shorebirds at UEA in 2010.
During 10 years at the RSPB working on species monitoring and the State of Nature reports, Daniel was part of the group that launched the RSPB LGBTQIA+ group for staff and volunteers, The Starlings. He is also a member of the British Ornithologists' Union (BOU) Equality and Diversity Working Group where he kicked off the series of Rainbow Blogs from LGBTQIA+ ornithologists from across the world in 2020.
In August 2020 Daniel started as Research Lead in Urban Biodiversity at Earthwatch Europe. This exciting role involves leading projects engaging communities in urban biodiversity projects through citizen science. He sees this as an opportunity to engage a diverse range of people and highlights the need for greater equality and inclusion in environmental projects.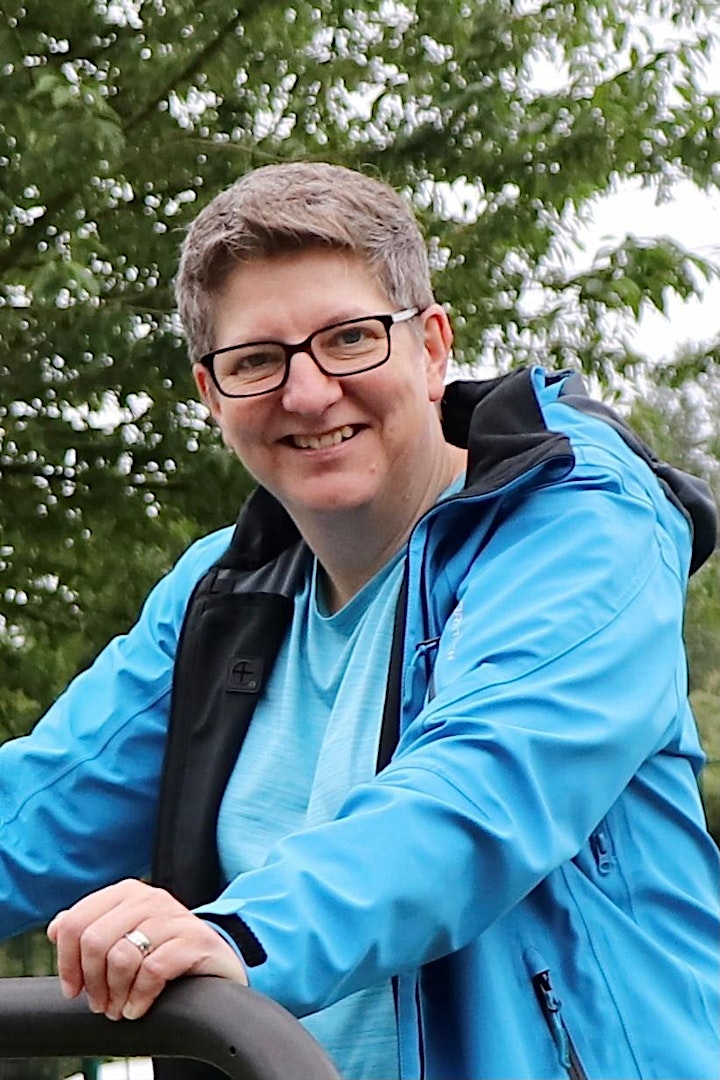 Cath Tomlin, Head of Diversity and Inclusion, Sustrans
Cath has worked in the environmental and sustainability sector for 25 years. A recovering hydrogeologist, she worked for the Environment Agency (EA) in a variety of roles for nearly 25 years. She has been instrumental in the inclusion of environmental protection provisions within UK law, as well as working with European partners and other UK Agencies writing guidance on European Directives and managed the implementation of European legislation for the UK.
Cath has been involved in LGBT+ inclusion since the launch of the EA's LGBT+ Network in 2005. During that time, she has led on monitoring initiatives, faith and LGBT+ issues, supported trans-inclusion work, and worked across government with the Civil Service LGBT+ Network and the Civil Service LGBTI Champions Group. She also led the network for just over two years, led the EA's Stonewall Workplace Equality Index submission for a number of years developing improvement plans to ensure the EA remained an employer of choice for LGBT+ folk, and ended her time at the EA as Executive Champion for sexual orientation and gender identity.
Cath has recently become Head of Diversity & Inclusion at Sustrans, the charity making it easier for people to walk and cycle. She is leading work to deliver their mission of being a charity for everyone.
Cath received an MBE in the 2020 New Year's Honours for services to the LGBT+ Community.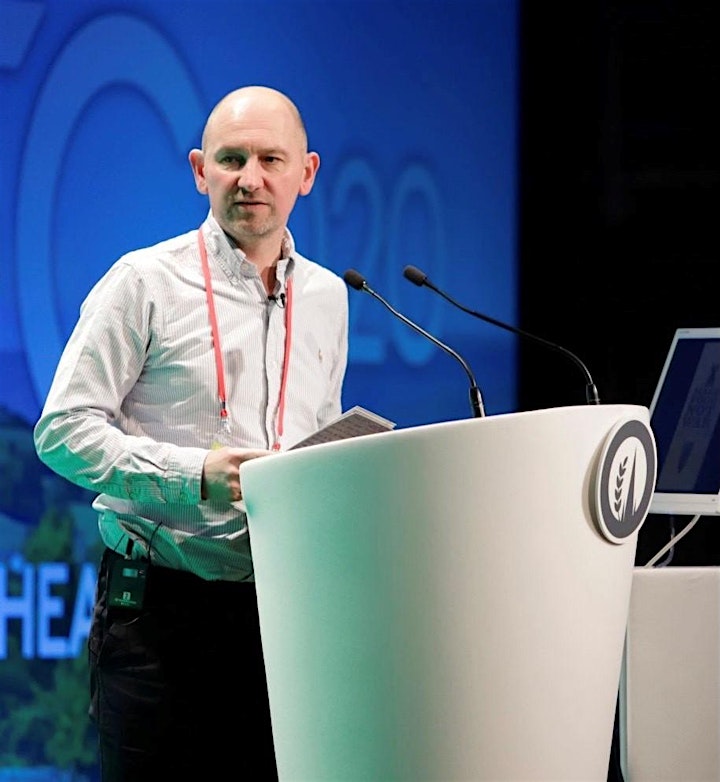 Matt Naylor, Agrespect
Matt Naylor is a rural businessman involved with cut flower production, renewable energy, labour recruitment and commercial and residential property.
Up until January 2020, he was chairman of the Oxford Farming Conference. He writes a regular column in the Farmers Weekly and is one of the founders of the Agrespect initiative.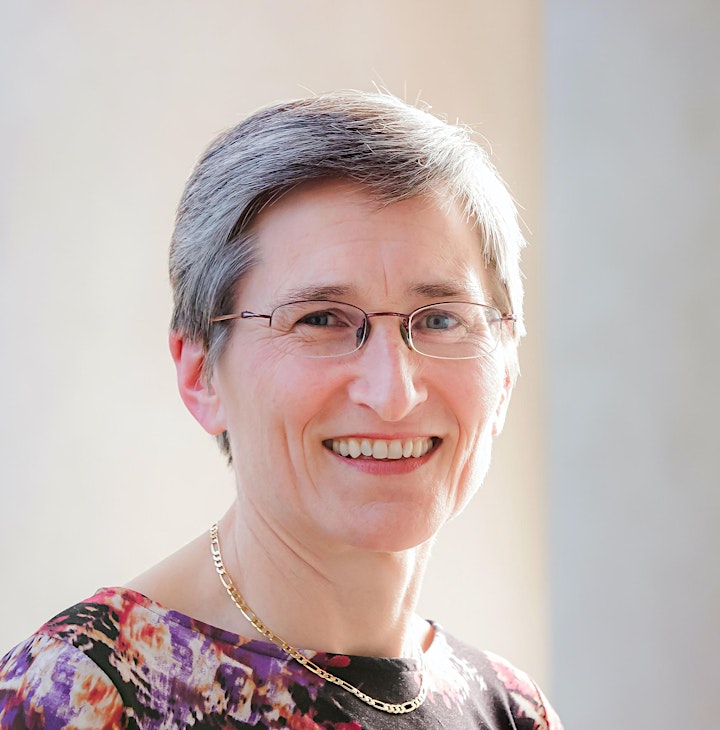 Clare Moriarty, formerly Permanent Secretary of Defra, and Department for Exiting the EU
Clare's early career was spent mainly in the Department of Health and the NHS, with senior roles in the Ministry of Justice and the Department for Transport. She was Permanent Secretary of Defra from 2015 to 2019, and of the Department for Exiting the EU until its closure in early 2020.
Clare is currently pursuing projects related to her interests in public policy, organisational change and leadership, including chairing the Health Foundation's Covid-19 Impact Inquiry.
She is recognised for her work on diversity and inclusion and has spoken extensively on leadership, in particular the importance of valuing emotion and creating space for difference. Clare was made a Dame Commander of the Order of the Bath in the 2020 Birthday Honours.
Dr Emma Dwan O'Reilly, National Trust
Dr Emma Dwan O'Reilly is an Experience and Visitor Programming Manager at the National Trust and Co-Chair of the National Trust LGBTQ+ Network.
Emma leads for inclusion, and champions stories and experiences that help audiences find relevance, meaning and connection with the conservation and charitable purpose of the National Trust, and its ambition to be 'for everyone, for ever'.
Emma's previous experience, gained when she studied and worked in Ireland, spans the heritage and wider cultural sector, in both regional and national festivals and events, as well as working in consultancy research.
Emma sits on the National Trust Inclusion Council and has been involved with the National Trust LGBTQ+ Network since its formation in 2017, taking on the leadership role of Co-Chair in 2019.
Header image credit: Peacock Butterfly, Paul Lacey