Description
Everything in balance, harmony, and proportion
For thirty years, Primare, based in southern Sweden, has been designing and producing award-winning hi-fi components that bring the Scandinavian attributes of honest integrity and timeless design to a global audience.
Every Primare product reflects a commitment to Scandinavian ideals such as lagom – the sense of true satisfaction that comes from balance and harmony. Not too much. Not too little. Just right.
With a modular, environmentally conscious approach that complements core values of lasting quality, ease of use and deeply satisfying performance, Primare effortlessly delivers today's ever-expanding music and visual experiences in all their richness and variety, whether the source is analog or digital, wired or wireless, stored or streamed.
Come and join us at our event where we will introduce you to a number of exciting new products incorporating Primare's new connectivity and control technology, Prisma.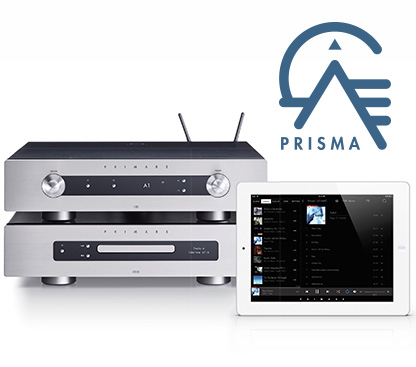 As a prism provides a complete spectrum of colors from a single point of light, Prisma provides a complete spectrum of system management from a single point of control.
Prisma provides multi-room/multi-zone connectivity and control for playback of stored and streamed media, wired or wireless, all managed from any mobile device through a dedicated system control app.
In addition to Bluetooth, AirPlay, and Spotify Connect, Prisma features Chromecast built-in, a unique streaming portal allowing effortless direct connection to hundreds of streaming applications – such as Google Play Music, TIDAL, Deezer, Qobuz, TuneIn Radio, and so many more – for the best possible performance and user experience.
Interested? Book your ticket to reserve your seat.
------------------------------------------------------------------------------------
www.ceritech-audio.co.uk / sales@ceritech-audio.co.uk / 01594 540268