Like musicians and authors, artists and designers have their own creative language and vocabulary. One part of this vocabulary is colour.
About this event
This is the first in a series of sessions is designed for class teachers so they develop their subject knowledge and confidence to teach basic colour theory, how to apply them and when to break the rules; basic application techniques; creating secondary colours; lighten/darken colours; tone and shade; the effective use of sketchbooks to record the development of ideas and skills and the vocabulary and technical terms used by artists.
Target Audience: Primary Teachers and Teaching Assistants
Leader: Vlad Kravec (Art Lead CHA)
PLEASE NOTE THESE SESSIONS ARE DESIGNED FOR ODBST SCHOOLS ONLY.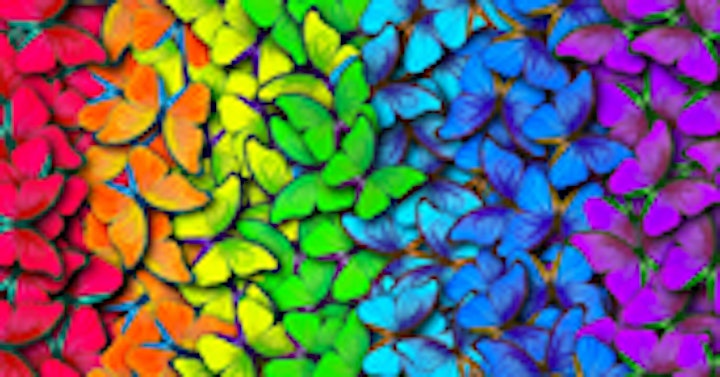 Organiser of Primary Art CPD - mixing, applying and using colour 1
The Oxford Diocesan Bucks Schools Trust empowers its unique schools to excel. The Trust currently serves over 1000 pupils across twelve former Voluntary Aided, Voluntary Controlled Church of England and Community Schools. 
Schools within the Trust are supported by a core team of experienced professionals, who regularly meet with school leaders and broker appropriate support, whether external or through the school to school support network from within the Trust.