This seminar will explore the operative and non-operative management of back pain, with a discussion surrounding common conditions.
About this event
The event will explore issues around managing musculoskeletal problems affecting the the spine and how to support patients with back pain. The talk will be led by Mr Otto Von-Arx, Consultant Orthopaedic Spinal Specialist.
The event is aimed at clinicians within primary care. This is not an event for the general public.
Mr Von-Arx specialises in the assessment and treatment of all spinal conditions.
Mr Von-Arx training and expertise encompasses the operative and non-operative management of back pain, degenerative lumbar pathology, spinal stenoses, traumatic and osteoporotic spinal fractures and cervical spine pathology. Mr Von-Arx has a special interest in paediatric/adolescent back pain and back pain in the elite sports person.
The event will be hosted at the newly named, Sulis Hospital Bath. There will be a hot meal provided for guests.
EARN CPD CREDIT
CONSULTANT EXPERT SPEAKERS
NETWORKING OPPORTUNITIES WITH COLLEAGUES
RELEVANT SPECIALTY INFORMATION FOR REFERRERS
HOT MEAL PROVIDED
EVENT 10MINS FROM BATH
This event is part of a six-part orthopaedic series of CPD events hosted by Sulis Hospital Bath and our consultant experts.
We are excited to be offering a series of face to face training events at our State of the Art hospital in Peasdown St John, Bath. All the events will be from 6.45pm (for a 7.15pm start) finishing at 8.30pm.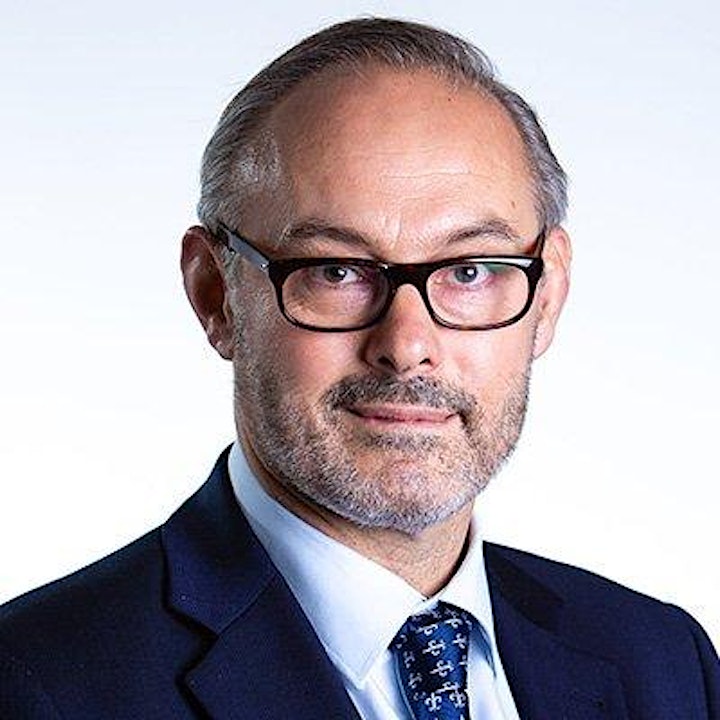 Organiser of Primary Care CPD Event: HOW TO MANAGE BACK PAIN IN THE NEW NORMAL